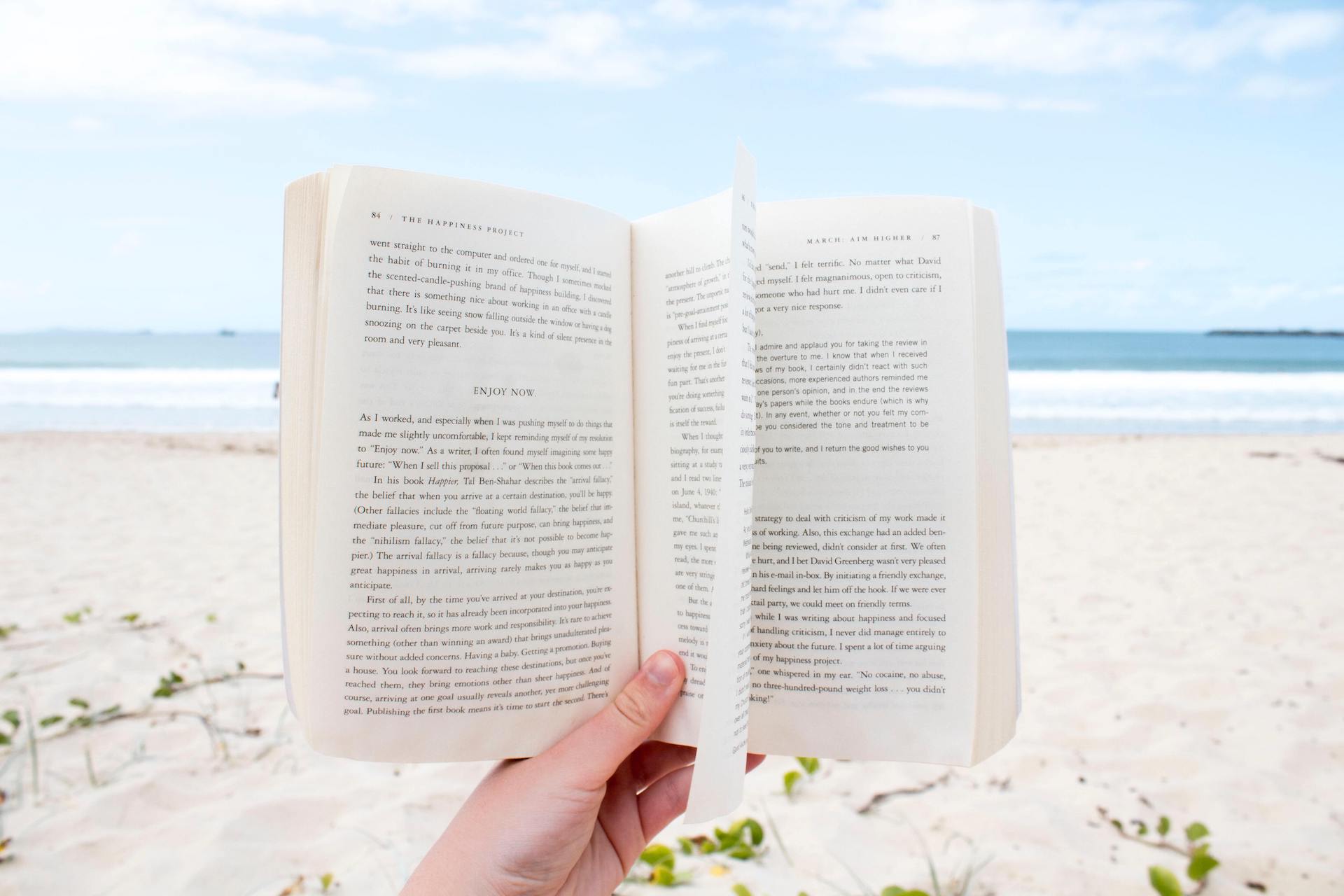 This article was originally published in Compassion Canada's Summer 2020 Magazine.
Media influences the way we see the world around us. It can shed light on our current cultural moment in a meaningful way. It has the power to spur us on to be people who seek justice, love mercy and walk humbly with our Creator God. With summer around the corner, there's more time to watch movies and read. We put together a list of great content that will help you and your family meaningfully incorporate compassion and justice into your summer media list.
____
Movies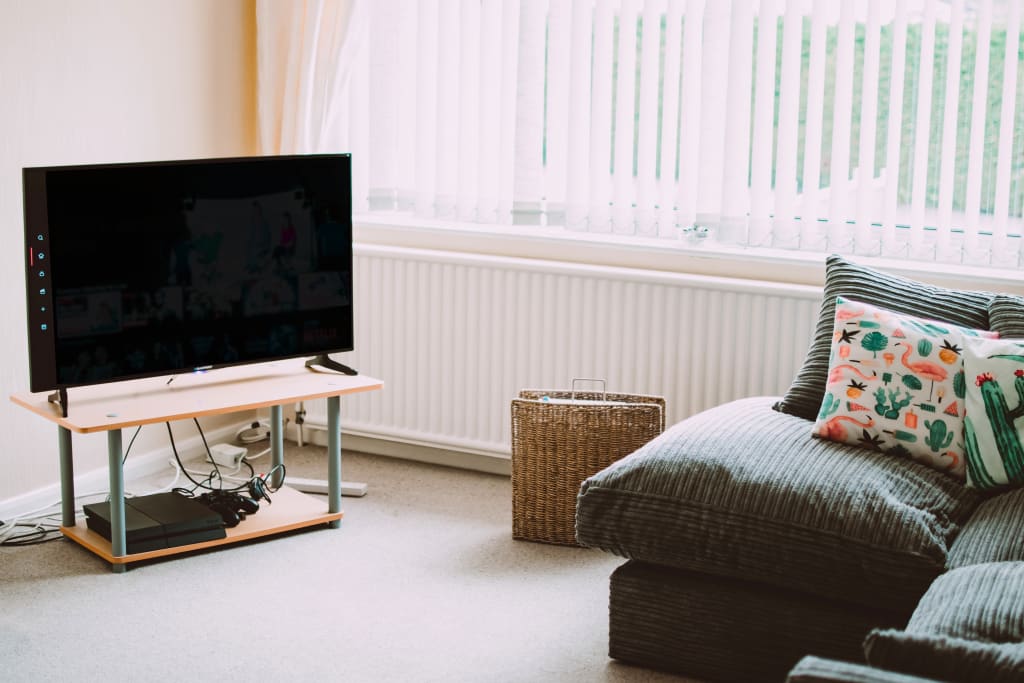 Family-friendly and Inspirational
Queen of Katwe (PG)

The inspiring true story of a young girl from the slums of Uganda who becomes a chess champion.
The Boy Who Harnessed the Wind (PG)

 The true story of young boy from Malawi, Africa, who creates a device to restore the land and save his village from famine.
Romantic Drama
I Still Believe (PG)

The story of Christian music star Jeremy Camp and his journey of love and loss that looks to prove there is always hope in the midst of tragedy.
Intense and Thought-Provoking
Just Mercy (PG-13)

The story of a young lawyer and his history-making battle for justice for those wrongly condemned on death row.
* Visit pluggedin.com to make sure this content is a right fit for your family.
____
Books Faith & Culture
On the Road with Saint Augustine (2019) by James K.A. Smith
Technology & Rest
The Ruthless Elimination of Hurry (2019) by John Mark Comer
Justice & the Gospel
The Shrewd Samaritan (2019) by Bruce Wydick
Worship & Devotion
Beholding and Becoming: The Art of Everyday Worship (2019) by Ruth Chou Simons
* Fun Fact: This book is endorsed by Compassion Ambassador Ann Voskamp
____
Music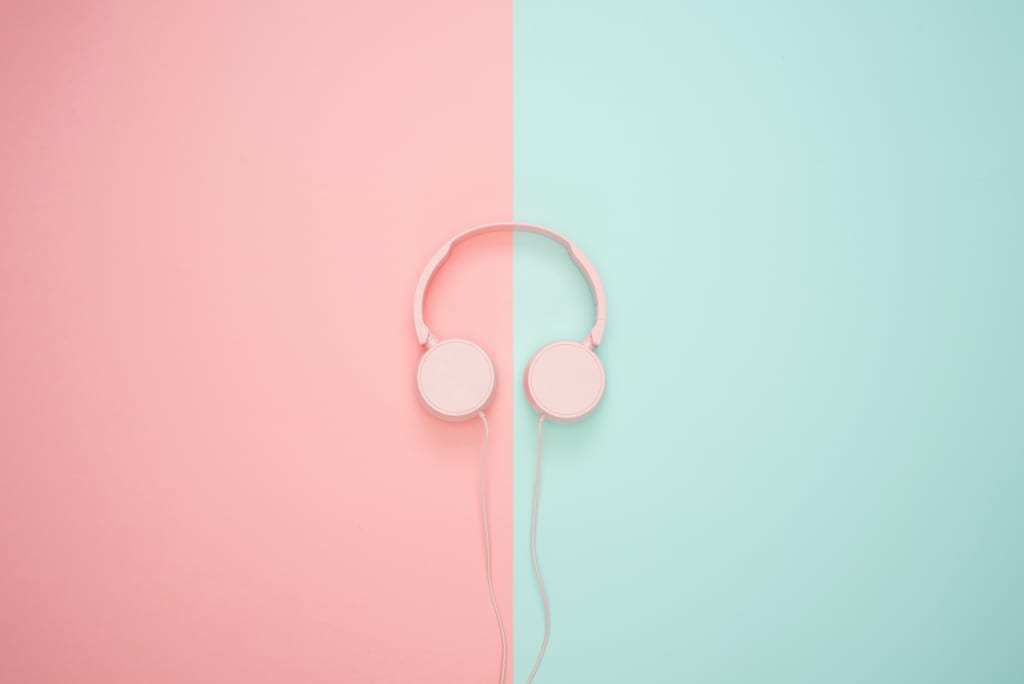 Epic & Powerful
Elle Limebear, Lost in Wonder (2020)
for KING & COUNTRY, Burn the Ships (2019)
Contemplative & Worshipful
Audrey Assad, Peace (2019)
Amanda Lindsay Cook, House on a Hill (2019)
Fun & Road-trip Worthy
Tauren Wells, Citizen of Heaven (2020)
Dan Bremnes, Wherever I Go (2019)
*Fun fact: Dan Bremnes is a Compassion Canada Ambassador whose album is nominated for a 2020 JUNO award for Contemporary Christian Album of the Year!
____
Read more stories from Compassion's Summer Magazine today!