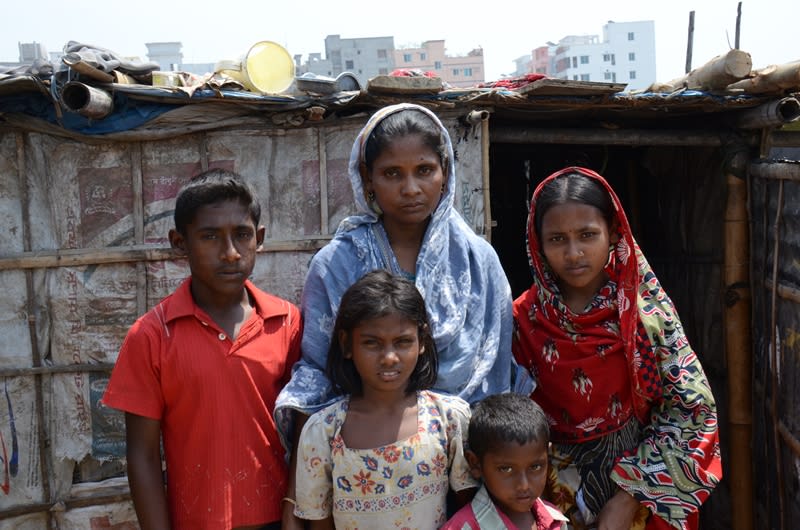 Just before noon on Saturday, April 25, 2015, a huge earthquake struck Nepal – magnitude 7.8. More than 5,000 people have been killed and the BBC reports the death toll could reach at least 10,000.
Thousands of people whose homes have been destroyed are taking shelter in sprawling tent cities in the capital, Kathmandu.
Please keep the affected children and families in your prayers. Pray especially for families in remote mountain villages at the epicenter of the quake. Roads have been blocked by landslides, preventing rescue teams from reaching people who desperately need food and shelter.
The UN has stated that well over 900,000 children live in severely-affected areas and need immediate humanitarian assistance. People lack tents, blankets, mattresses, medicine and many other essential items. Survivors pulled from the rubble also need medical care.
Compassion does not work in this area, but we encourage you to donate to other organizations that do.
Here is a list of agencies that are active in Nepal. Each of the listed charities belongs to the Canadian Christian Relief and Development Association (CCRDA):