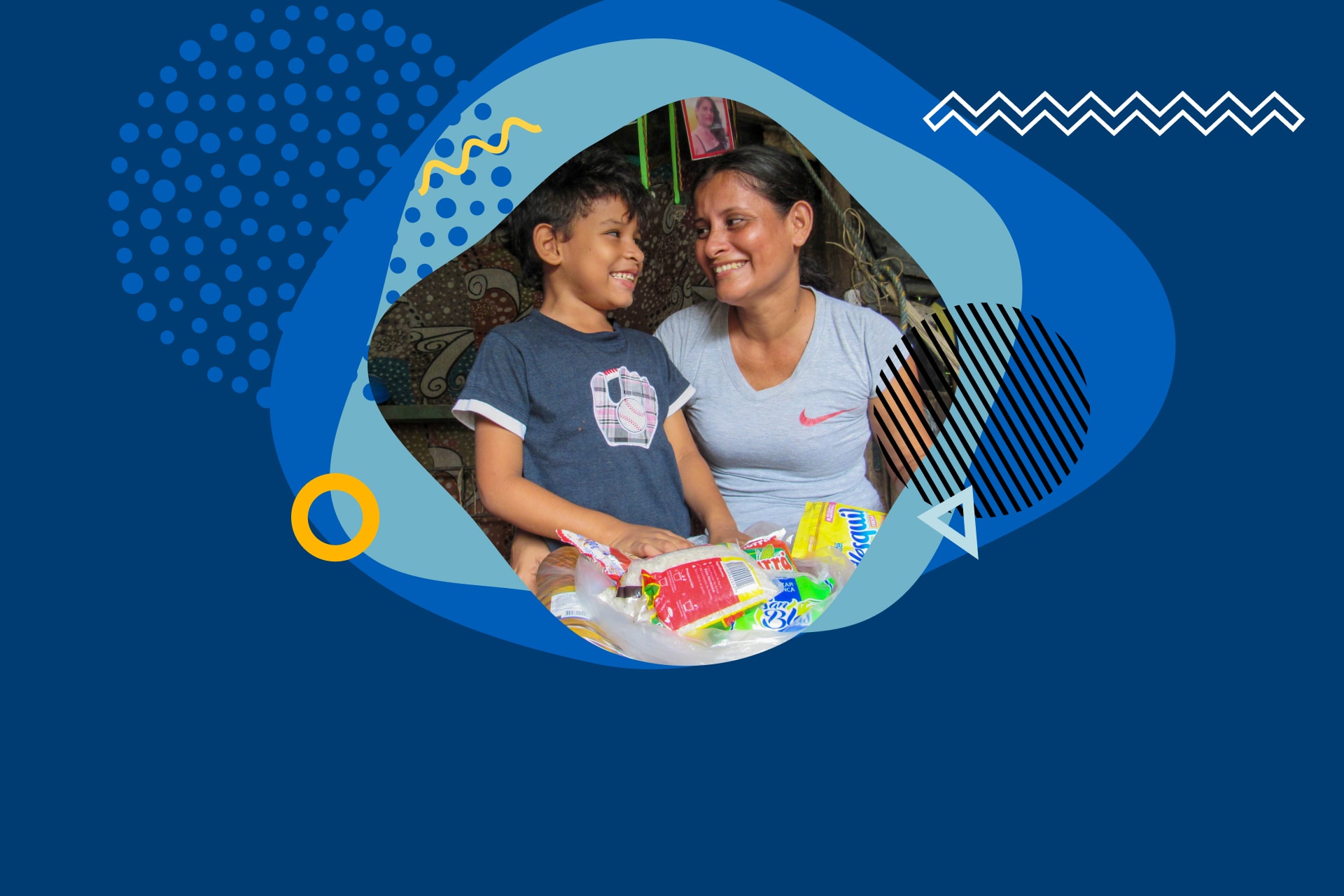 Hey, friend! It's so great to meet you.
We're excited to share more about our passion to help children and families overcome poverty. Since you're new here, we wanted to introduce ourselves. We hope that here, you find a place where your gifts, passions and desire to do good belong.
Simply put, we love Jesus. We love the Church. And we love children.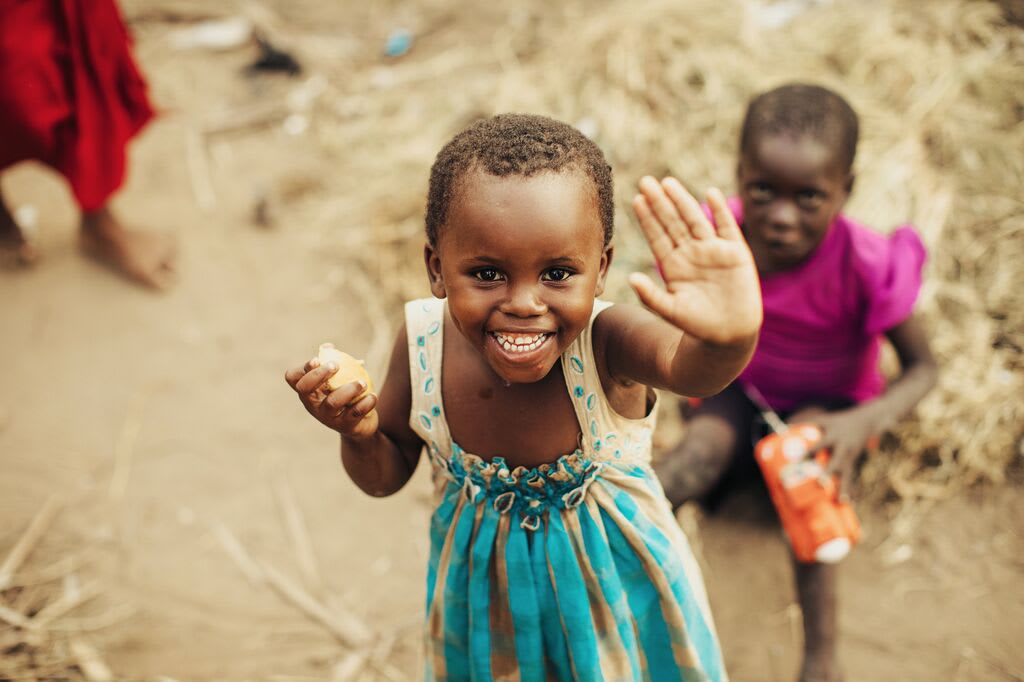 Everything we do flows from there. You might be wondering, Why Jesus? Great question! We believe that poverty is both spiritual and physical. Everything we do stems from God's invitation to us to help others out of our genuine compassion. 
Maybe you're also thinking, Why the Church? We've partnered with more than 8,000 churches in 27 countries because they know the names, faces and real-life needs of the more than 2.2 million children and families that we serve. The church is perfectly positioned to help for the long term. But that's just the tip of the iceberg. There's so much more that we want to share with you.
How does Compassion's program work? 
Check out this video that walks you through the ins and outs of our ministry.
We know that you may still have questions.
And we get it. When it comes to getting to know a new charity, there is a lot to learn. That's why we wanted to answer some of your most pressing questions.
____
1. "Is child sponsorship a scam?"
Many of us have read the stories of non-profits that do more for their presidents than for the poor. We wonder if the money ever even makes it to actually help the children. At Compassion, we are passionate about ensuring we are good stewards of your resources. Learn more about how we work hard to do just that.
2. "Child sponsorship seems a little 90's to me. Is it still relevant today?"
It likely doesn't come as a surprise that here at Compassion, we'd say child sponsorship is more relevant than ever. With almost 70 years of experience under our belts, we still believe that child sponsorship is a worthy investment that is effective, empowering and exciting—even in times of crisis like a global pandemic. But why? Let's unpack it together.
3. "It's great that you are a Christian charity. But what about kids who aren't Christians? Can they still be enrolled in Compassion's program?"
As a Christian ministry, we get this question frequently. But the idea that we only serve Christian children couldn't be farther from the truth! Our goal is to serve and empower local churches around the world to effectively minister to children and families living in poverty—regardless of their religious beliefs.
4. "What does Compassion mean by holistic child development?"
If you could sum up Compassion's ministry in a phrase, it would be "holistic child development." This might sound a bit complicated, but this concept is actually quite simple and key to Compassion's ministry. You see, children need more than just food or education to break free from poverty. They need to develop in all areas of life. Here's how Compassion is making that possible!
5. "Is Compassion a financially responsible charity?"
Let's face it—money matters. And when it comes to where you invest it, you want to be completely confident. Giving to charities is no different. You want to know where your money really goes and how it's used. It can be easy to be skeptical. Just like you, we value transparency and responsibility. So, we're answering some of your most practical and burning questions when it comes to all things money. 
6. "What do actual Compassion kids think about Compassion's program?"
Great question. There are a lot of opinions about sponsorship—from your pastor encouraging you to sponsor a child, to your co-worker who thinks it's a scam, to our invitations to sponsor, and everything in between! We could keep telling you what we think, but the truth is, the proof is in the pudding. Here is what former Compassion kids and current Compassion kids are saying about our program!
7. "I still have a million more questions about child sponsorship. Where can I find my answers?"
At Compassion, our hope is to be transparent with the ins and outs of our ministry. One of the ways we do that is by addressing your questions—big or small! We've worked hard to address the questions we often hear through various blogs over the years. To make your life a little easier, we made a 'cheat sheet' to find the answers to your burning questions all in one place!
Find an answer to your other questions!
____
Want to learn even more about Compassion?  We have lots more that we think you'd love to know.