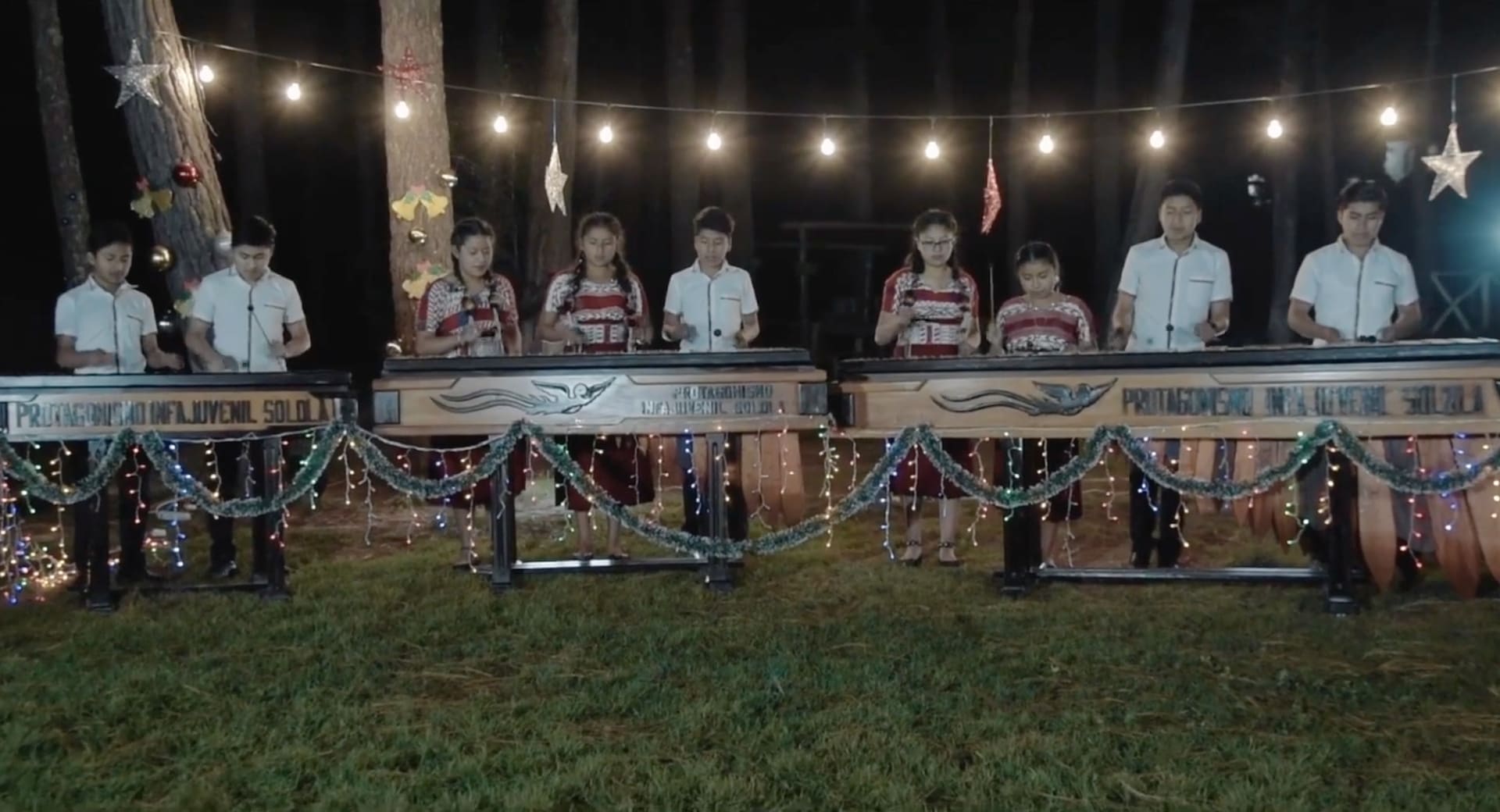 We hope this beautiful music from these talented kids in Guatemala gives you a thrill of hope.
Because isn't this the year we need to sing this truth:
The weary world rejoices, for yonder breaks a new and glorious morn.
____
Wishing you a peaceful, restful, safe and healthy Christmas
Video by Javier Elis. Filmed before COVID-19 restrictions.