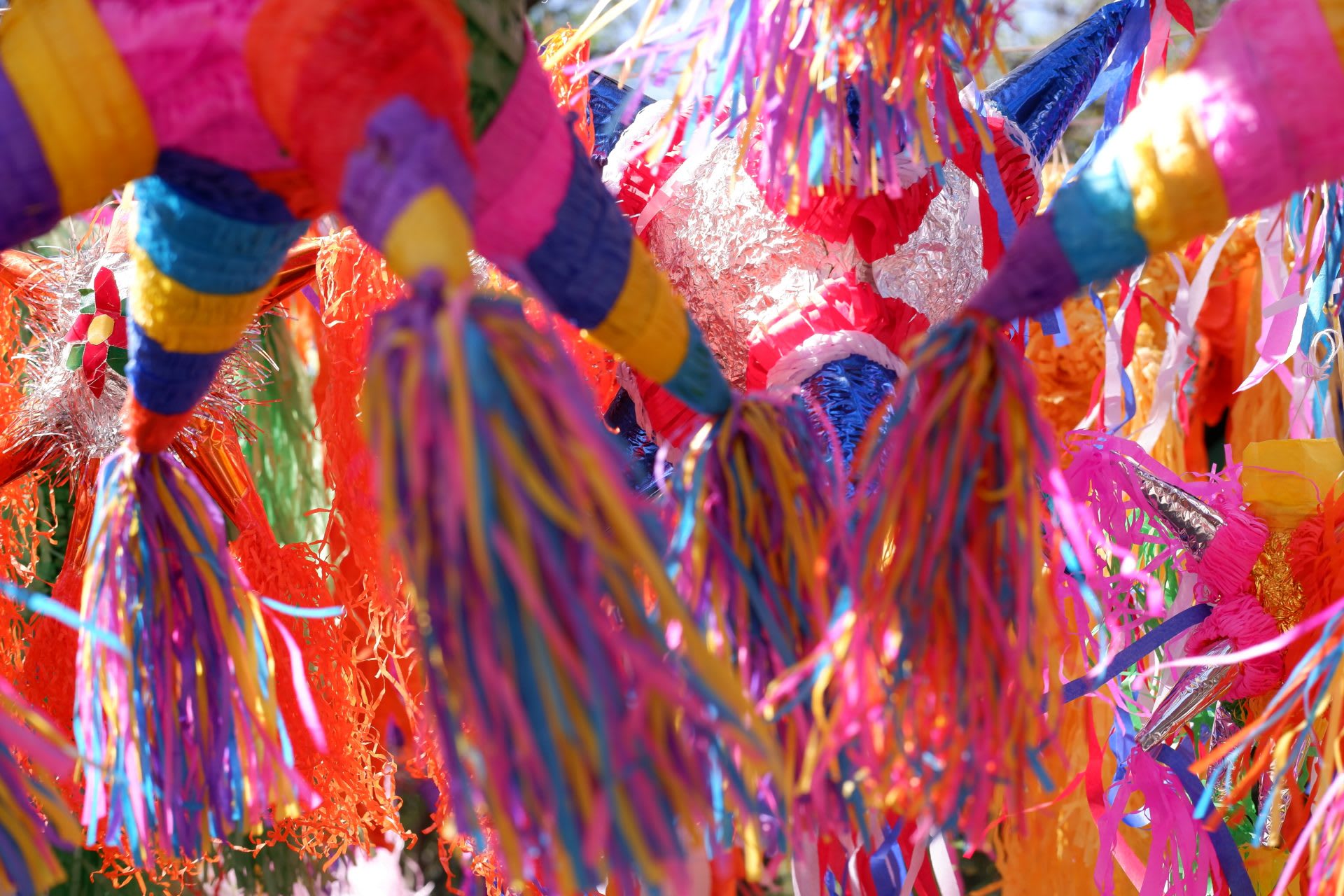 Have you ever celebrated a birthday party by smashing a piñata with your friends and family? You're not the only one! One popular way Compassion children celebrate big events is through lively events featuring colourful piñatas.
Take a look at some of our favourites!
____
1. Nicaragua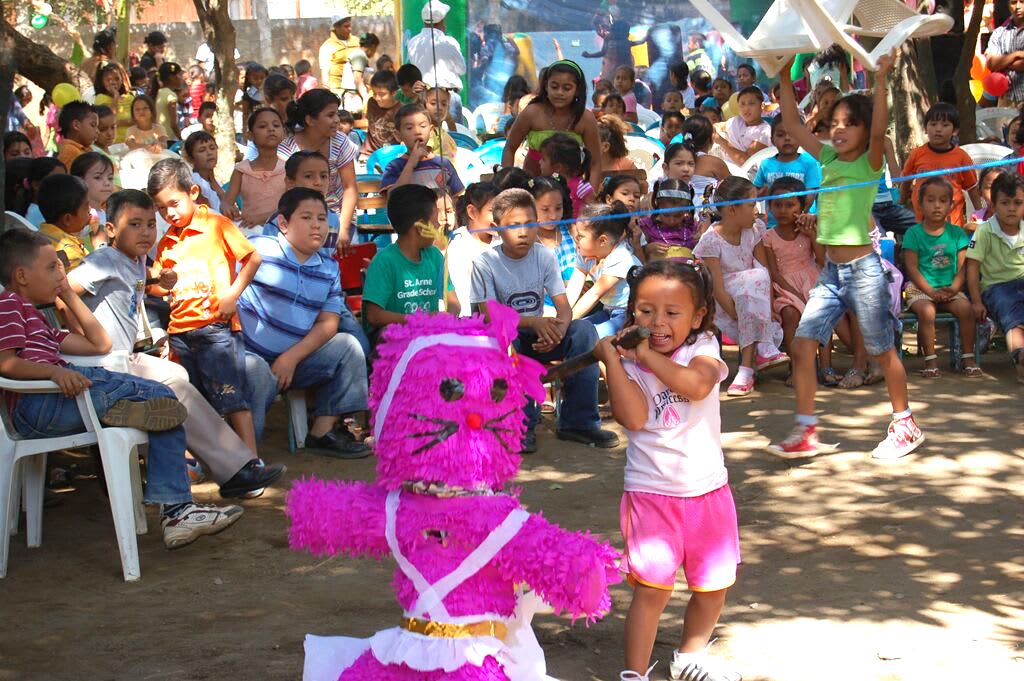 At the annual Christmas party at this Compassion centre in Nicaragua, kids gather around to grab candy out of the pink cat piñata. You go, girl!
____
2. Colombia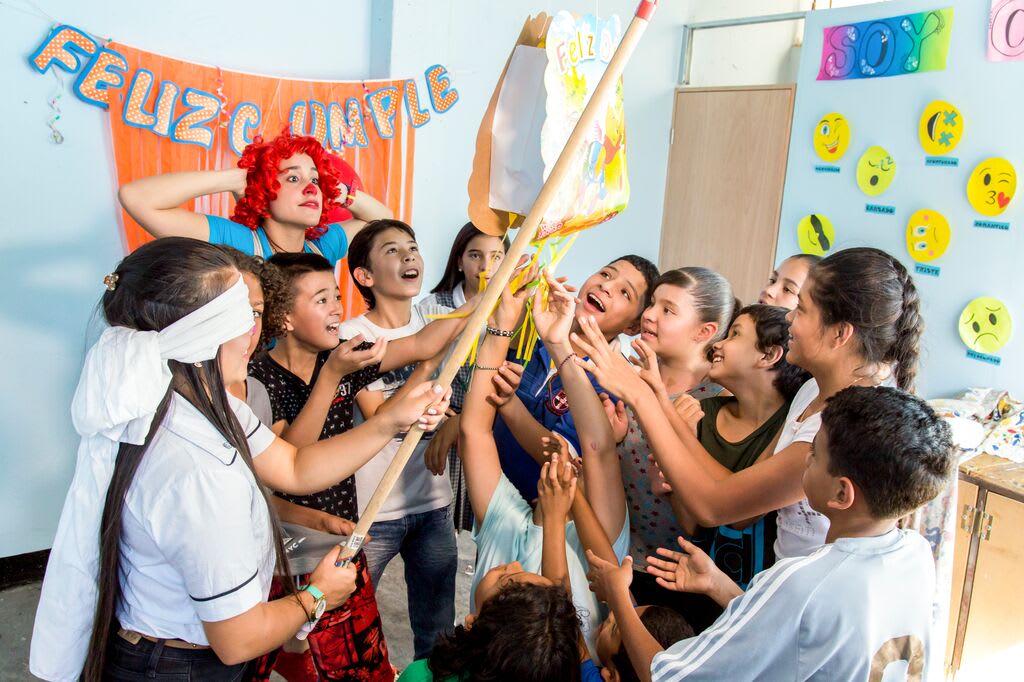 Feliz Cumple! It's a birthday celebration at this Compassion centre in Colombia. Anticipation is in the air—just look at the face on that clown!
____
3. Guatemala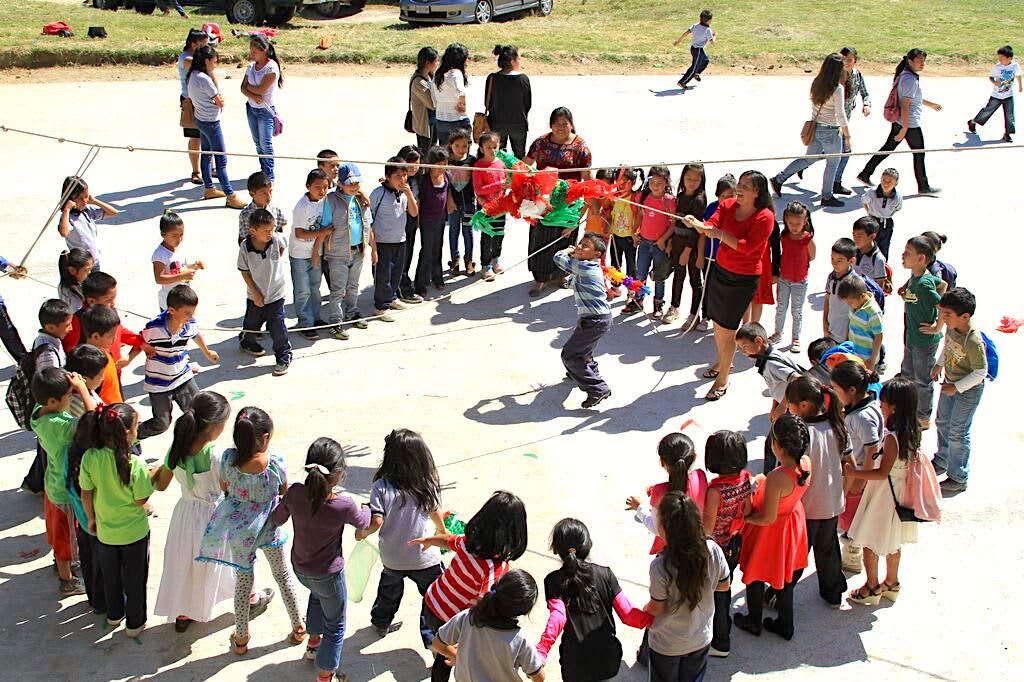 The party is on at Salem Church's Compassion centre in Guatemala! The kids wait with anticipation at their Christmas party for the candy to fly every which way. The centre staff suspend the star-shaped piñata from a rope in the playground.
____
4. Canada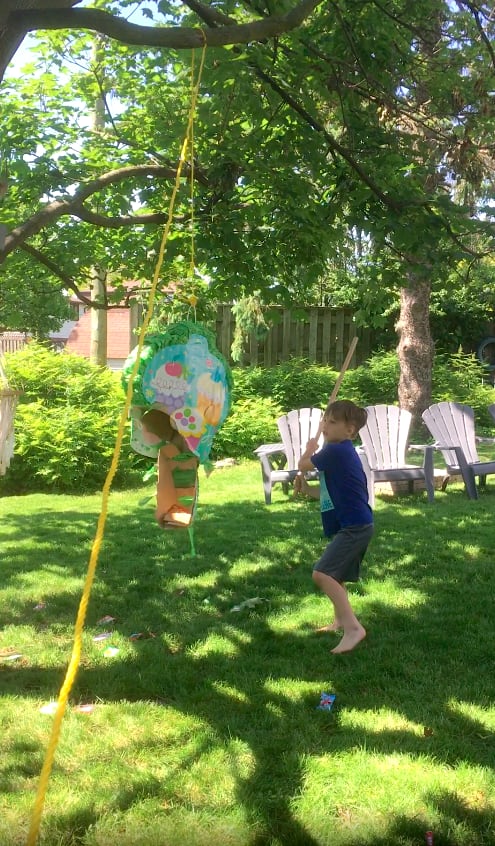 Bentley from Ontario, Canada—whose family sponsors with Compassion—celebrates his birthday with his friends and family by breaking open a cupcake piñata!
____
5. El Salvador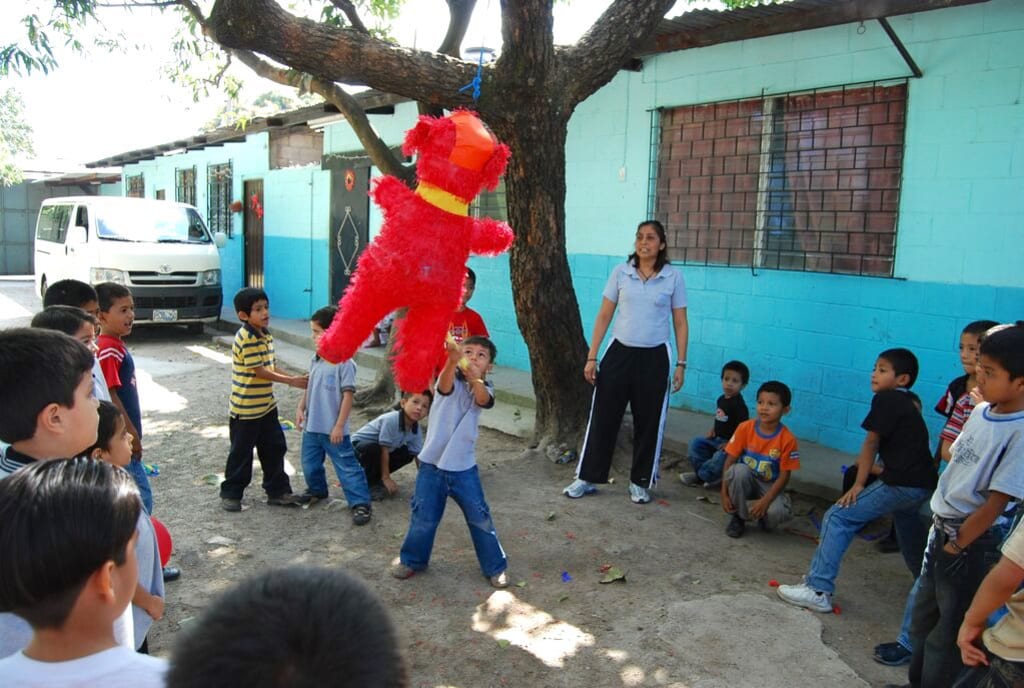 These boys know how to celebrate! It's another Christmas party, and the boys of this Compassion centre in El Salvador are soaking in every minute of it.
____
6. Honduras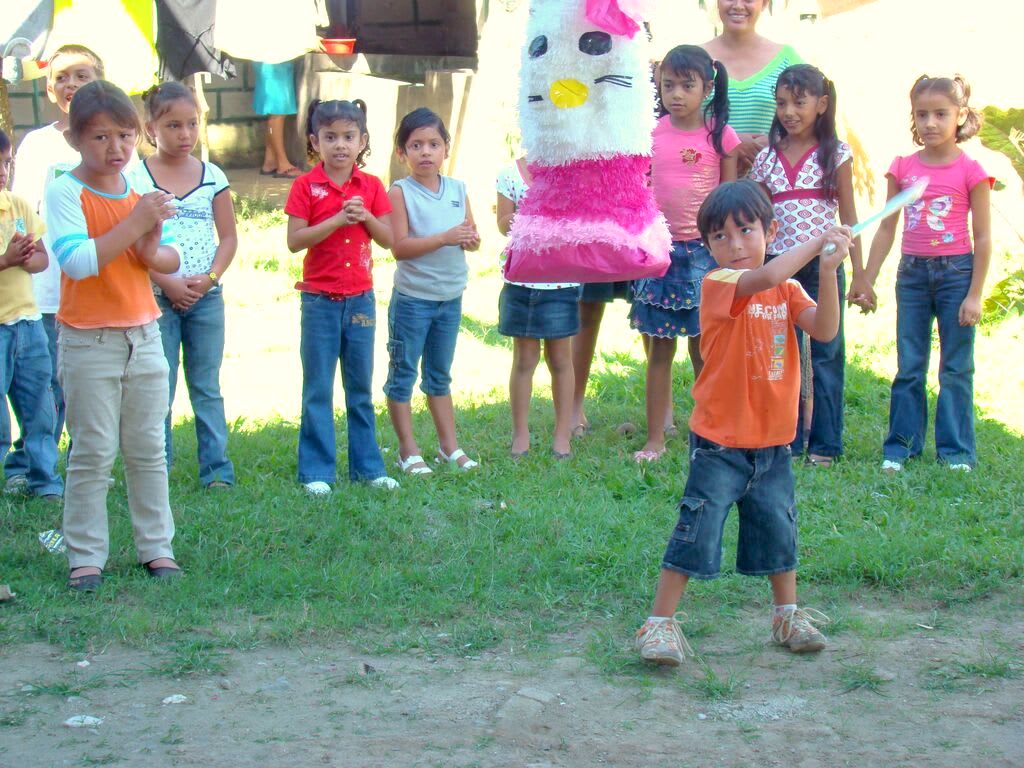 In Honduras, a group of eager Compassion kids awaits the breaking of a beautifully made Hello Kitty piñata. Look at the concentration in those eyes!
____
Here's something else to celebrate!  Read about our friend Estrella who is fighting poverty in Nicaragua by making and selling piñatas!