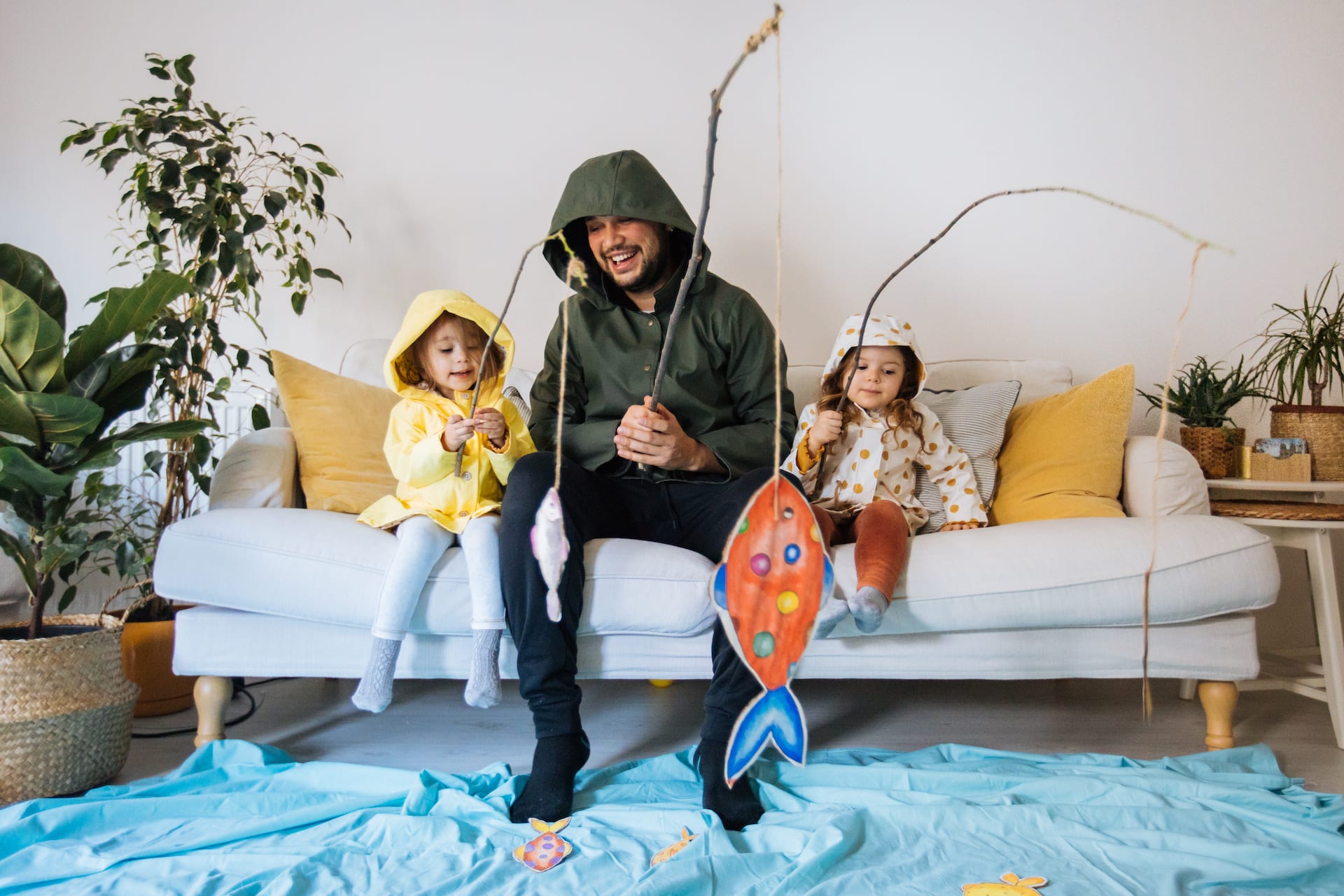 Across the country, many are entering into the week of Canada Day celebrations with mixed feelings: we love so much about our country, but we also have heavy hearts.
We continue to mourn with our Indigenous neighbours, as the unmarked graves of children are discovered across the country on the grounds of former residential schools. As Jesus followers and people who work each day to ensure that indeed every child matters, we must continue to learn what it looks like to be good neighbours to our Indigenous neighbours.
We also continue to navigate the changing realities of a global pandemic. So much remains uncertain for us here in Canada, and even more so for our neighbours around the world and in the communities where Compassion serves.
Perhaps on this Canada Day—not despite our reality but because of it—now is the time to do good. To be good neighbours, to mourn with those who mourn, spend time with our families, write a word of encouragement to a sponsored child, give to someone in need and so much more.
We don't have to wait. We can live the good life, right now, right where we are.
WATCH: A spoken word poem, entitled Doing Good, Now, written and performed by Hanesa Banks.
Share this video!
Find Hanesa on Instagram at @hanesabanks or online at hanesa.ca.
____
Looking for ways to do good now?