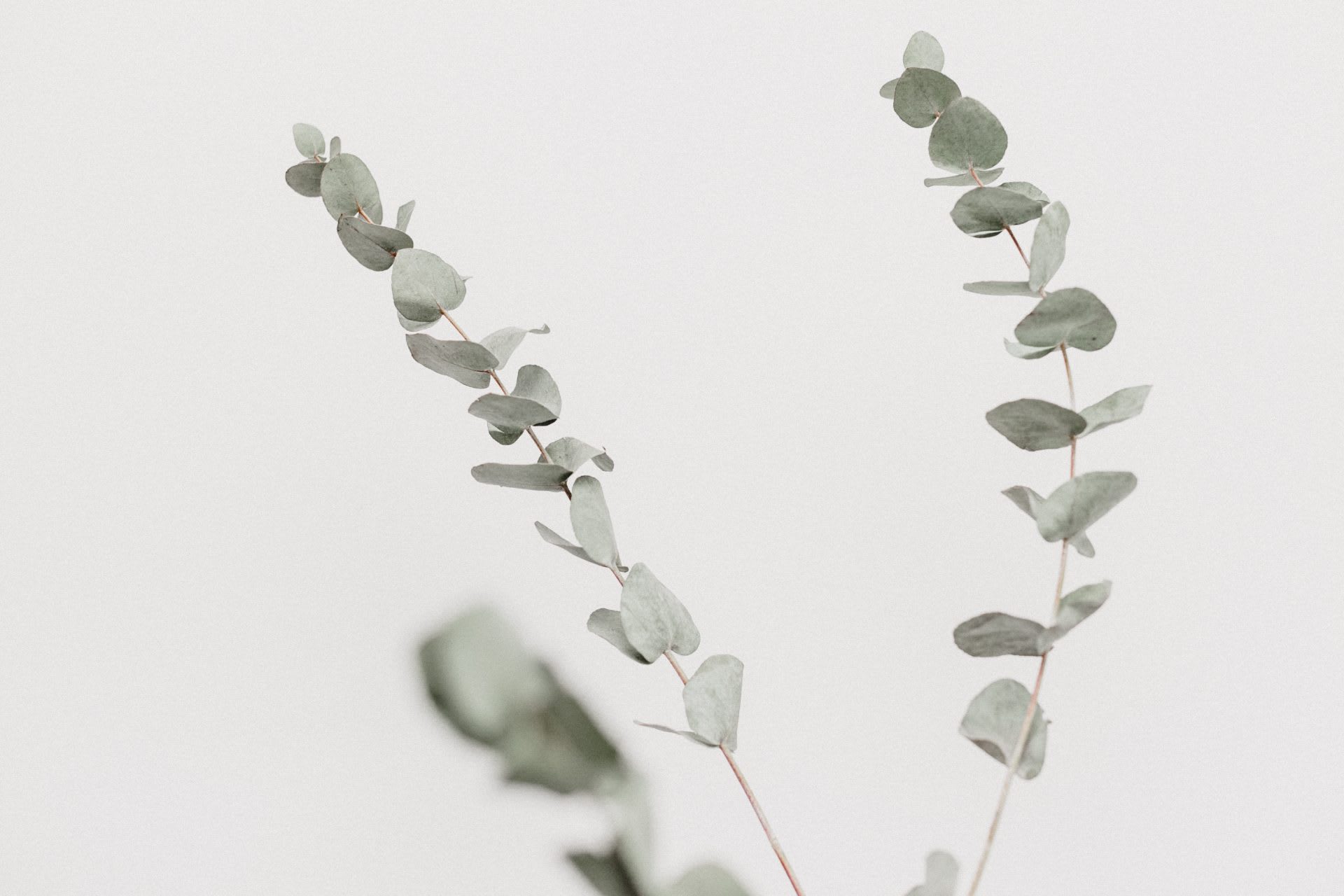 As we welcome the new year, are you resolving to live more simply, in order to love more fully? Are you seeking a less cluttered, less hurried life, so you can focus on what really matters? Our new Bible Reading Plan, Living Simply, Loving Fully, was written for you, and it is now available on the YouVersion Bible App.
Written by Compassion Canada writer Laura Phillips, this 6-day devotional is rooted in scripture and highly practical with daily challenges designed to help structure your life around simplicity, generosity and love.
How do you find it? 
You can access the devotional on desktop or mobile by going to this link.
Or, you can find it directly in the App by searching for "Living Simply, Loving Fully." Just look for this image in the Bible App: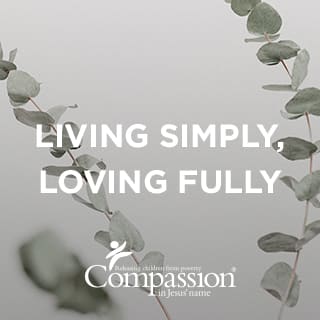 Plan description: It's easy to get bogged down by distractions that take our attention away from what really matters. But as Christ-followers, we're called to live quiet lives centred in love for God and our neighbours. This six-day plan includes a Daily Challenge to focus our hearts and minds to live simply and love fully in a world filled with distractions.
____
Check out all Compassion Canada devotionals currently available on the YouVersion Bible App!