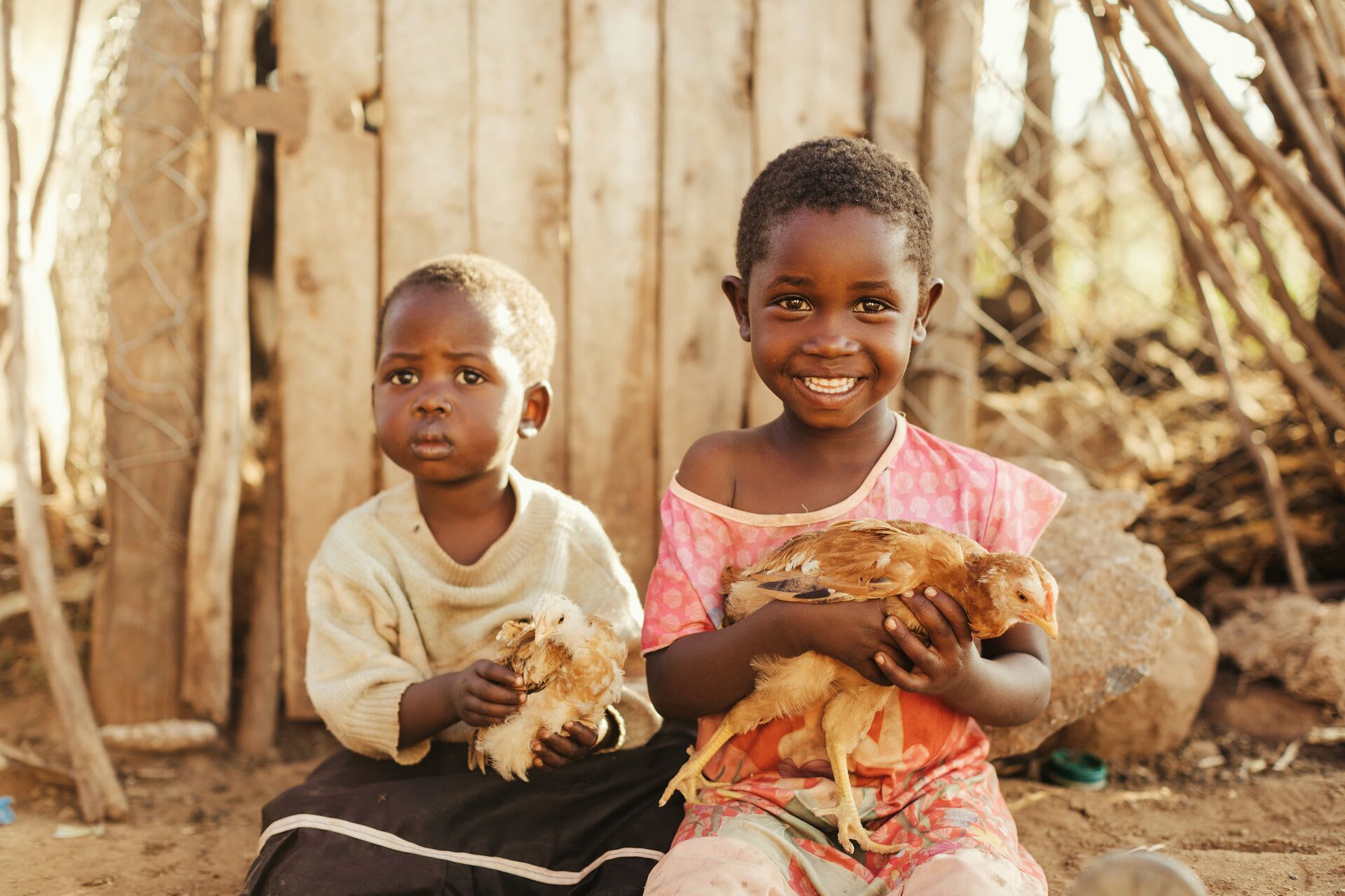 Does this sound familiar?
You want to give Christmas gifts to your friends and family this year, but you don't want to give the "same-old, same-old."
Packs of socks seem to have run their course, and gift cards don't feel personal enough. You want to give something with meaning, but you know that "meaning" usually means expensive. We get it—we've been there too!
That's why we put together a list of some world-changing gifts that allow your loved ones to Outlove poverty and stay within budget!
_____
$25 and Under
Mosquito nets | $20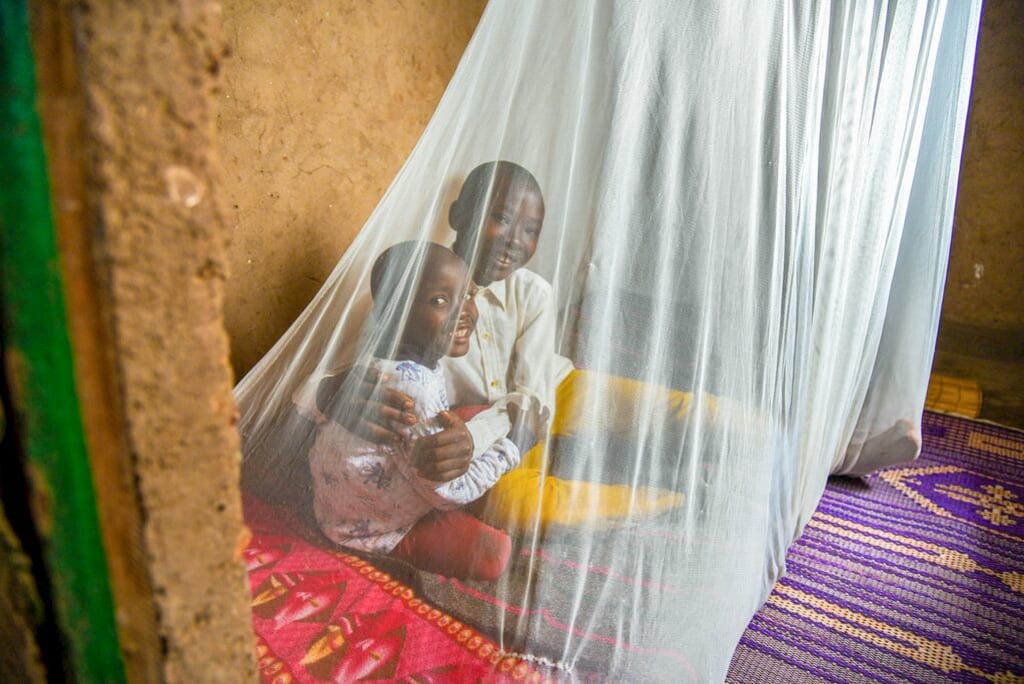 Mosquito-transferred diseases like malaria, the Zika virus and dengue fever are a very real threat to the well-being of children in poverty. But these diseases are preventable. With your gift, vulnerable children and families will receive an insecticide-treated bed net and training on how to prevent these life-threatening diseases.
_____
HIV/AIDS care | $25

With this gift, you are providing medical care and counselling for those living with HIV and AIDS. Your gift will provide children living with HIV and their caregivers access to HIV testing, antiretroviral therapy and ongoing care.
____
$35 and Under
Vegetable Seeds | $30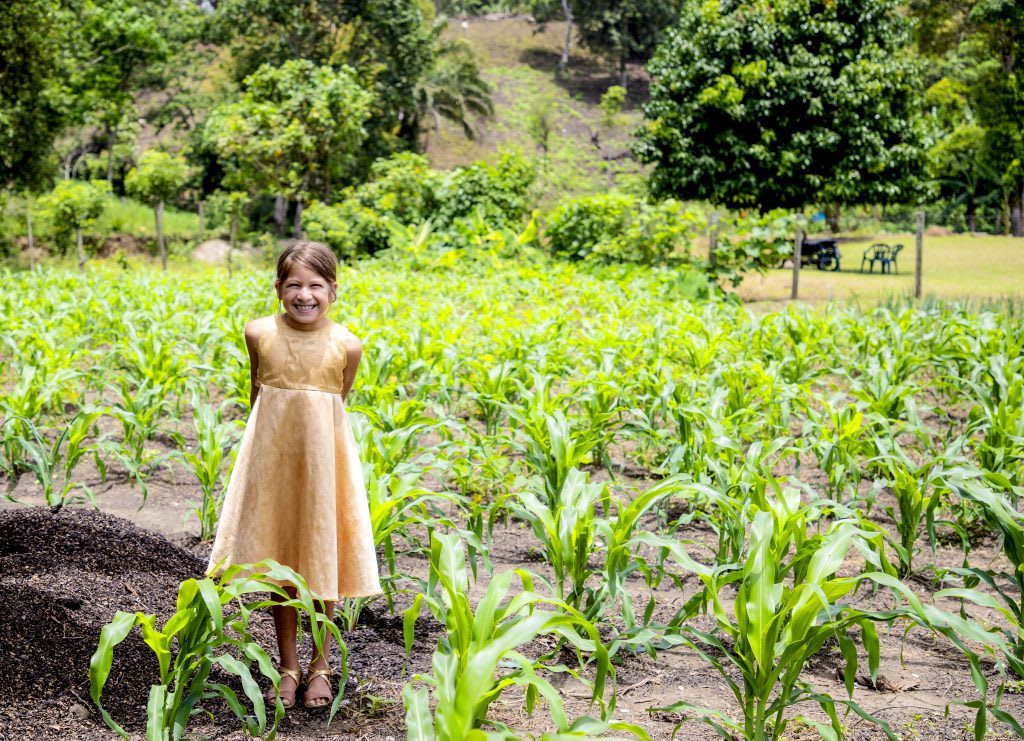 With the gift of drought-resistant vegetable seeds, you are providing families at risk of famine with a sustainable source of income and agricultural training, all while combating food insecurity.
Safe Playgrounds | $35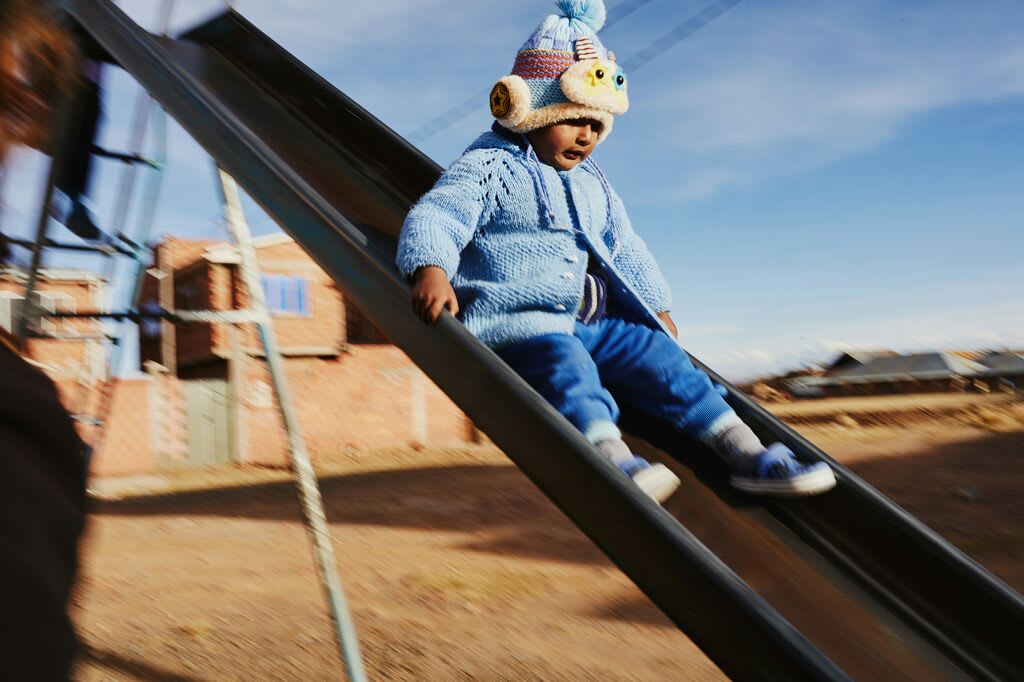 All children should have the right to a safe space to play. With the gift of safe playgrounds, children living in areas riddled with gang violence will be able to play without fear on safe playground equipment at their local Compassion centre.
____
$40 and Under
Chickens | $40
With the gift of a chicken, you are helping a family in poverty combat malnutrition with eggs, a regular source of protein, as well as skills training and materials to grow basic grains and vegetables for ongoing food production.
Dental Kits | $40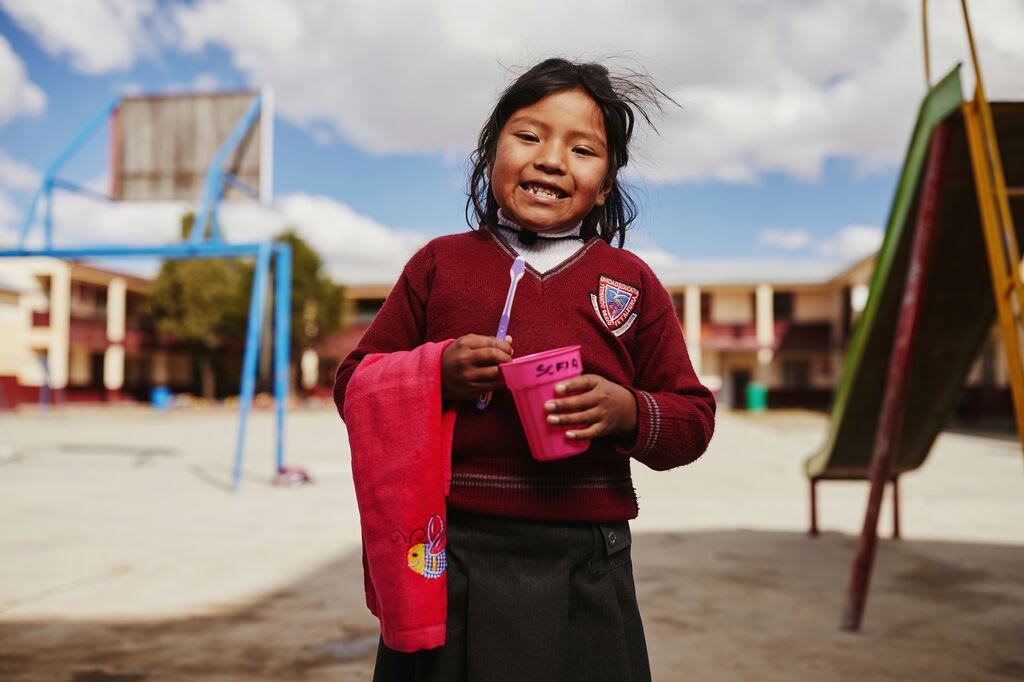 Tooth decay is a very painful and real condition that can leave children living in poverty very sick—unable to eat or attend school. With a dental kit, children will receive toothbrushes, toothpaste, regular dental checkups and treatment for cavities and gum disease.
____
Want to shop even more world-changing gifts that Outlove poverty?