Giving through your will
By including Compassion in your will, you will have the opportunity to not only provide for your family, but also to continue your legacy of furthering God's Kingdom.
To include Compassion in your will, use our wording from the sample bequest statements below. If your desire for your bequest is to ensure that your sponsored child(ren) are supported until their graduation, use the text from illustration 1 or 2 in the sample wording.
If you desire completion of sponsorship, contact us to ensure we can fulfill your request and note it in your record.
Download Sample Bequest Statement
Gifts of securities
You can eliminate capital gains while growing the Kingdom with a gift of publicly traded securities like stocks, bonds, mutual funds or segregated funds.
1. If this process interests you, first download and complete our form
download form
2. Ensure that this form is received by your broker or online investment dealer, as well as Compassion's investment broker and office (our information is on the form).
Contact our planned giving team
Living sponsorship
Many Compassion sponsors take comfort in knowing that even if they pass away before their sponsored child completes the Compassion program, that child will be supported through graduation.
You can easily ensure this by creating a living sponsorship (prepaying your sponsorship). You can create a living sponsorship in your will, with a cash gift, a gift of securities or life insurance.
Set up a living sponsorship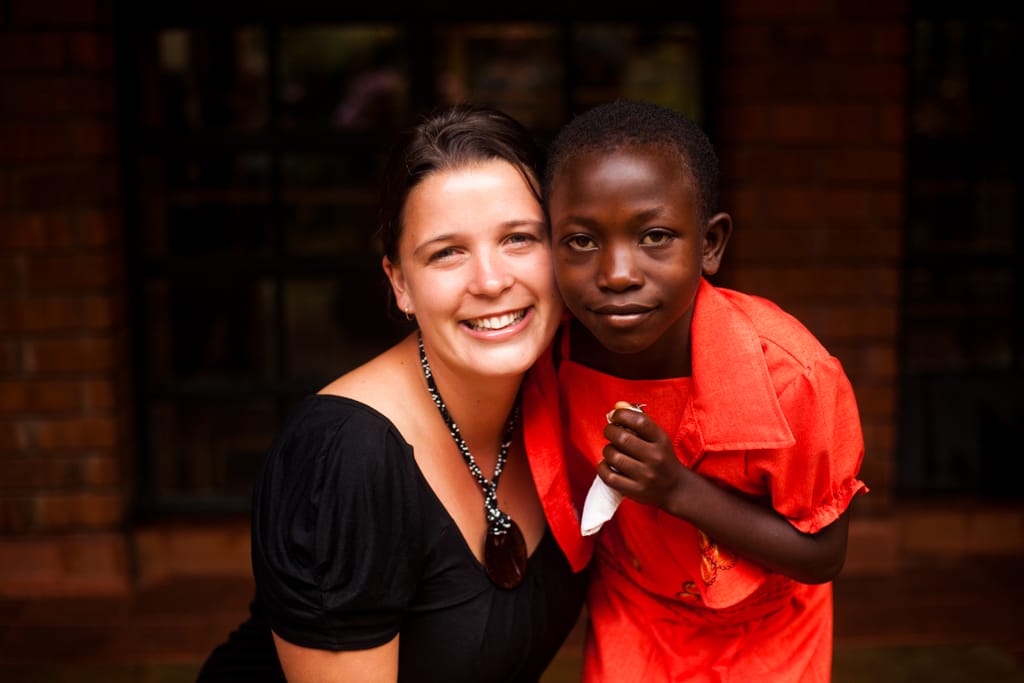 Need additional assistance with estate planning?
Does your will incorporate your faith and values? Our partners at ADVISORS with Purpose can help you create an estate plan that reflects your faith and fulfills your goals.
ADVISORS with Purpose is a Christian ministry that exists to help you create an estate plan that reflects your faith and values. As an objective third party, their goal is to help you steward your resources in the best way possible— by taking care of your family and serving God's Kingdom when you're no longer here. They'll offer expert advice on how to keep the tax burden low in order to maximize what your loved ones and your favourite charities receive.
If you're interested in a complimentary consultation with an estate specialist, or would like more information, contact ADVISORS with Purpose today. To learn more about ADVISORS with Purpose, visit their website today.
Want to know if creating an estate plan is right for you? We invite you to take this confidential survey through ADVISORS with Purpose to help guide your decision making. If you're interested in learning more about estate planning, Advisors with Purpose offers complimentary webinars that will answer many of your questions. Contact Compassion's Planned Giving team for more details. Once your request has been submitted, we will be in touch shortly!
Contact an Advisor