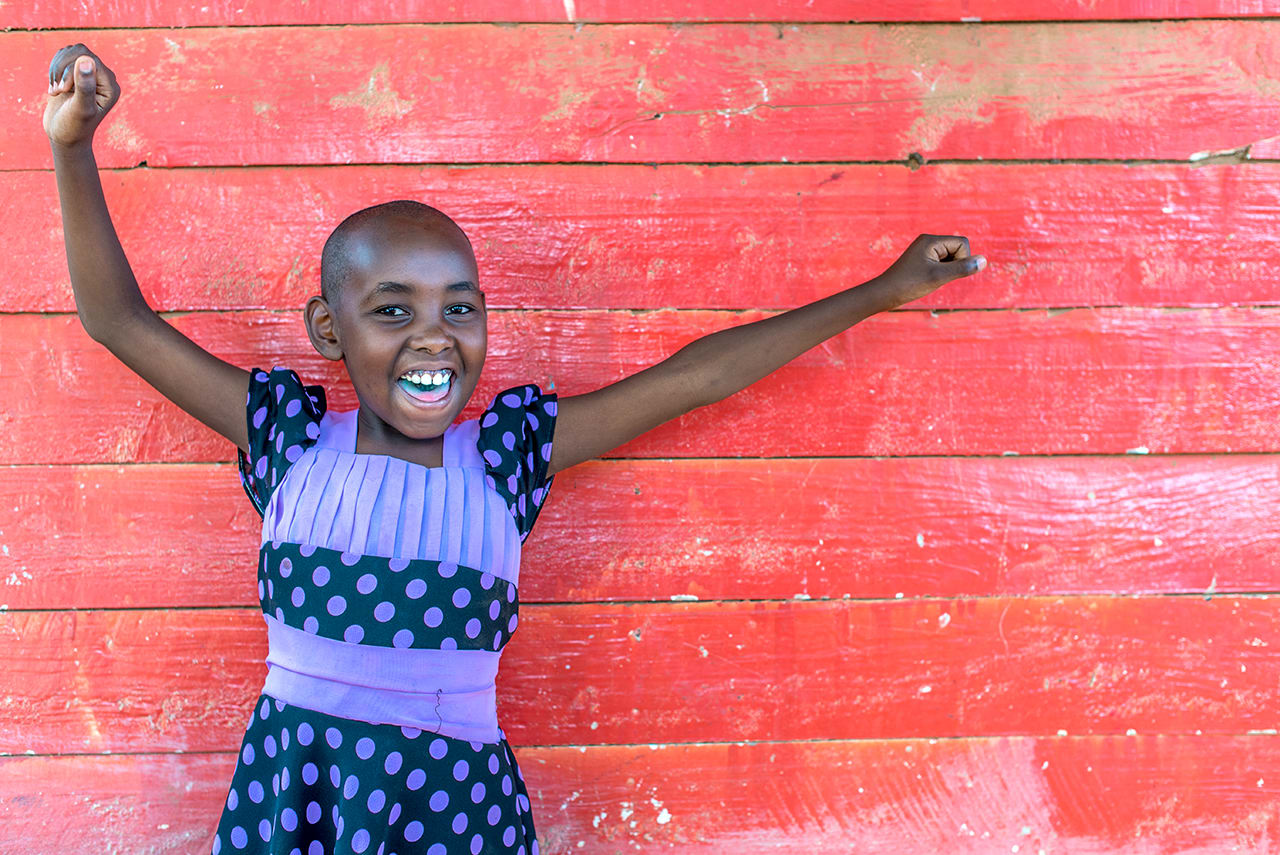 February 2018
"I think if you are nervous and even if it shows it's okay because people know that you are putting yourself out there, which makes the message even more sincere."
Sheila from Ontario
Have you found yourself excited about sharing YOUR Compassion story with others this year? Or, are you nervous, perhaps thinking that you don't have what it takes?
Either way, we know that the best way for you to stay motivated and inspired is to hear from like-minded volunteers who have taken the courageous step of sharing their Compassion story – all in different ways.
Some of them have formally presented in front of a church and others in a small group setting or one-on-one with others. Many of them serve at our Compassion events and encourage others to sign up and sponsor a child.
We know that you will gain some insight and practical tips from reading what they have to share.
"Sharing does not have to be in front of a large auditorium of people. You could host friends over for a get-together and share why you are involved with Compassion. Find your strength and use it as a way to share."
Cassidy and Kennedy from New Brunswick
"The volunteers are really what run this ministry. It's up to all of us to get the word out and change the lives of children. When you have seen the conditions that so many of these kids live in and how something so little can turn their lives around, you cannot help but give testimony as to what God is doing!"
Brody from Alberta
When you actually go and do it, it will transform your own life. If you do it once, you will want to do it more because you will realize the importance of it."
Sylvie from Ontario
Want to read more? Check out this blog on our website and read what your fellow volunteers are saying!
We invite you to share YOUR Compassion story this year somewhere with your sphere of influence and use the gifts God has uniquely given you.
Sharing our story together,
Tracy Smith
Volunteer Network Manager
Compassion Canada