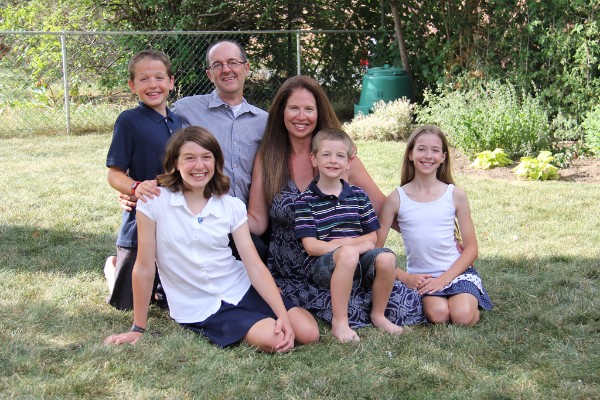 November 2016
Meet Roy and Angela Butt and their four children. Five years ago this family decided to find a way to raise money to help others beyond their sponsorships through Compassion's gift guide. And it all started in the middle of very challenging season. (Read their story here.)
It's a story of one family taking one simple step to help others in a practical way that works for their family. It involves some sacrifice but the multiple ways it has made an impact is encouraging.
That's what volunteering with Compassion is all about. Your one step makes an incredible impact and collectively we are reaching children and their families with practical help and the gospel.
How do we make Christmas meaningful this year as volunteers? Pick one thing you are going to do, keep it simple and use Compassion's gift guide to help you!
Create your own ongoing or Christmas fundraiser
Give meaningful gifts to members in your family
Share this gift guide with others in your network
Let us know how we can help!