It is with heavy hearts that we announce Compassion will formally end all program operations in India on March 15, 2017. This is a decision that affects over 147,000 children, their families, and over 589 church partners.
Compassion began working in India in 1968. Over the years, over 282,000 children, babies, mothers and young adults have completed the program. However, in February 2016, the Indian government began preventing Compassion funds from entering the country.
Compassion was not the only ministry impacted. More than 20,000 non-profit organizations had their charitable registrations revoked, and 300 currently face similar restrictions. We believe this is due to increasing scrutiny against non-governmental organizations, the desire to reduce dependence on foreign aid, and the threat of Christian influence in a predominantly Hindu nation. As a Christian ministry, our program provides Biblically-based curriculum, and we believe these values are applicable to all people regardless of religion.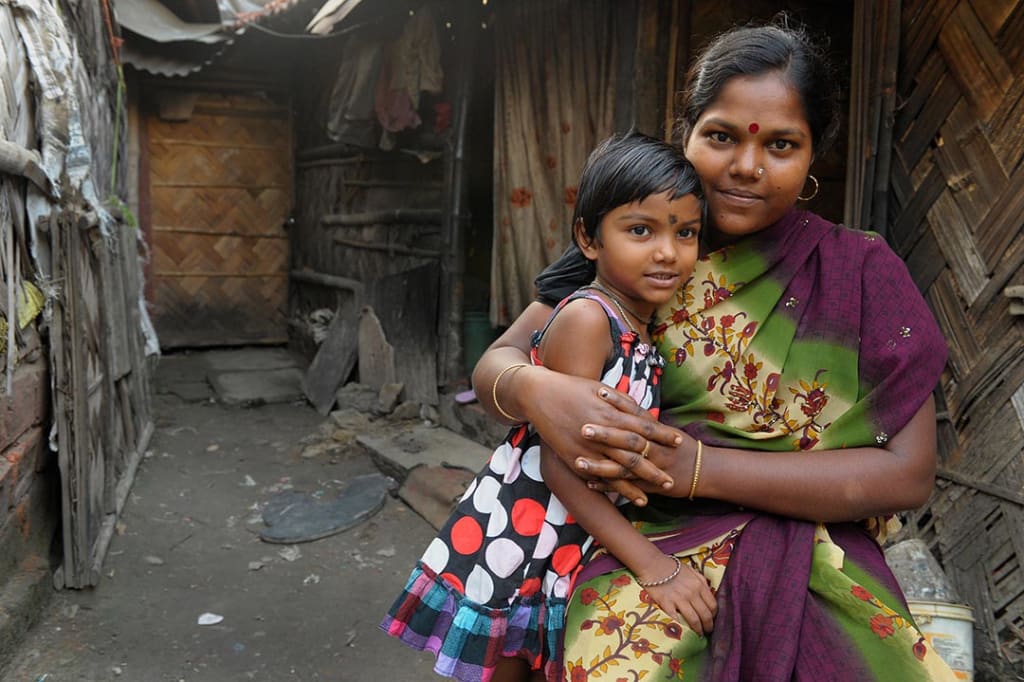 Because we care so deeply about the children in our program, we have explored every possible opportunity to resolve the conflict. However, the Indian government has not lifted these restrictions, and our field office funds are nearly depleted. After much prayer and nearly a year of effort to remedy the situation, Compassion has begun the process of closing our program. We have also begun notifying our sponsors that our India program operations will end March 15.
Despite the end of Compassion's work in India, we know that God's work has not ended. We serve a faithful, almighty God who will continue to work in the lives of these precious children. The local church remains committed to their communities. And the investment made by each sponsor in their child's life will have a lasting impact.
Thank you for your continued prayers and support for Compassion and for children in sensitive countries like India. We ask you to continue lifting up the many precious children, families, staff, pastors and sponsors who are affected by this difficult transition.
If you sponsor a student in India, thank you for your unwavering support and for investing in his or her future. The seeds you have planted will continue to grow. We will be in contact with you to outline next steps as well as provide information on how to pray for and send a final message to your sponsored child in India.