Today, we are celebrating an exciting milestone. There are now TWO MILLION children being cared for in Compassion's programs by more than 7,000 local churches in 25 countries.
That's two million lives being released from poverty in Jesus' name because of the compassion, dedication and generosity of our church partners and supporters like you. Thank you—for every prayer lifted, donation given, letter written and hour served. I hope you'll join the entire Compassion family globally in celebrating and praising God for each life that has been transformed in our journey to this milestone.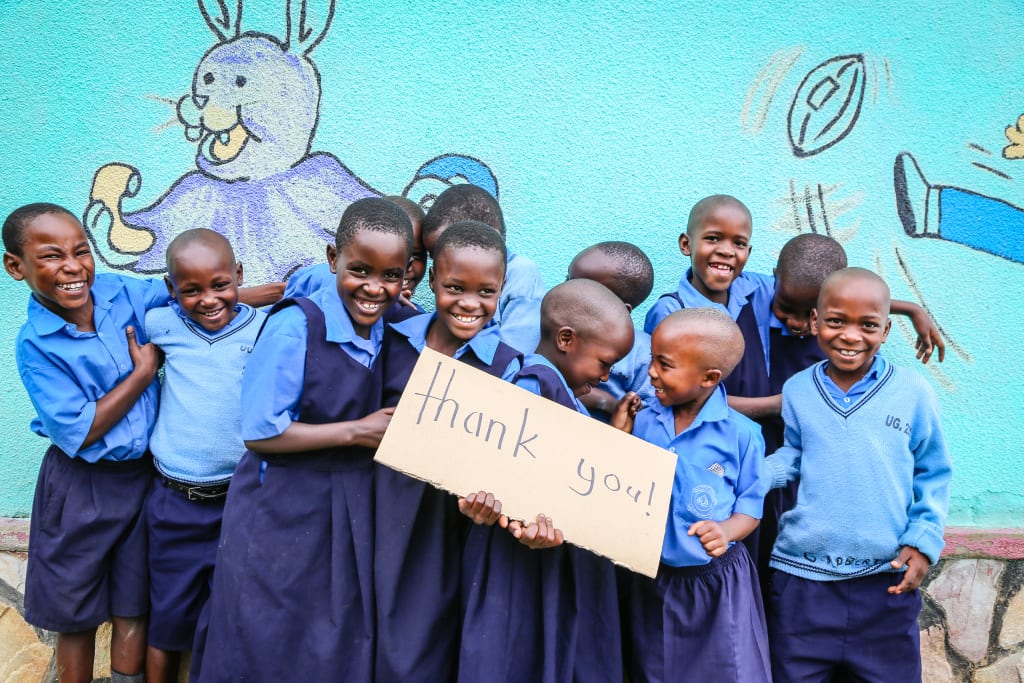 It takes a village
There's an old African proverb that says it takes a village to raise a child. In celebrating this milestone, we are really celebrating the 'village' around each one of those two million children—the resilient and loving caregivers in their lives, the skilled and committed staff and volunteers at Compassion child development centres, and the caring and generous staff and sponsors across Canada and around the world.
Two million is an immense number to wrap our heads around. But we never lose sight of the fact that each individual child has a name. They have a personality. They have a soul. And because of the faithful work and support of so many of you, they have the opportunity to access education and healthcare, to build healthy minds, bodies and relationships, and to discover God's love for them in the gospel of Jesus Christ.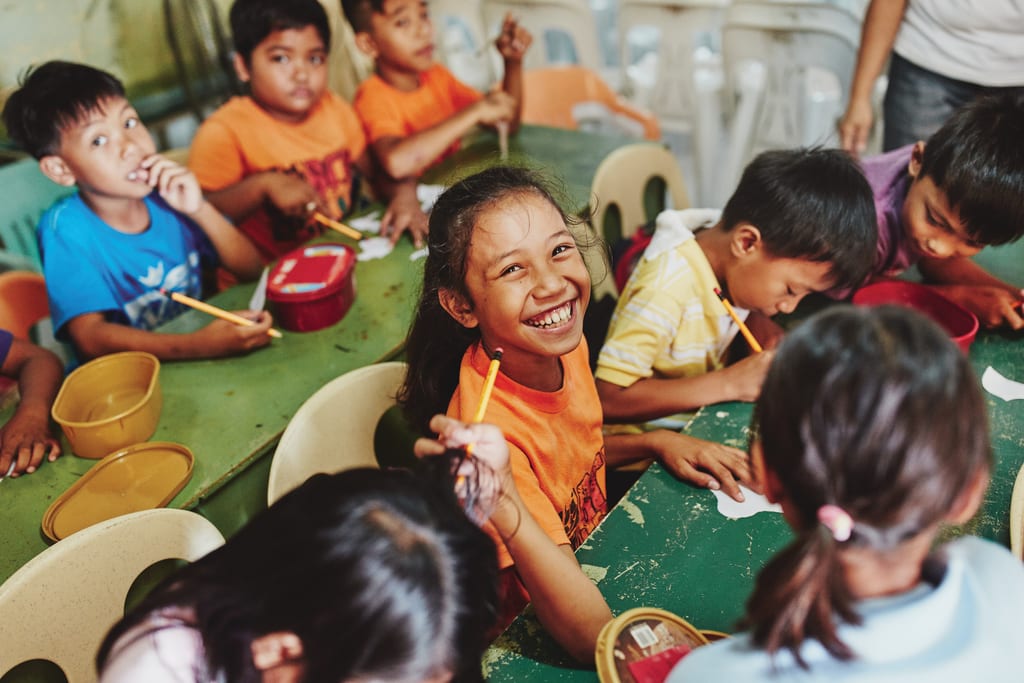 Celebrating the local church
Each one of these two million children is known, loved and protected by a local church in their neighbourhood. As we celebrate this milestone, we want to highlight the work of the 7,000 church partners that we serve as they care for children living in poverty.
You see, it's people like Joel, a pastor at one of our partner churches in the Philippines, who are instrumental in faithfully providing care for the two million children we are celebrating today.
I met Pastor Joel years ago, but I still think of him nearly every day. Joel was an engineer and he and his family lived a very comfortable life in the suburbs of Manila, but God had a different plan. Joel felt strongly led by God to leave his successful career and start a church. But not just any church—a church in the heart of one of the worst slums in Manila.
Joel risked everything, including security, comfort and income, to follow God's leading. He purchased a small abandoned building in the heart of the slum which became his church. It was a struggle at every level. Thieves would often break in and steal the few things they had including the very chairs that people sat on. As he would walk from his home to the church, people would assault him and treat him with cruelty. But Joel was steadfast in his resolve to do what he felt God called him to do.
Today that church is home to a Compassion child development centre serving hundreds of children. That church and centre are a tangible expression of God's love to some of the most vulnerable people on earth. I have met so many people like Joel in my 35 years serving with Compassion, and it is an honour to celebrate this milestone with them as co-labourers for Christ.
Looking ahead
When I joined Compassion in 1983, we had just over 50,000 children registered in Compassion's programs worldwide. It was beyond anyone's ability to dream that we would one day reach two million children, and I am humbled and blessed beyond measure to see this great milestone accomplished in my lifetime.
Yet even as we celebrate, we recognize that there is much more work to be done in the fight against poverty. Today, there are one billion children living on less than $5.50 per day. There are 385 million children living in extreme poverty at less than $1.90 per day. (World Bank)
These may seem like impossible numbers. But two million seemed impossible, once. And most importantly, we serve a God of the impossible. Jesus said it to his disciples, and I believe He says it to us today: "With man this is impossible, but not with God; all things are possible with God." (Mark 10:27, NIV)
It took 56 years for Compassion to reach one million children, back in February 2008. Just under 11 years later, we are humbled to be serving the second million. This movement of compassion for children in poverty is only just gaining momentum.
So, I invite you to join us in prayer. First, to thank God for His grace and favour, giving Him the glory for all that has been accomplished through this ministry. Then, join us in praying for the children we do not yet serve, and for many more people to be compelled to join in compassionately caring for children in poverty, in Jesus' name.
---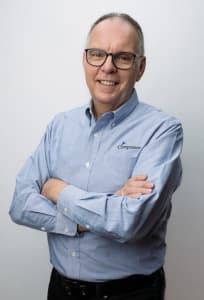 Barry Slauenwhite joined Compassion's ministry in 1983 and was appointed the third president of Compassion Canada in 1993. During Barry's 35 years of leadership with Compassion Canada—25 as President and CEO—Compassion has experienced more than a tenfold growth in its ministry. As a spokesperson for the poor and an advocate for children, Barry travels the globe motivating Christians to reach out and help children at risk. Barry and his wife, Sharon, live in London, Ontario, and have two adult daughters and two grandchildren.