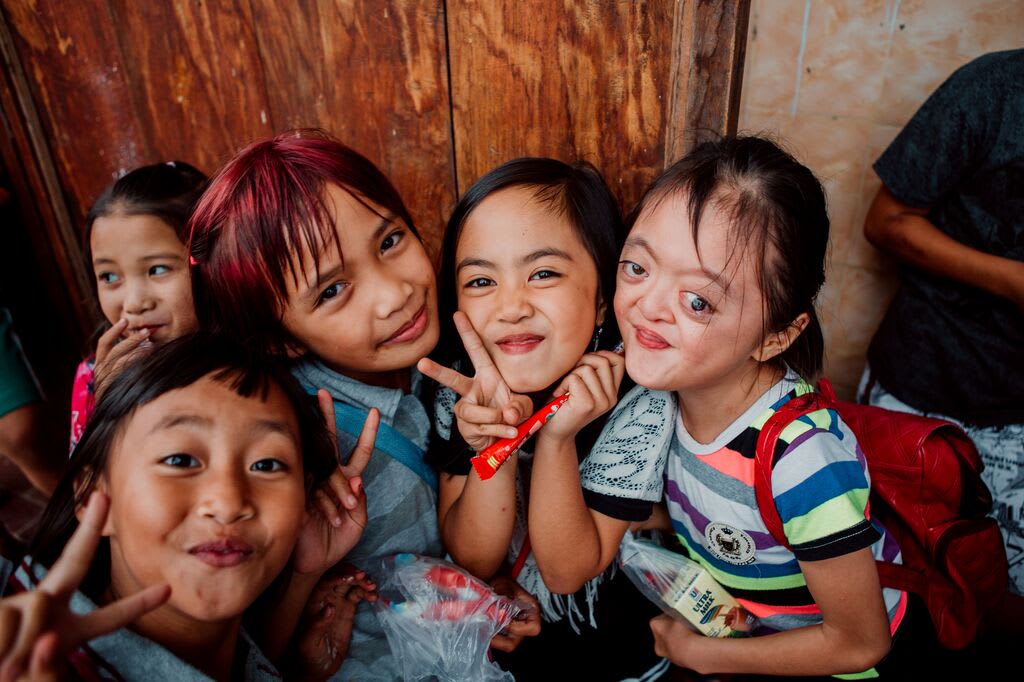 We're happy to share that Compassion Canada was named by Maclean's magazine and Charity Intelligence Canada as one of Canada's Best Charities in 2020.
The lists, vetted and released each year, are compiled to help Canadians make smarter, more effective decisions about charitable giving, especially in the lead-up to the Christmas giving season.
Maclean's magazine selects 100 Top Charities from among the 84,000 registered charities in Canada, rating them based on a range of financial metrics, transparency and accountability.
"As an organization, we're grateful to be on the list and to be recognized for our commitment to financial transparency," says Allison Alley, President and CEO of Compassion Canada.  "We work hard to ensure that the funds our generous supporters give are stewarded effectively so that more children around the world can be released from poverty in Jesus' name."
____
Thank you for trusting us with your generosity. It's a privilege to partner with you to see children released from poverty in all its forms!