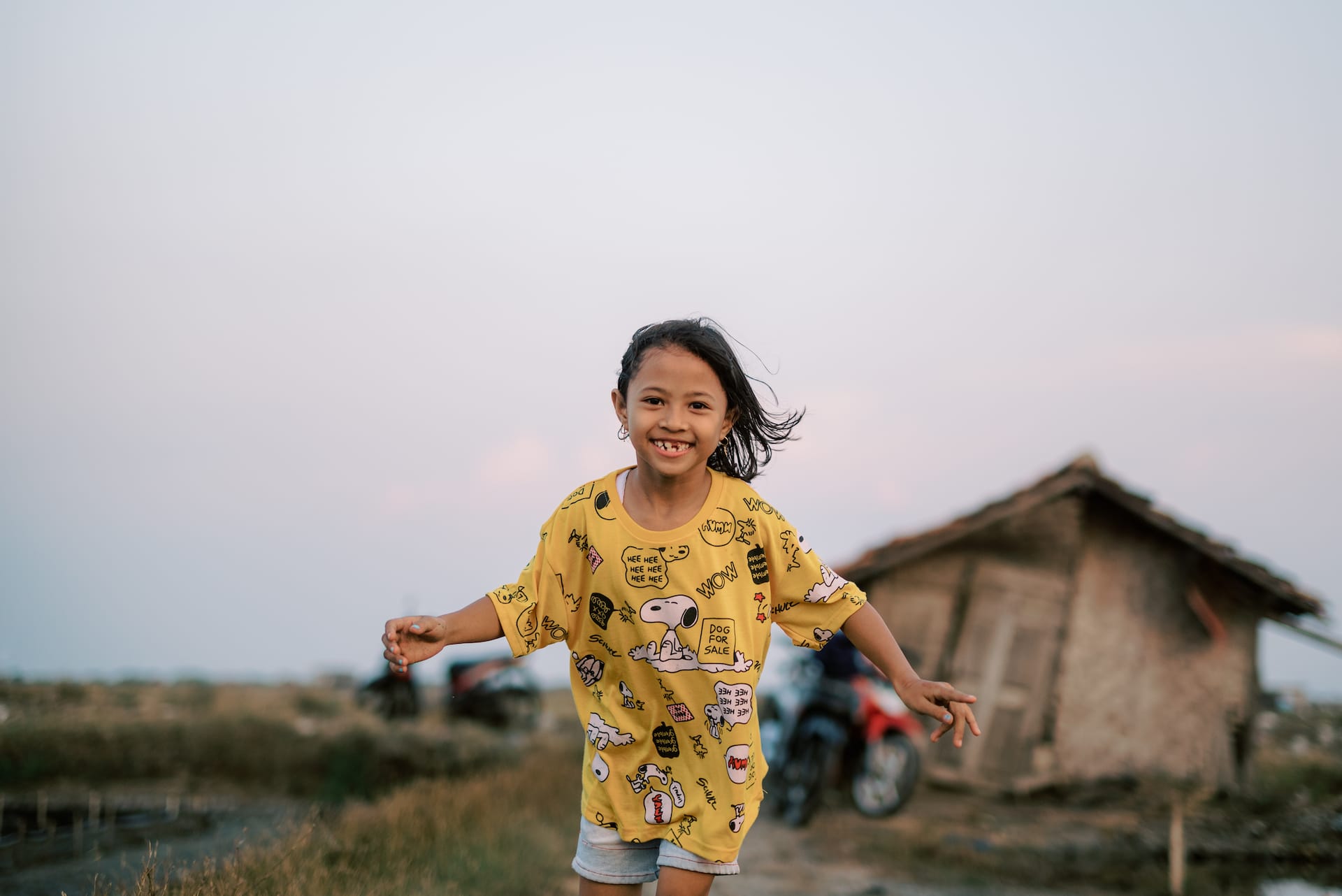 Compassion Canada has once again been named one of Canada's Top 100 Rated Charities by Charity Intelligence, based on financial integrity and demonstrated impact.
Charity Intelligence notes that its approach to this annual list is to look "behind the gloss, at a charity's results, costs and impact" so that Canadians can give with confidence. "We hope that by answering donors' questions with independent reports, we can help Canadian donors give intelligently," the charity watchdog says.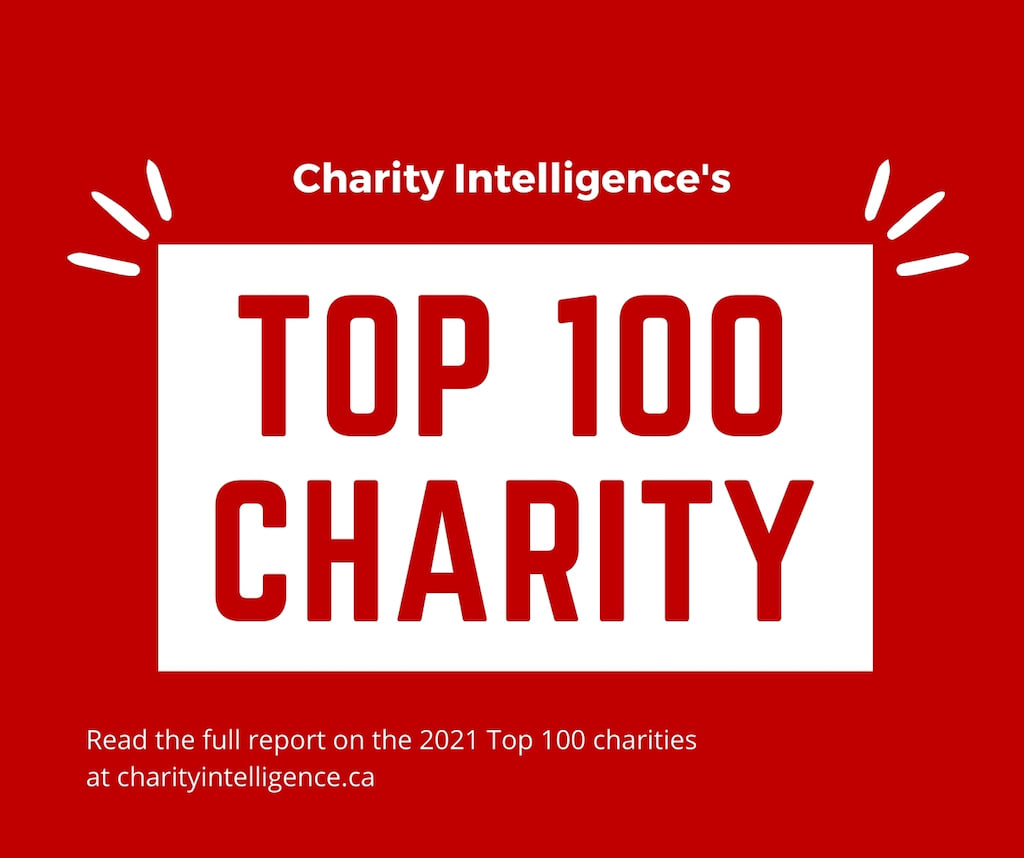 "The confidence and trust of our sponsors, donors and supporters is incredibly important to us at Compassion Canada. It's not something we take for granted," says Allison Alley, President and CEO of Compassion Canada. "To be named as one of Canada's Top 100 Charities is a significant affirmation of that confidence and trust."
In a time when needs at home and around the world are skyrocketing, it's more important than ever that charitable dollars are stewarded for maximum impact.
"We're proud to be recognized alongside some amazing partners and friends in ministry on this year's list," Allison says. "The needs both locally and globally continue to be immense in light of the pandemic and other crises. As we move towards the end of this calendar year and beyond, we look forward to continuing to partner with Canadians to make a meaningful impact for children living in poverty around the world, in Jesus' name."
To our sponsors, donors and supporters: thank you for your confidence and trust, and for faithfully partnering with us to release children from poverty in Jesus' name.
____
Learn more about Compassion's impact and financial integrity by reading our Annual Report.
Our 2021 Annual Report will be available soon!