Each year on December 1st, the world commemorates World AIDS Day. It's a time when people around the world unite to show support for people living with and affected by HIV and to create more awareness and understanding around the epidemic.
This World AIDS Day, UNAIDS is urging each of us to address the inequalities that are holding back progress in ending AIDS. Dr. Yona Kapere of Compassion Uganda is a Medical Doctor and Senior Manager of Program Design. He shared with us some insight into the existing inequalities he sees and Compassion's response to tackling them.
Persisting inequalities in the fight against HIV in Africa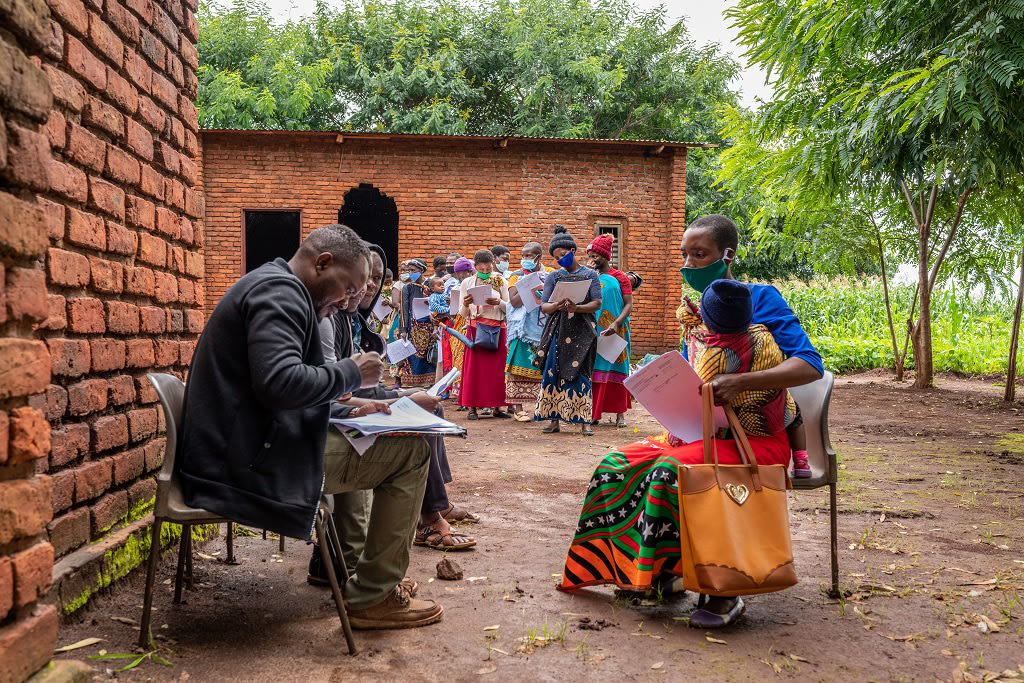 According to the United Nations, young women in Africa remain disproportionately affected by HIV, while coverage of dedicated programs for them remains too low. In 19 high-burden countries in Africa, dedicated combination prevention programs for adolescent girls and young women are operating in only 40 per cent of the high HIV incidence locations (UNAIDS).
Adolescent girls and young women represent 25 per cent of new HIV infections in sub-Saharan Africa. Women account for 56 per cent of infections among adults due to gender inequalities, insufficient access to education and health services, and poverty, among other reasons.
"In partnership with the church, Compassion facilitates adherence through education, support access to treatment of opportunistic infection and providing the required nutritional support to those who need the food to be able to adhere to their anti-retroviral therapy," says Dr. Yona.
As part of our prevention efforts, we have supported 343 HIV-positive pregnant moms to access treatment to minimize the transmission of HIV to their babies in 2021. Currently, 98 per cent of HIV-positive participants and 97 per cent of HIV-positive caregivers are being facilitated to access antiretroviral therapy in the Africa Region," says Dr. Yona.
Antiretroviral therapy is a common treatment for HIV. It works by combining several antiretroviral medicines used to slow down the rate that HIV multiplies in the body. Though it can't cure HIV, it assists people with HIV in living longer and healthier lives.
The impact of COVID-19 on HIV
In many areas, access to essential health services and drug supply was undermined by the lockdown restrictions and increased cost of transport. Children and caregivers with conditions like HIV and tuberculosis faced challenges with access to drug refills during the pandemic.
With the loss of income and increasing food prices, the burden on families affected by HIV is overwhelming. But according to Dr. Yona, Compassion responded by networking with service providers to facilitate the supply of drugs for months in advance while establishing a community peer-led monitoring mechanism to ensure adherence.
Compassion also implemented a disaster relief fund to provide food and non-food relief to targeted registered households while providing training on climate smart agriculture and improved short-duration seedlings and other farm inputs to targeted caregiver farmers.
Stigma, shame and HIV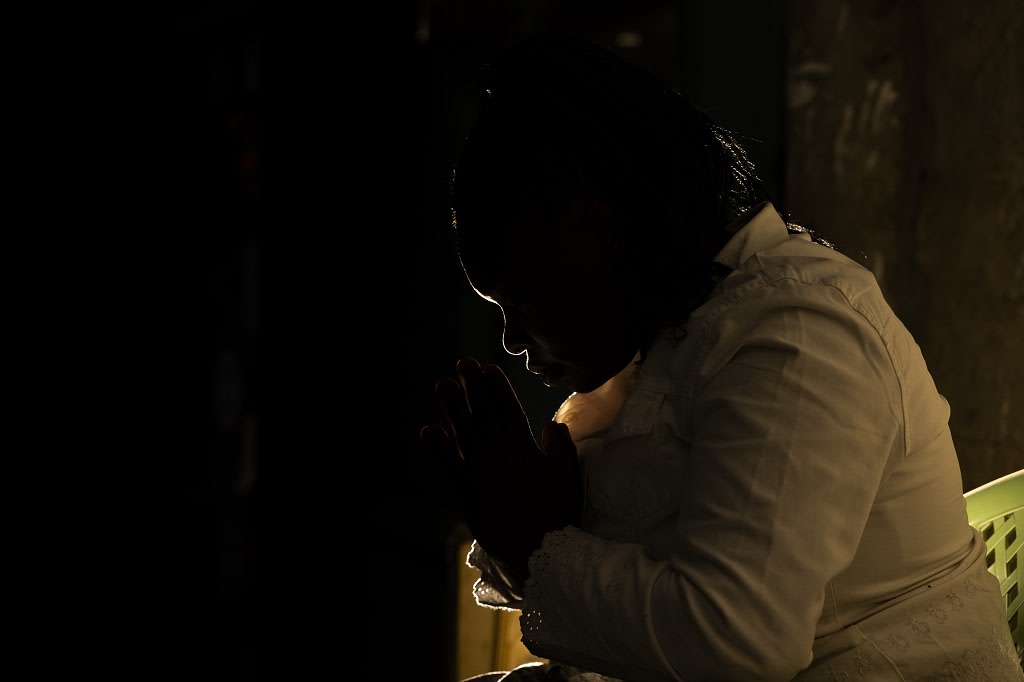 "HIV stigma appears to have decreased since the introduction of universal antiretroviral therapy that has led to improved quality of life among people living with HIV," says Dr. Yona.
Data from UNAIDS reveals that stigma and discrimination remain a major fact of life for the estimated 29.4 million people living with HIV in sub-Saharan Africa and for the more than 11 million children who have lost one or both parents to it.
"The stigma associated with HIV causes some people to deny the risks of infection and avoid being tested, while others hide their infection, shun friends and family and avoid seeking support and treatment," Dr. Yona says.
Compassion's HIV program supports intentional, ongoing HIV testing campaigns for caregivers, siblings and children and youth who are registered in the program. As part of interventions to reduce stigma and discrimination, our partners have empowered caregivers, children and youth living with HIV through psychosocial support. They have also formed support networks where people are part of the HIV prevention, support and care networks within the community and are contributing positively to HIV prevention efforts as peer educators.
Ending the inequalities
Dr. Yona believes we can all rise in the fight against HIV by addressing the barriers that persist.
"We have only eight years left before the 2030 goal of ending AIDS as a global health threat. However, during the pandemic, inequalities exacerbated the dangers for everyone. Indeed, the end of HIV can only be achieved if we tackle the inequalities which drive it," he says.
"World leaders need to act with bold and accountable leadership. And all of us, everywhere, must do all we can to help tackle inequalities too. All those who need to know their HIV status should have access to testing services and those found positive should have access to treatment and be supported to achieve viral suppression."
______
As you reflect this World AIDS Day on the impact of this epidemic around the world and the call to action by UNAIDS to address inequalities, here are some practical actions to consider engaging in:
Support policies and programs and provide funding to ensure universal access to health care, including the vulnerable and those living with HIV in low- and middle-income countries.
Help fund programs that address gender disparities by empowering the most vulnerable in communities and supporting them to access services like education and health care.
We can all be more thoughtful and careful with our words and choosing to use supportive language when talking about HIV.
______
Learn more about how your generosity is helping us achieve some of the United Nations' 17 Sustainable Development Goals., including ending epidemics like HIV.