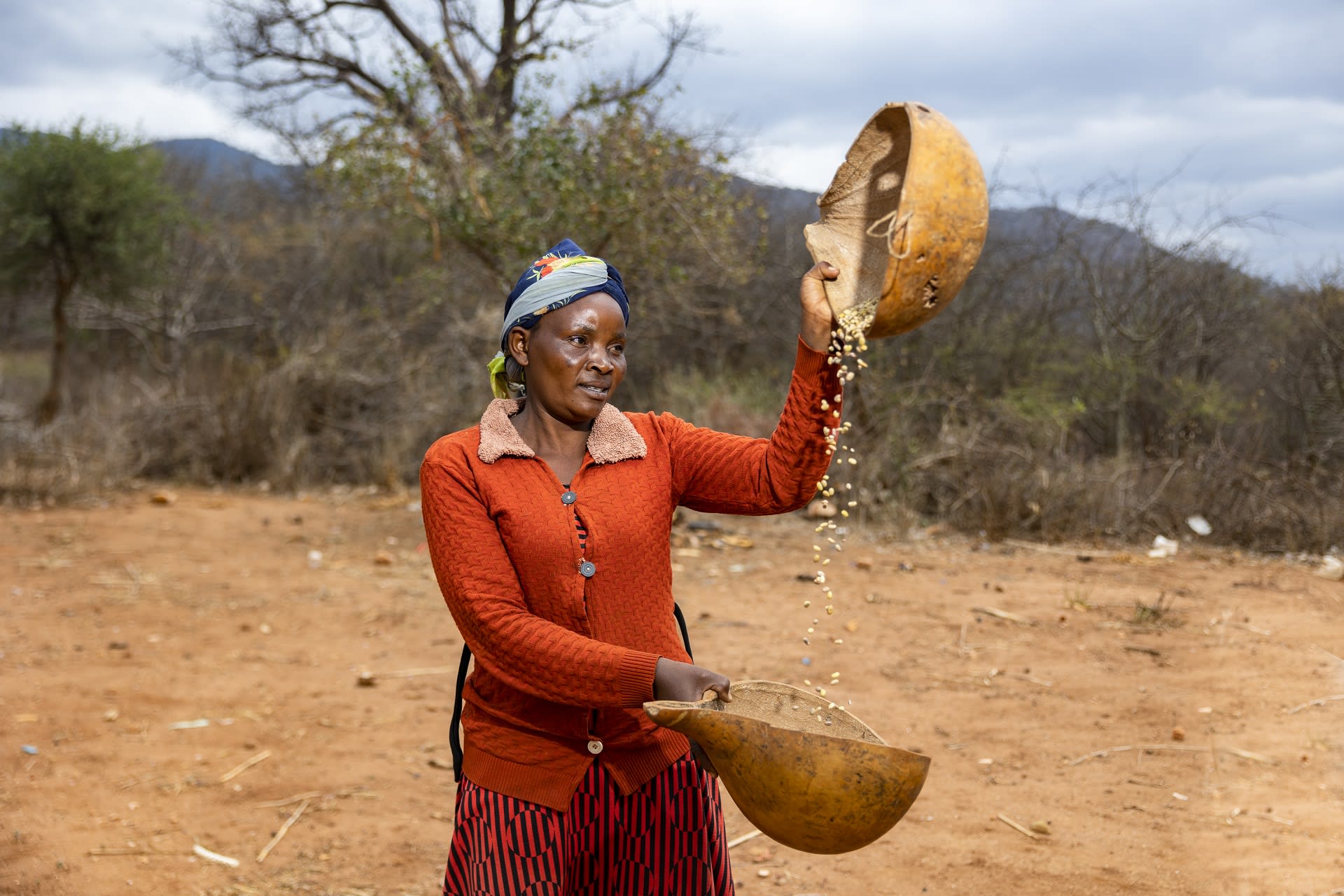 Looking for gifts that make a difference? The Gifts of Compassion gift guide is for you!
As desperate needs continue to persist around the world, especially amidst a global food crisis, choosing gifts that make a difference matters more than ever. Your generosity is key to the fight against poverty and hunger.
With so many options for difference-making gifts, you may be asking, "Which gift will have the biggest impact?"
While all of the gifts in the Gifts of Compassion gift guide make a big difference in helping children thrive, our local church partners have identified these six gifts as pressing needs for the children in their communities. So, if you are looking for impact, take their recommendation and try one of these awesome gifts.
Here are 6 gifts that make a difference for kids in poverty…
____
Emergency Food Packs – $100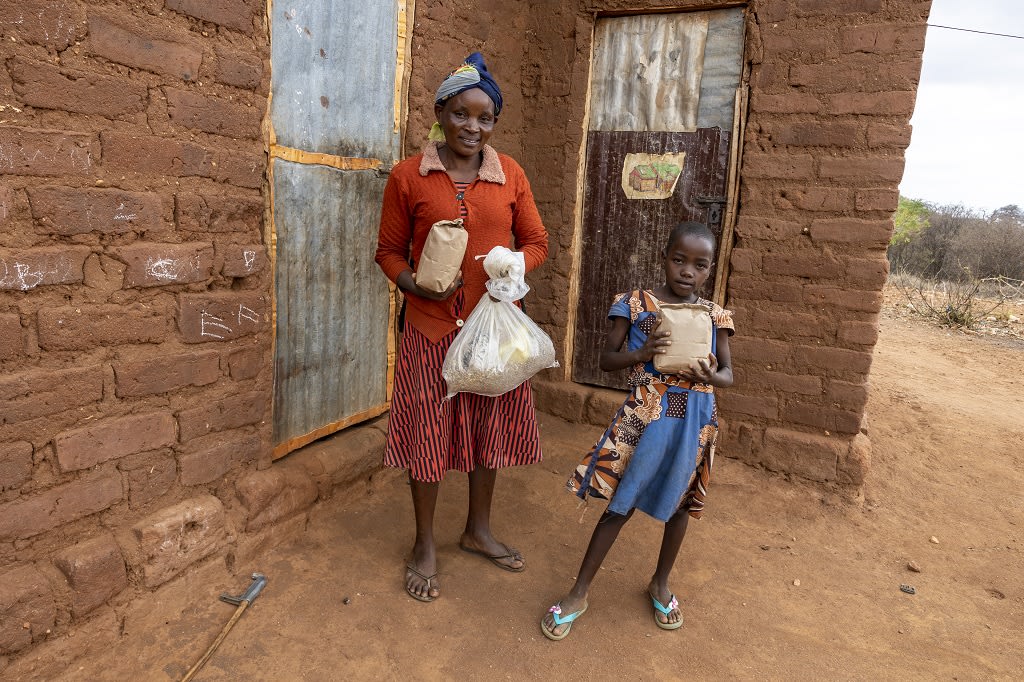 Prolonged drought is ravaging communities across the Horn of Africa, including many parts of Kenya. More and more families like Catherine's have become food insecure. But the local church has stepped in to help, distributing emergency food packs and teaching families to employ sustainable food production processes.
"I am grateful to God, who through the church has immensely provided for us. To all who gave to send us food, may God bless you greatly."
– Catherine, mother of eight-year-old Stella
____
Washrooms – $200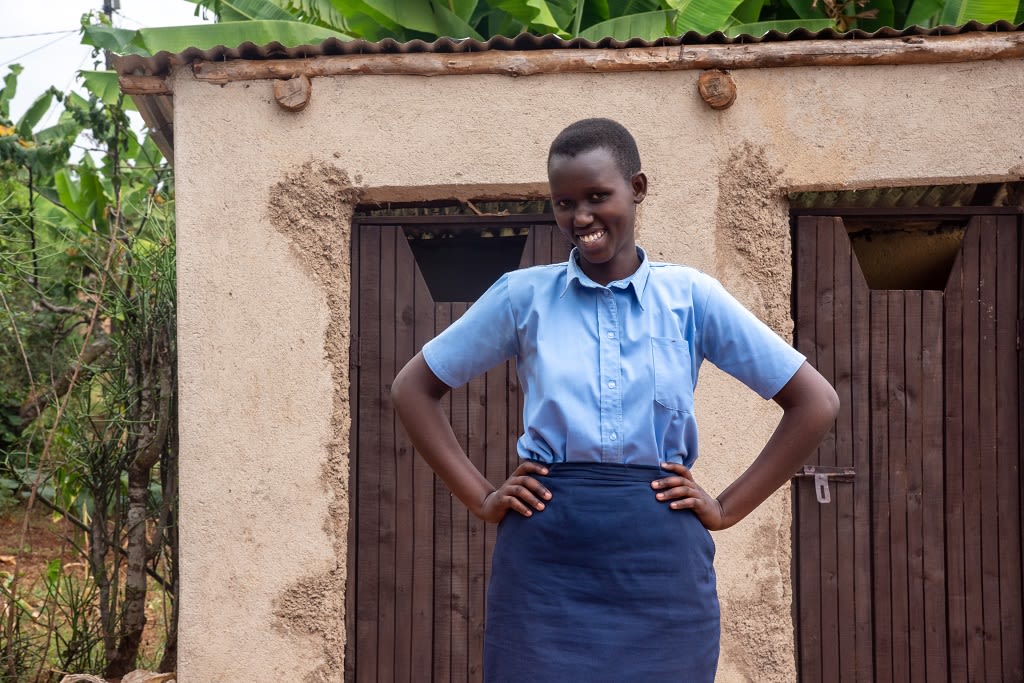 You might not think to put toilets on your list of gifts that make a difference, but it's true! In Bugesera, Rwanda, many girls like Gloria wait for the sun to go down before they shower. Many more are forced to use their neighbours' toilets or go in the bushes because they don't have a clean, safe toilet. But through Compassion's Safe Water and Sanitation initiatives, Gloria and 440 other students are excited to enjoy the safety and privacy of new washrooms at their homes constructed by the local Compassion centre.
"We were taught how to maintain the latrines to keep them clean and not to throw in things that would block or fill it up. During the construction of the latrines and washrooms, we grew closer as caregivers because we were all involved in making the bricks that were used for construction."
– Francine, Gloria's mother
____
Vegetable seeds – $50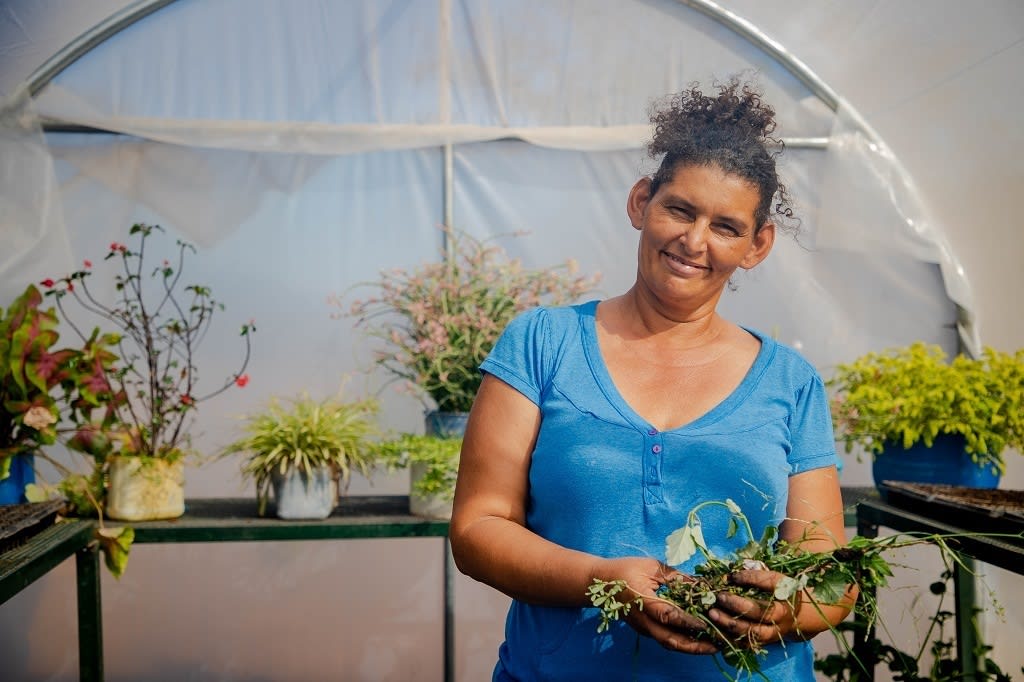 Nuri and her husband used to have to leave their community to search for job opportunities in nearby cities. The struggle for them seemed endless, until their local Compassion centre director, Andres presented them with the opportunity to grow their own garden. This gift makes a huge difference in times of food insecurity!
"I want to be a good example for my children. I want them to see that change can happen if we trust in the Lord and put in the work, creativity, and effort necessary to make it happen." 
– Nuri, mother of Abner and Yeri in Nicaragua
Give the gift of Vegetable Seeds
____
Academic Scholarships – $1,850/year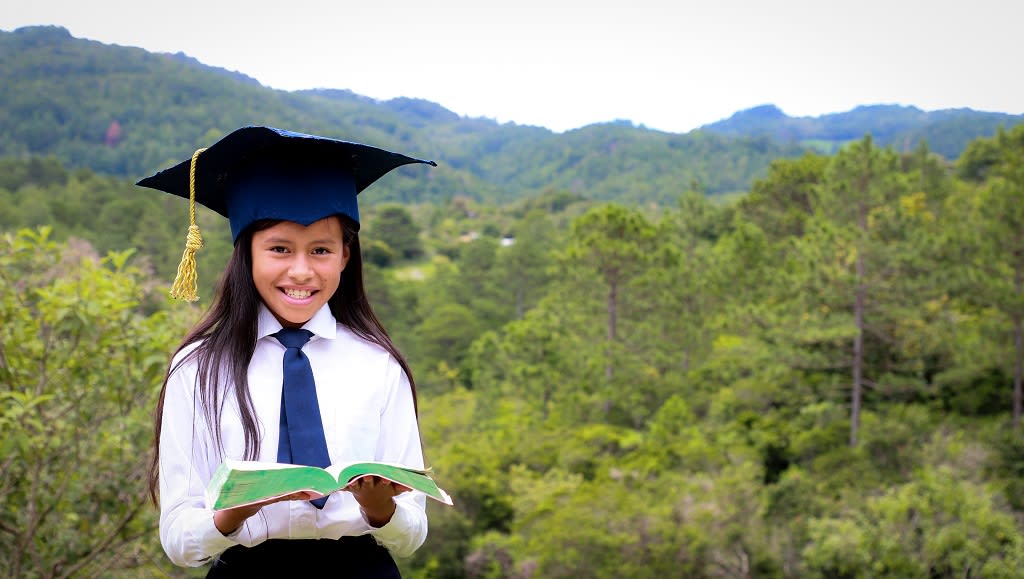 Families like Yoselin's often have to choose between sending their child to school and providing for their other basic needs. Academic scholarships provide children with tuition fees and other educational resources they need to complete their education successfully.
"I pray and ask God for wisdom and study at a quiet spot before taking an exam. That's my secret for getting straight A's. I'm grateful for the scholarship because my family and I are economically supported to afford extra school supplies or cover other school needs that I might have."
– Yoselin Compassion student from Honduras
____
Computers – $100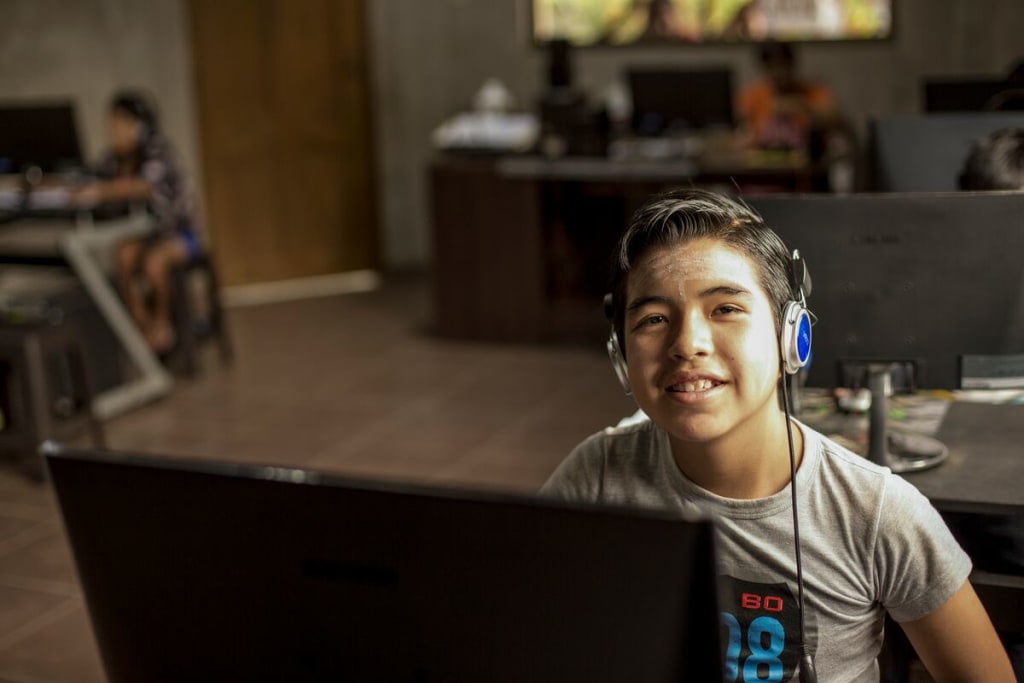 In the community where 11-year-old Erick lives, there are no libraries or stores to buy educational materials. The computer lab that was built in his local Compassion centre has made education exciting and engaging and has improved the grades of Erick and his friends.
"I saw the interest in [the students] to be able to sit down in front of a computer, and I was thinking, when else would these children have the chance to sit in front of a computer? God is blessing these children by allowing them to learn the things that children are learning in the city. They are able to go further because they didn't have this opportunity before."
– Pastor Marcelo, Bolivia
____
Job Skills Training for Moms – $150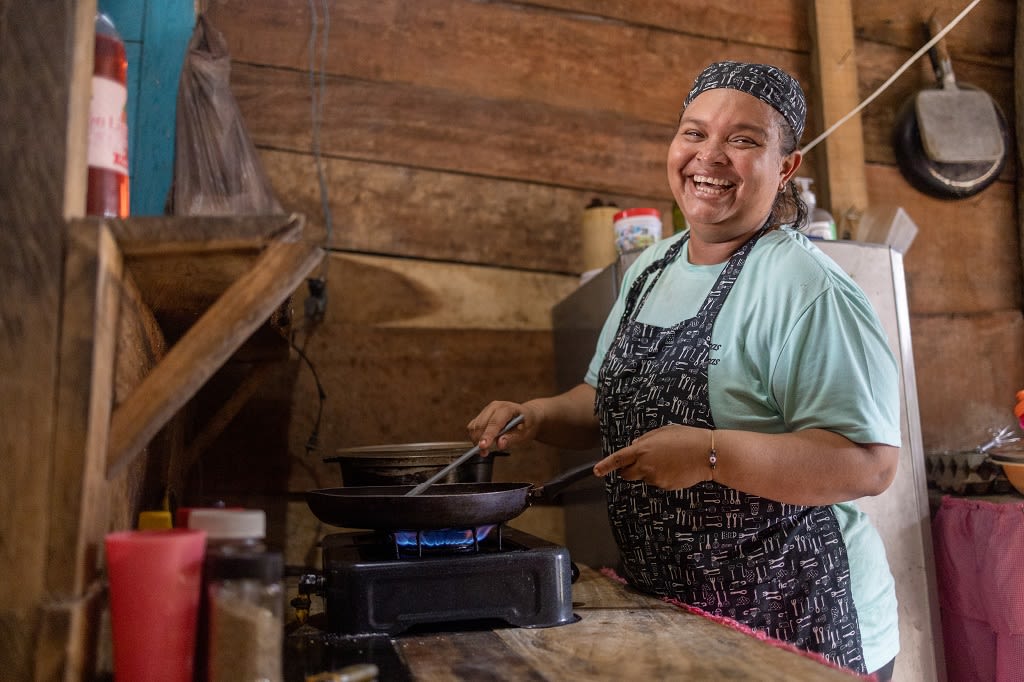 Kellys is a mother of three who lives on the Colombian Caribbean coast with her husband. When their youngest was a baby, she joined Compassion's Survival intervention. She once worked cleaning homes to help her husband provide for their family's needs. However, the income was not even enough for their basic needs. When the centre offered cooking classes, Kellys discovered a passion. She began selling fried food to provide for her family. Today, she is a confident businesswoman who has hope for a great future.
"Each opportunity for learning changes our thinking and motivates us to go ahead. Through these opportunities, you change our lives and allow us to change our children's lives. I feel useful. It feels good to be able to provide for my family's needs. May God reward you."
– Kellys, Colombia
Give Job Skills Training for Moms
____
Gifts that make a difference. Give a Gift of Compassion today!