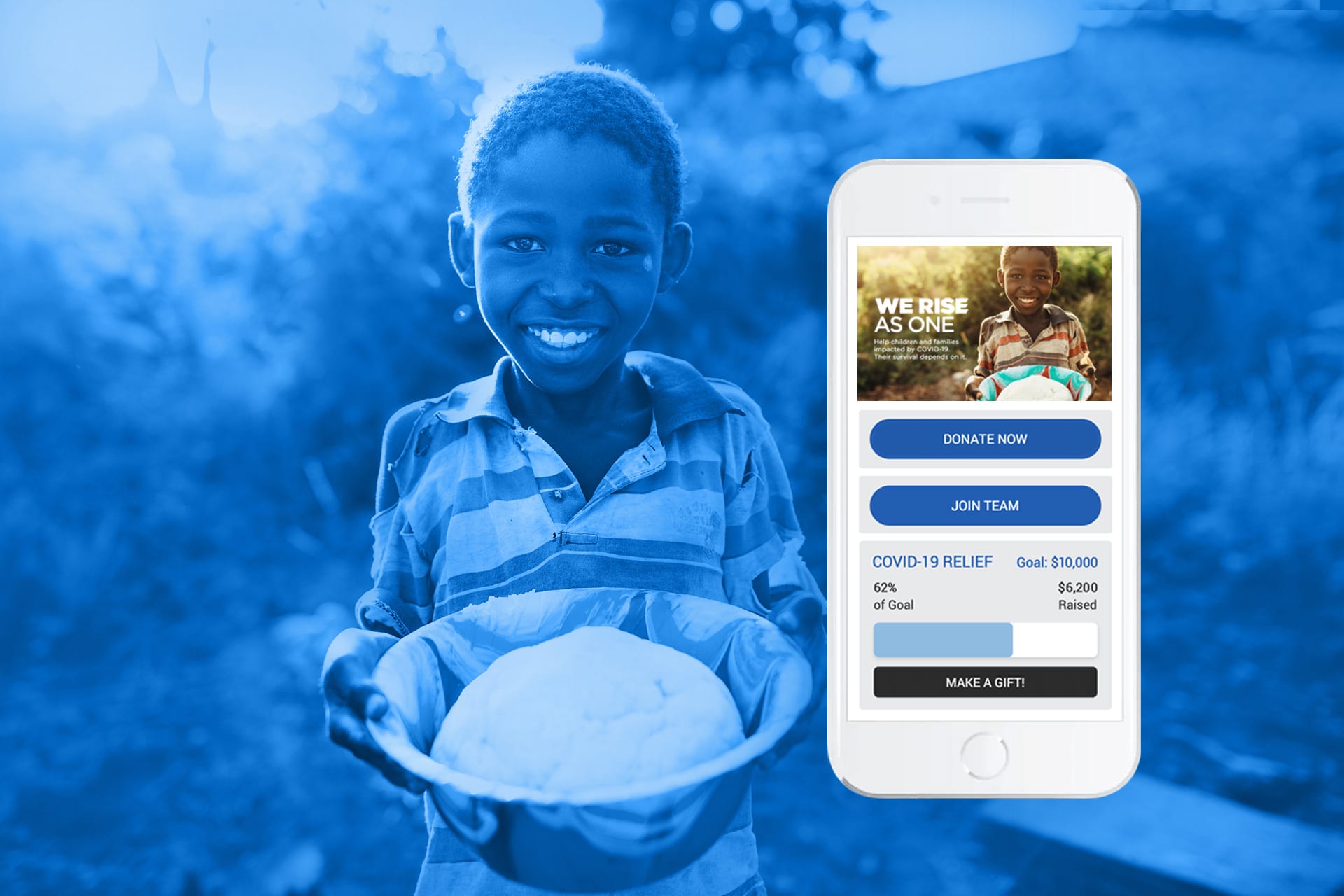 COVID-19 may have changed how we do what we do, but it has not changed who we are.
We want to continue to fight together with you—the artists, the adventurers and the entrepreneurs—and find creative ways to empower children around the world who are entrenched in poverty during this critical time of need.
That's why we've launched a new, online fundraising tool to help you use your unique gifts, talents and platform to creatively fundraise for children and families in need of practical help and hope during COVID-19.
And the best part? Our new fundraising tool is as easy to use as 1, 2, 3.
1. Make a plan.
Whether you want to sell crafts or cookies, run a 5K or make it a birthday celebration, fundraising ideas are as unique as you are.
2. Launch your fundraiser.
Go to compassion.ca/fundraise to set up a personalized page on our new online fundraising platform, where you can easily track the progress towards your fundraising goal.
3. Share, share, share!
Send personal emails, share on social media and rally family and friends with your passion for the cause.
____
When we fight together, imagine what we can do.
Start your fundraiser today.