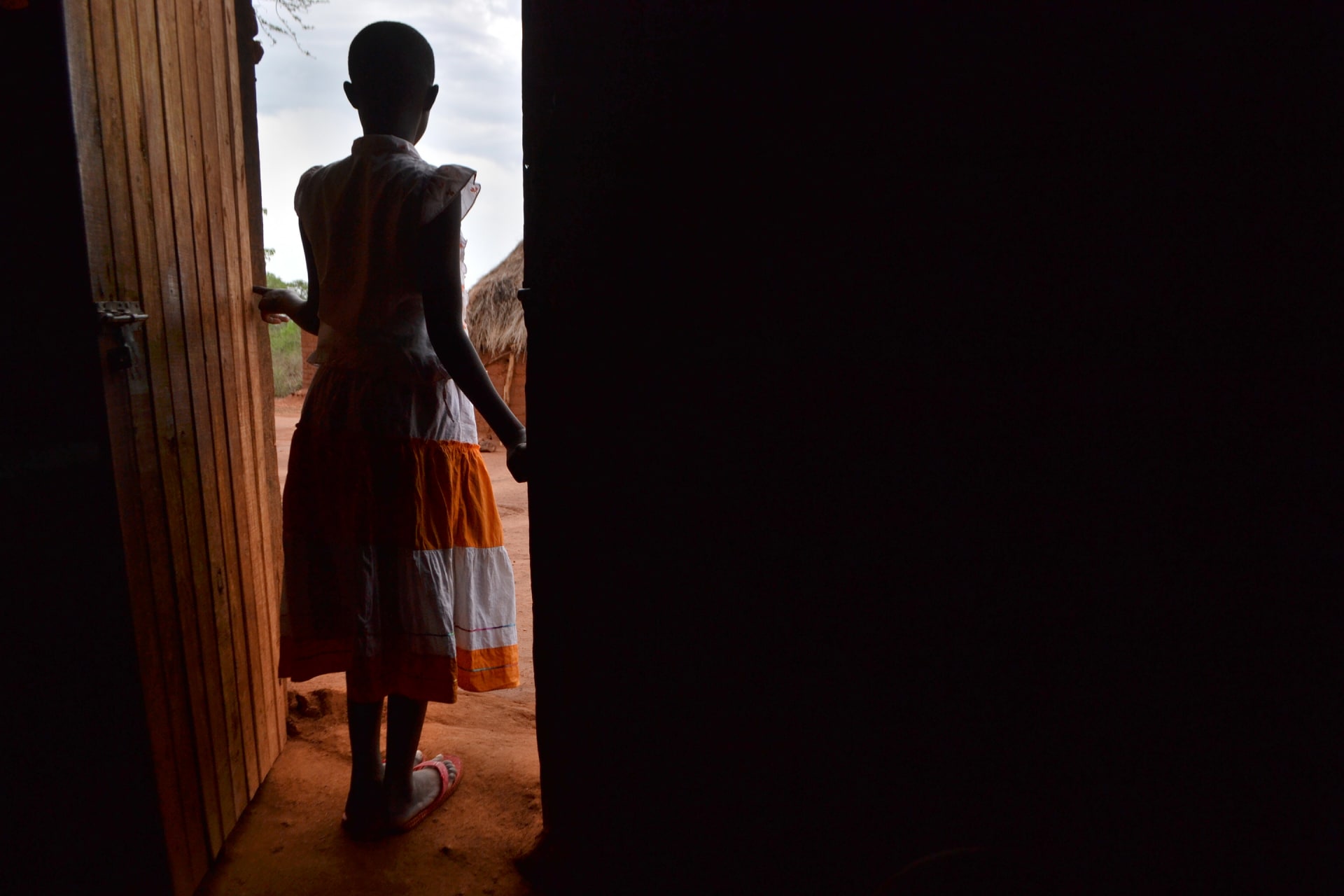 If you sponsor a child, you've probably noticed some updates this fall. The most obvious one: Compassion has stopped sharing children's full names. It's part of our ongoing efforts to protect child privacy in a digital world.
We're living in the Information Age, and we all know that information can be used for bad or good purposes. To heal or to harm.
The internet, social media, computers, mobile devices — all this technology has enhanced our lives undeniably. On my trips to impoverished communities around the world, I have seen more and more people on the street using smartphones. Even in small towns, it's not uncommon to pass internet cafes. This increased connection creates new opportunities for people in poverty to gain knowledge and steady employment. Many young people in Compassion's program are learning computer skills to help them compete for high-paying jobs someday.
But as we all know, the Information Age has also created new risks. People who seek to exploit and abuse will always find ways to do so — and technology is one of those ways. Such people could use children's full names to identify and find them.
So Compassion is making ever-greater efforts to protect children's names and locations — and, therefore, their privacy and safety.
A shift to preferred names
Instead of seeing Compassion-assisted children's full names — their first and last names and anything in between — sponsors and the public now will see the name each child goes by in everyday life.
These names are not made up or "assigned" by Compassion. They are the preferred names told to us by the children, or by their parents if the children are too young to say. It's the name they're called by their friends, their family and those who know them best.
In most cases, your sponsored child's preferred name will be the same as their first name, or an easily recognizable nickname (like "Ricky" for Ricardo).
In my case, I've seen a small difference in how my sponsored child's name appears in recent email updates from Compassion. She actually has two first names, like many people in Spanish-speaking countries. I was always unsure of what to call her in my letters, so I've been greeting her with both first names, which feels a little formal. I just learned that her preferred name is Valeria — the second of her two first names. Makes sense! I'm glad to find out what she goes by in her everyday life in Mexico.
The use of unfamiliar nicknames creates another scenario in which a child's preferred name differs from their full name. Some kids go by nicknames like Ángel or Junior — even if their given names sound totally different. So you might see your "Alejandro" become "Junior" and wonder what's going on. Just a cultural difference in nicknames!
You can expect to start seeing your child's preferred name on:
new photos and letters
your giving statement
Protecting children, together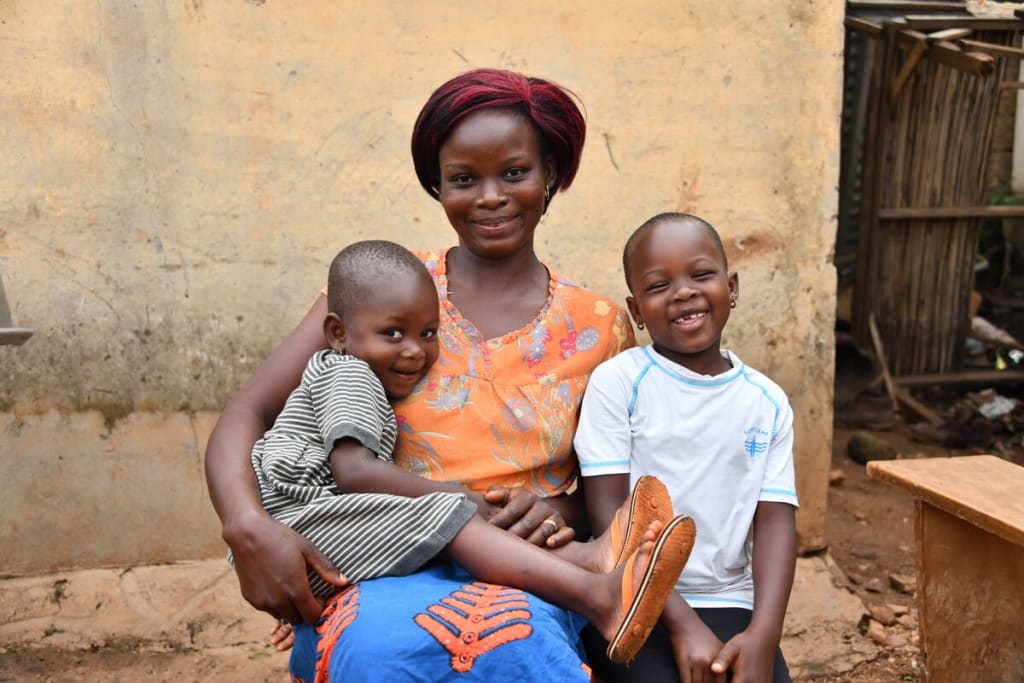 If you're a parent or grandparent, you probably think twice before revealing personal information about the kids in your life online. Our decision to stop sharing Compassion-assisted children's full names is just our way of giving them the same level of protection. Safeguarding children cannot be overemphasized. In the words of Megan Kelly, Senior Child Protection Advisor for Compassion:
"For us, safeguarding is foundational to our ministry."
We're so honoured to have partners like you standing beside us to protect the most vulnerable. We know how much you care about the child or children you sponsor, and we promise to stay vigilant in protecting them in every way we can!
____
Want to encourage your sponsored child today? Learn more about how to connect with them during a pandemic!
Words by Willow Welter
Photos by Ben Adams, Gabriella Akpene Samaty and Piyamary Shinoda