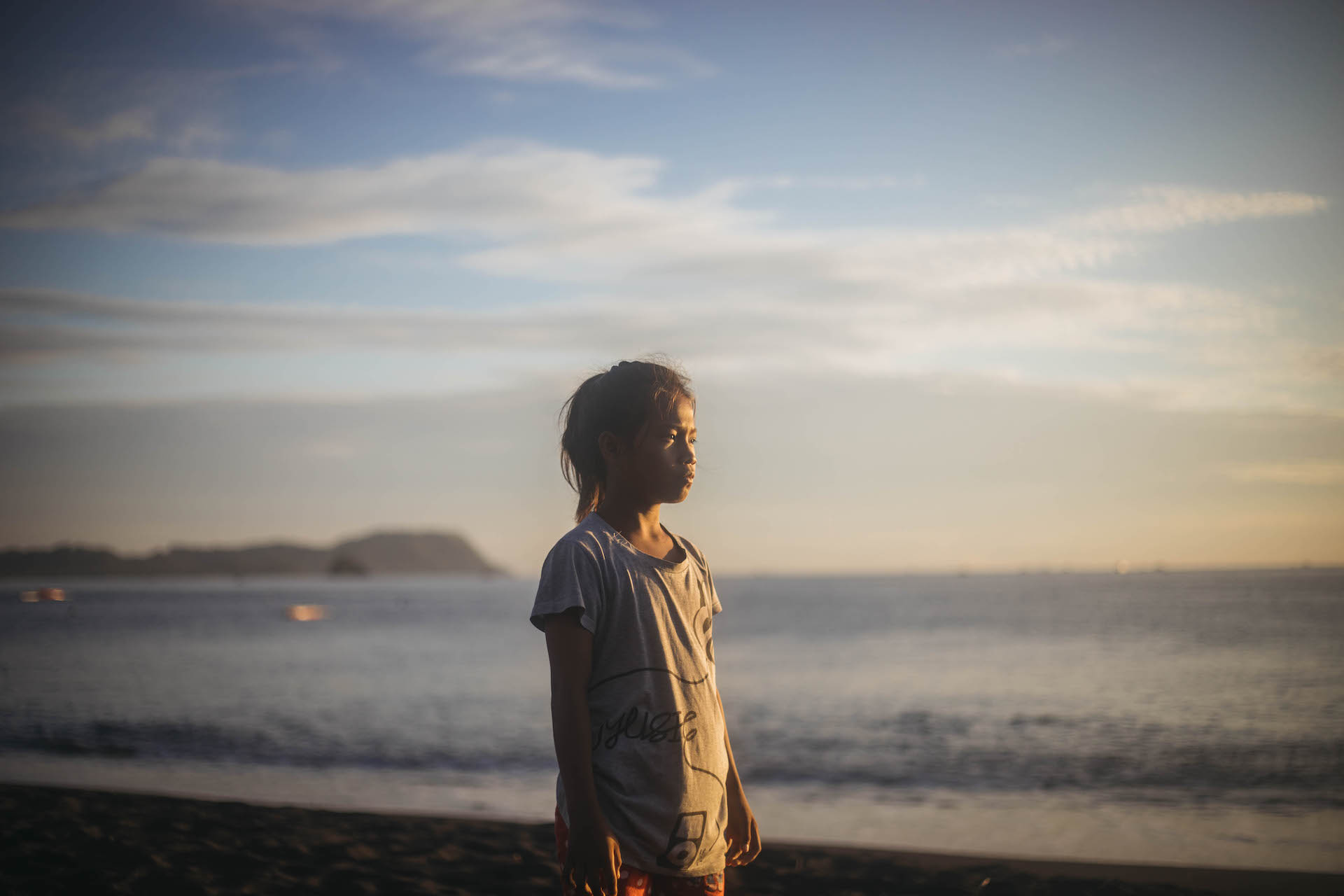 The United Nations reports that the pandemic has halted or reversed years and even decades of development progress. This is the sobering reality highlighted in the Sustainable Development Goals Report 2021.
The Sustainable Development Goals were adopted by all United Nations Member States in 2015 as part of the 2030 Agenda for Sustainable Development. There are 17 goals with 169 targets that call all countries to a global partnership in pursuit of "peace and prosperity for people and the planet, now and into the future."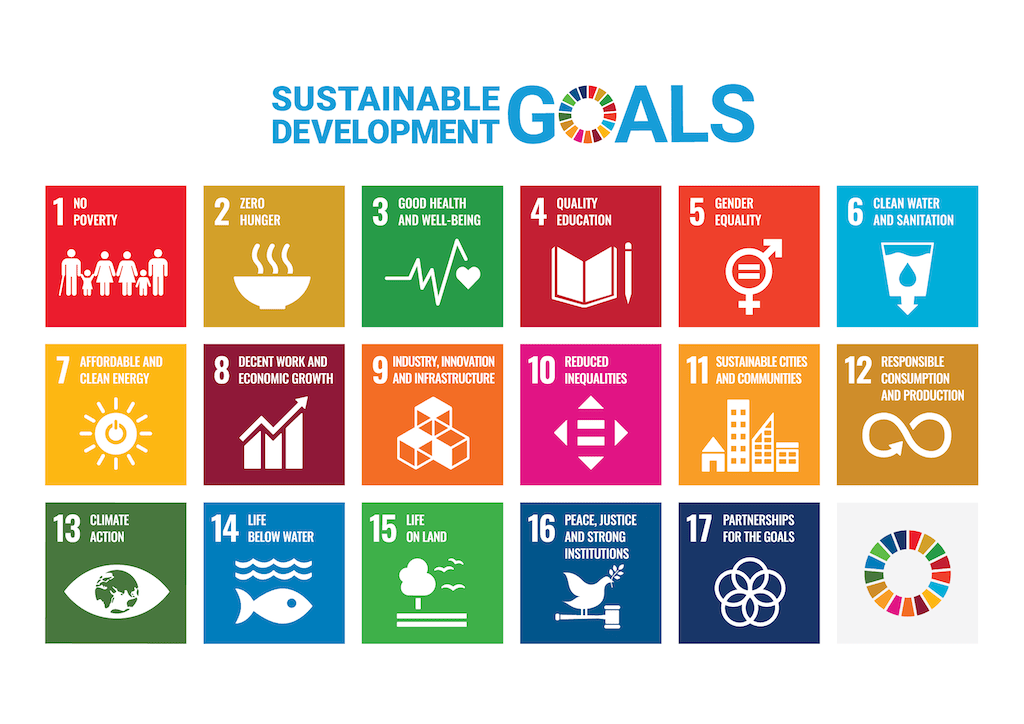 The relevance and urgency for action towards the goals has never been as evident as it is now, as we navigate the second year of the global COVID-19 pandemic and crisis.
"We are at a critical juncture in human history. The decisions and actions we take today will have momentous consequences for future generations. Lessons learned from the pandemic will help us rise to current and future challenges," says United Nations Under-Secretary-General Liu Zhenmin.
The Under-Secretary-General's words read as both a sobering warning and an exciting opportunity. As Compassion International's President and CEO, Jimmy Mellado, has reminded us often in this season, there is both danger and opportunity when we face crisis.
Today, we want to share some opportunities for you to take action towards the Sustainable Development Goals in partnership with Compassion. There are so many ways you can respond!
____
5 ways you can take action with Compassion towards the Sustainable Development Goals
#1: Provide youth in poverty with access to technology. (Goals 9 and 17)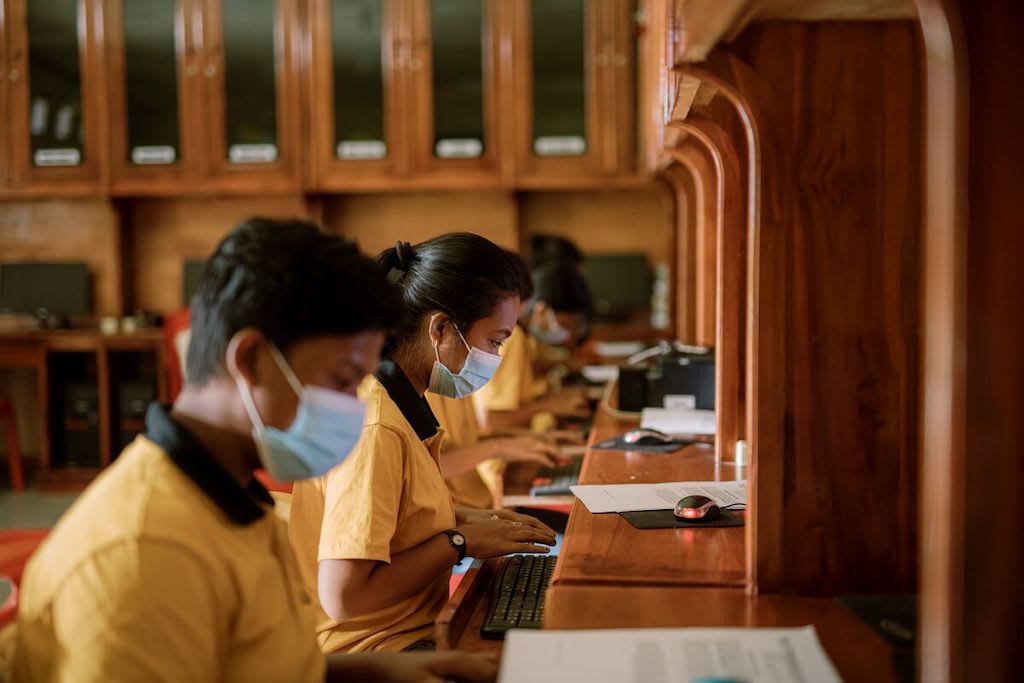 Goal 9 is to build infrastructure and foster innovation, with target 9c being to "significantly increase access to information and communications technology." Goal 17 is about building partnership and capacity for the goals, with target 17.7 being to "promote the development, transfer, dissemination and diffusion of environmentally sound technologies to developing countries."
In 2019, only 51 per cent of the world's population used the Internet, which means that 3.7 billion did not access the Internet. There is also vast disparity and inequality: in Europe and North America, 85 per cent of the population used the Internet in 2019, while only 20 per cent were connected in the world's least developed countries.
Many Compassion centres around the world serve as spaces where youth can access a computer and the Internet. When you give computers with Compassion, you empower one of our 8,000 local church partners around the world to provide life-changing access to technology to youth living in poverty.
#2: Give to water and sanitation initiatives. (Goal 6)
Goal 6 is to "ensure availability and sustainable management of water and sanitation for all." You may often hear that approximately 2 billion people still lack access to safe drinking water. What you likely hear less often is an even bigger problem: approximately 3.6 billion people lack safely managed sanitation facilities.
A lack of safely managed sanitation facilities is one of the biggest contributors to the spread of deadly diseases. The lack of safe washrooms can also erode dignity, leave women and children vulnerable to violence and cause girls to miss school during their periods.
You can give to Compassion's Water and Sanitation initiatives to provide access to clean water through wells, water filters or other means. Your gift will also help to build safe washrooms, providing health, sanitation, dignity and safety to children, families and communities in poverty.
#3: Provide tuition and education support to students in poverty. (Goal 4)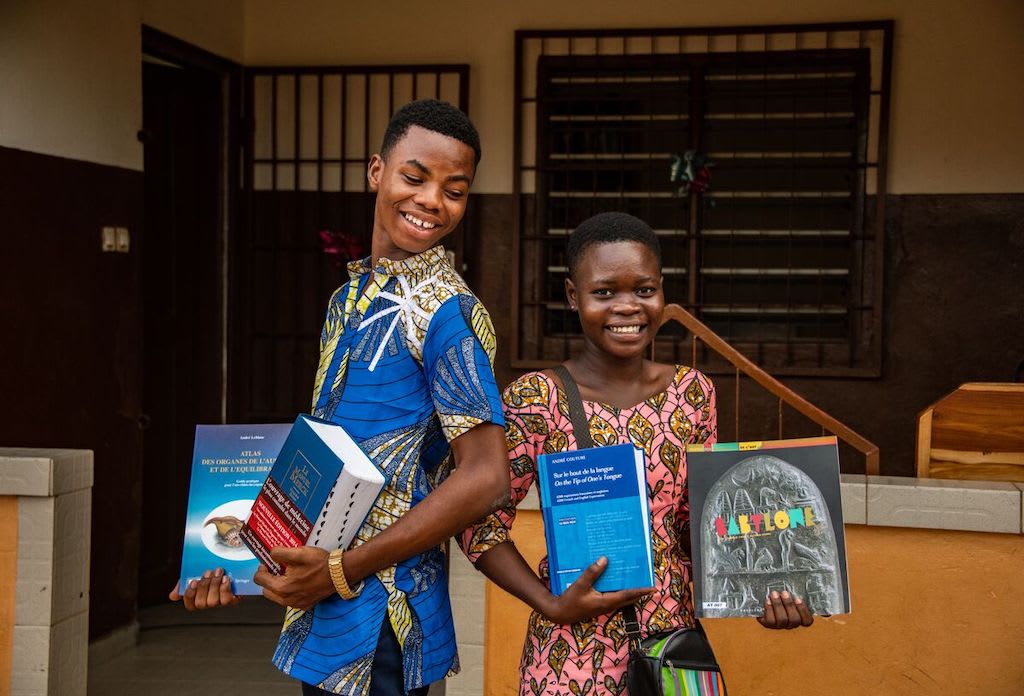 Goal 4 is all about education. The pandemic has served devastating blows to progress in education: an estimated 101 million more children fell behind minimum reading proficiency levels during the pandemic, wiping out 20 years of progress in education. Millions of children are at risk of permanently dropping out of school due to the pandemic.
We know education is one of the most powerful tools in the fight against poverty. We can't afford to let progress continue to stall or slide. Around the world, Compassion's local church partners have continued to be tenacious in providing educational support to children and youth through the pandemic. We are providing remote learning support and ongoing access to textbooks and computers as well as tuition and fees for students pursuing further education. You can give to education to help ensure the progress made in global education does not continue to be reversed.
#4: Ensure babies survive their critical first days and years of life. (Goal 3)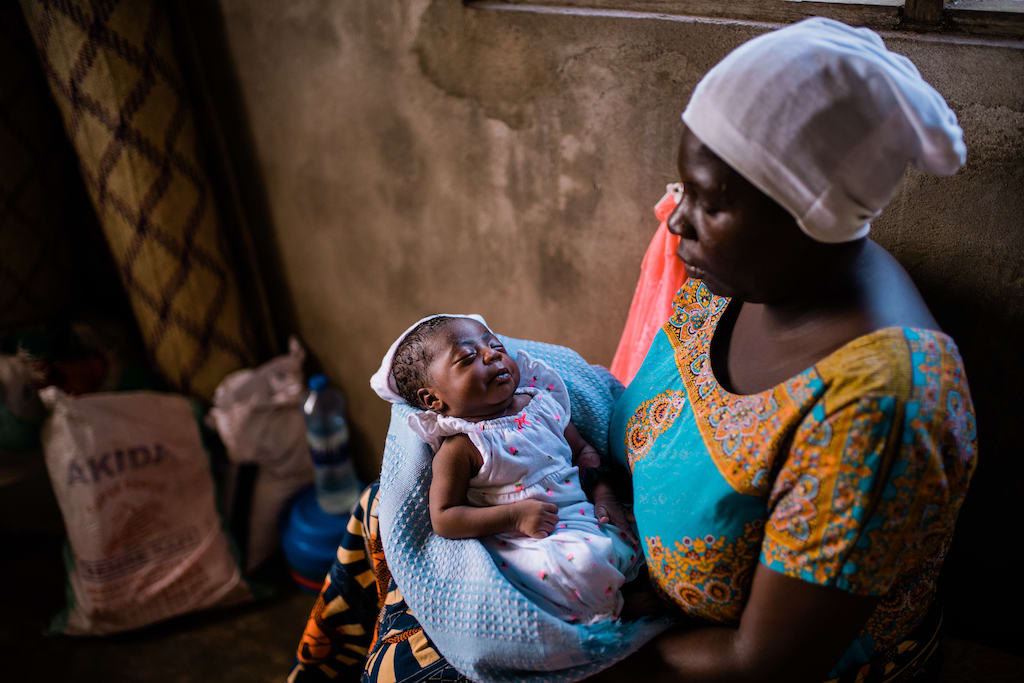 Goal 3 is all about health. Targets 3.1 and 3.2 are to reduce maternal mortality and end preventable deaths of newborns and children under 5 years of age. Between 2000 and 2019, the global under-5 mortality rate was cut in half. And yet in 2019, 5.2 million children still died before their fifth birthday. Almost half of these deaths occurred in the first month of life.
Beyond this, the pandemic threatened years of progress in child and maternal health. In South Asia alone, disruptions to health services due to the pandemic are estimated to have contributed to 228,000 additional child deaths and 11,000 additional maternal deaths in 2020.
Compassion's Survival program exists in direct response to the heightened vulnerability of new moms and babies living in poverty. When you give to Survival, you provide medical care, nutrition support, essential baby supplies and Survival staff support to new moms, babies and their families. Because of Survival, more pregnant moms and new babies have the support they need to survive and thrive through the early days and years of life.
 #5: Sponsor a child. (Goal 1)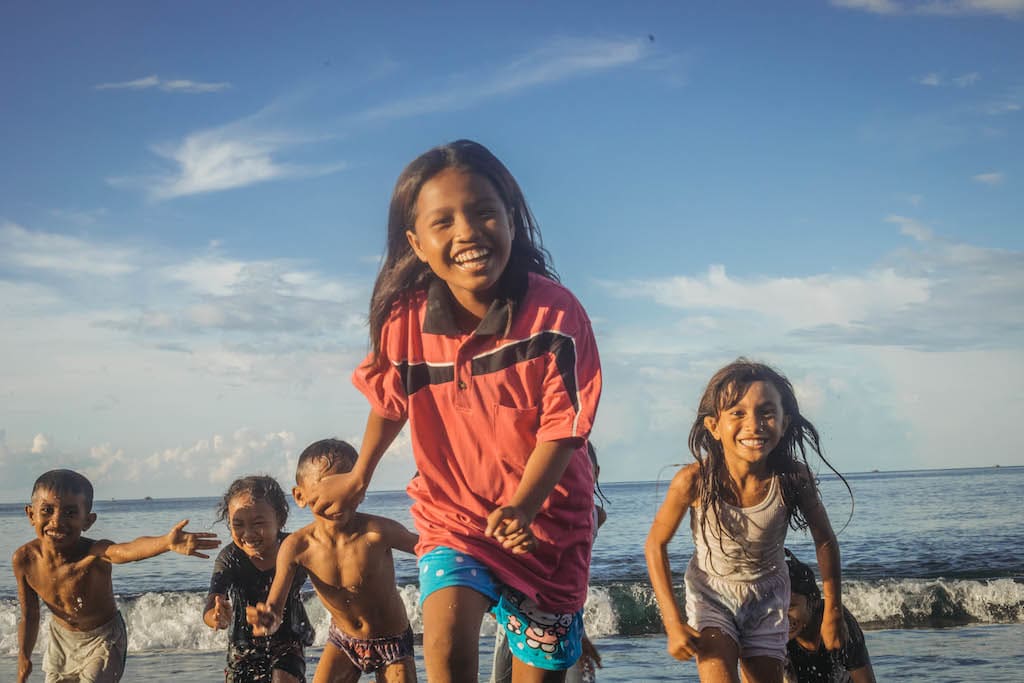 Goal 1 is something we're deeply passionate about here at Compassion: to "end poverty in all its forms everywhere."
You probably won't be surprised to know that we believe our proven child development program is one of the most effective ways to end poverty in all its forms. Independent research has shown the effectiveness of Compassion's child sponsorship model and so have the lives of our alumni.
In a time where we are seeing backwards progress in the fight against poverty for the first time since the 1990s, we believe child sponsorship matters more than ever. Through child sponsorship, you have the opportunity to invest in a child's life and give them everything they need to overcome poverty. In fact, child sponsorship helps to achieve many of the Sustainable Development Goals by contributing to health, education, opportunities for girls and young women, economic opportunity and ultimately by raising faithful young leaders who will lead their families, peers and communities out of poverty and into sustainable futures.
____
If only you knew the impact your small actions can have.
All statistics in this article are sourced from the United Nations.