You can help prevent water-borne illnesses in children.
Every day, Evelyn had a choice. She could walk two kilometres from her home in northern Uganda to gather water at a river where yellow scum floated on the surface—or she could walk five to a well with parasites in it. She knew the dangers of both; last year three people in her life died from cholera: an uncle, a niece and a neighbour.
Evelyn had no choice but to give this water to her four-year-old daughter, Betty. Because of it, Betty often suffered from stomach pain, and she was constantly in the hospital. Then in 2014, Compassion began partnering with a local church in their village of Acet, and they built a solar-powered water system. Now Betty, her family and the whole community have access to safe water because of Canadian donors to water and sanitation initiatives!
Diarrhea, often from a lack of sanitation and safe water, is the second leading cause of death in children under five. But progress is possible. Thanks to worldwide interventions over the last 25 years:
91 per cent of the world's population can now access improved sources of drinking water.
2.1 billion people gained access to improved sanitation facilities.
And thanks, in part, to this progress, the number of children dying each day is half of what it was 25 years ago!
That's amazing!
Let's keep bridging the gap to bring safe water and sanitation to Compassion's church partners around the world.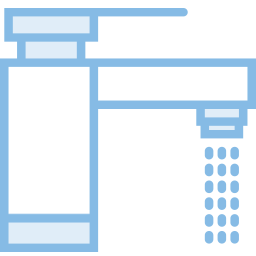 Safe Water
This initiative will bring safe water to communities through interventions such as boreholes, gravity flow water systems, rain harvesting water systems, solar-powered water systems and water filters for home use.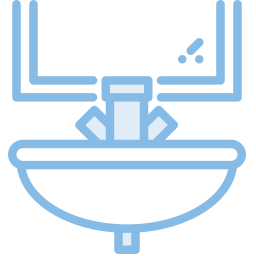 Latrines and hand-washing stations
Without proper sanitation, there won't be safe water and there won't be an end to preventable diseases. This initiative will build improved pit latrines and hand-washing stations at Compassion centres to bring the number available up to World Health Organization standards.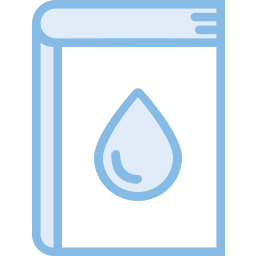 Community education
The key to any successful intervention is community ownership and education. This initiative will train caregivers to improve their latrines or waste disposal methods at home. It will also teach families the importance of hygiene, water treatment and water storage.
Do water and sanitation interventions really work?
In 2012 Compassion International studied our water, sanitation and hygiene projects in several African countries. We found:
In Tanzania, children went from 10 sick days a year to 6 a year.
Adults went from 10 sick days a year to 7 sick days.
Although UNWater estimates only 30% of water projects are working after two years, 89% of Compassion's sampled projects were still working after two years.
79% of Compassion-assisted communities can repair their water projects without outside help.
Your contribution to Compassion's water and sanitation projects will make a long-term difference in the life of a child!