Due to current COVID-19 restrictions, staff implementing WaSH (Water, Sanitation, Hygiene) projects will be following local guidelines on the work they can do during stay-at-home orders. Once restrictions have been lifted, projects will resume work and be completed as planned. Learn more about our COVID-19 response and how to donate to our relief efforts
today
.
You can help restore the dignity of children around the world.
Safe water is key to becoming healthy. Sanitation is just as vital.
Without access to improved sanitation and an understanding of how to stay healthy, contamination and disease will continue to threaten the safety of families and communities. But when a community has access to both safe water and sanitation—and the knowledge to stop these diseases in their tracks—everything changes.
That's just what happened with Compassion's church partner in Magu Town, Tanzania:
The problem:
Today, 4.2 billion people—more than half the global population—don't have access to safe sanitation facilities. 1
673 million people defecate in the open—in street gutters, behind bushes or in water sources. 1
Contaminated water and exposure to waste spread diseases like cholera, dysentery, hepatitis A and typhoid.
More than 800 children under the age of 5 die every day from diarrheal disease, the vast majority a result of unsafe water and poor sanitation. 2
Approximately 1 in 10 girls in Africa miss school during their periods because they don't have access to a washroom, causing them to fall behind and often drop out altogether. 1
1 WHO/UNICEF Joint Monitoring Programme; 2 UNESCO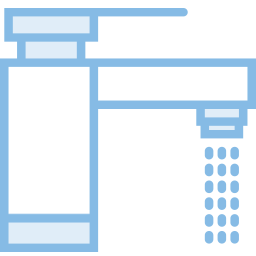 Safe Water
This initiative will bring safe water to communities through interventions such as boreholes, gravity flow water systems, rain harvesting water systems, solar-powered water systems and water filters for home use.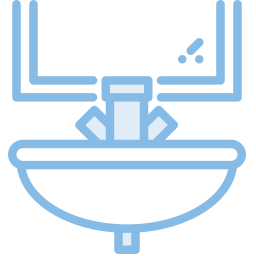 Washrooms and hand-washing stations
Without proper sanitation, there won't be safe water and there won't be an end to preventable diseases. This initiative will build improved washrooms and hand-washing stations at Compassion centres to bring the number available up to World Health Organization standards.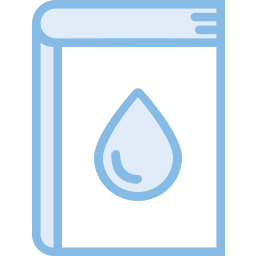 Community education
The key to any successful intervention is community ownership and education. This initiative will train caregivers to improve their latrines or waste disposal methods at home. It will also teach families the importance of hygiene, water treatment and water storage.
Do water and sanitation interventions really work?
Although UNWater estimates that only 30% of water projects are working after two years, 89% of Compassion's sampled initiatives were still working after two years.
79% of Compassion-assisted communities can repair their water projects without outside help.
For every dollar invested in sanitation in rural areas, more than $5 is saved on medical costs and increased productivity; for every dollar invested in basic drinking water, an average of nearly $7 is saved.
"When you support a water intervention, it is like sponsoring a child. When you sponsor a child, you are supporting their entire family. As we do these interventions, we are supporting many other children who are not in the program; we are actually going way beyond just the church and Compassion beneficiaries. Water interventions support the entire community."
James Tebyasa | Water Specialist, Compassion Uganda