Sponsor with Compassion
Sponsorship means more now than ever before
during the global pandemic.

Shanthana
Country:

Sri Lanka

D.O.B:

February 10, 2014

Age:

6



Gender:

Girl
Hla
Country:

Bangladesh

D.O.B:

December 18, 2009

Age:

10



Gender:

Girl
Isnol
Country:

Haiti

D.O.B:

June 27, 2010

Age:

10



Gender:

Girl
Shaira
Country:

Ecuador

D.O.B:

January 22, 2013

Age:

7



Gender:

Girl
Shanthana
is
6

years old
and lives in
Sri Lanka
.
LK7030229 | Days Waiting:
336
Birthday:
February 10, 2014

(

6

years old)
Shanthana lives with her mother and father. Shanthana's mother is not employed. Her occupation is: Homemaker. Shanthana's father is sometimes employed. His occupation is: Day Labor / Different Jobs. Shanthana has siblings living in the household. Shanthana helps with the following duties at home: Animal Care, Buying Or Selling In Market, Cleaning, Gathers Firewood.Shanthana's favourite activities and interests include: Ball Games, Dancing, Dolls, Play House, Singing.Activities that Shanthana enjoys through the church are: Only Attends Project. At the compassion centre Shanthana's favourite activities are: Dancing and / or Drama, Doing Arts & Crafts, Singing Songs, Spending Time with Friends. Shanthana attends school. She is in the equivalent of grade 2.Shanthana's favourite subject is art. Her performance in school is average.
Shanthana

's Country Details

Sri Lanka is an island located just south of India in the Indian Ocean. The terrain is made up of low-lying plains, although there is a mountainous region in the southern part of the island. Because of the tropical location, Sri Lanka experiences an extremely rainy climate, with monsoons in the northeast from December to March and monsoons in the southwest from June to October.

The majority of Sri Lankans are Sinhalese, although a small percentage of the population is also made up of Moors and Tamil. Sinhala is the official language, the other national language being Tamil. Although English is used in the government, only 10% of the population speaks English. Buddhism is the dominant religion practiced by 69% of Sri Lankans, while a small minority practice Islam, Hinduism and Christianity. As Sri Lanka is located in close proximity to major shipping routes in the Indian Ocean, much of the economy consists of exporting goods. More than half of Sri Lanka's exports are textiles and garments. Many Sri Lankans work abroad, mainly in the Middle East.

In the 16th and 17th centuries, the island was controlled first by the Portuguese and then the Dutch. Sri Lanka celebrated its independence in 1948 although at that time it was known as Ceylon; it was not known as Sri Lanka until 1972. Beginning in 1983, the Sinhalese majority and the Tamil minority fought an ethnic war that lasted for more than two decades. Efforts by Norway in 2002 to broker a peace agreement between the government and Liberation Tigers of Tamil Eelam (LTTE) in early 2008 were unsuccessful, and the conflict continued until May of 2009, when the government defeated the LTTE, finally bringing resolution to the longstanding unrest.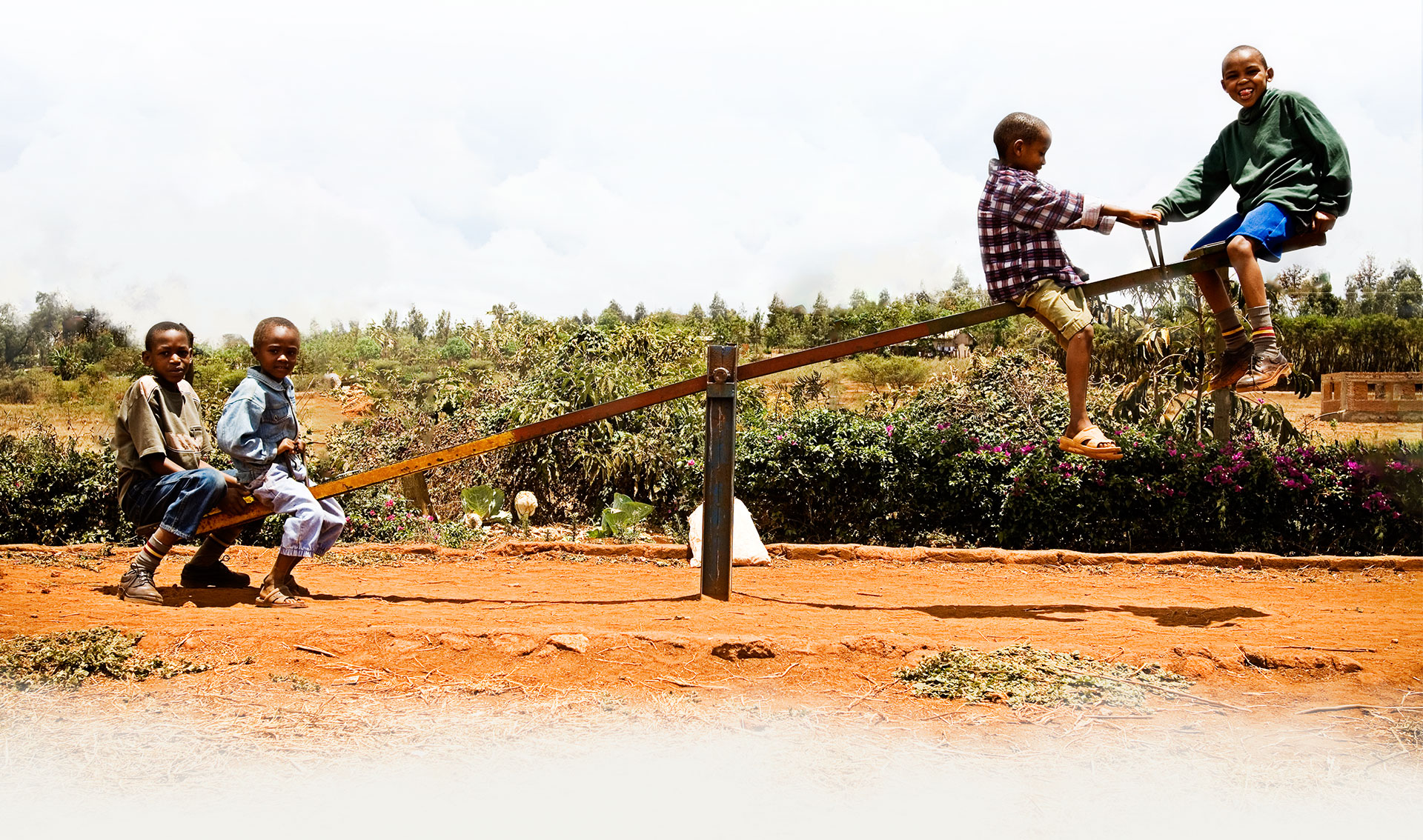 Compassion's ministry is focused on what we call holistic child development. This means developing children in all the different aspects of their lives—their minds, bodies and relationships—while giving them the opportunity to hear about and experience the love of Jesus from caring local church staff and volunteers.
How does sponsorship help kids?
How is sponsorship impacted during the COVID-19 crisis?
During the COVID-19 pandemic, we are empowering the local church to use your sponsorship donations to meet urgent and critical needs of families with children/youth registered in the program. Funds previously used at the child development centres can now be directed as needed to children and their families for necessities like food, clean water, shelter, clothing, household items, and even medical care and trauma counselling. You can learn more about our COVID response and the impact of the pandemic on our program
here
.
---
Why do you work with local churches?
Compassion works exclusively with local churches because they can best understand and respond to the challenges in their communities. They are known and trusted by their neighbours and are able to reach those in the greatest need. We equip our local church partners with the resources, training and expertise to help children escape poverty. Each church is empowered to implement the program in a way that meets the specific needs of the children they serve.
---
Do kids need to be Christian to be in Compassion's program?
Absolutely not! We encourage children and families of all faiths and backgrounds to register in our programs and would never require or coerce anyone to convert to Christianity.
Learn More
---
At Compassion, we take financial stewardship seriously.
As certified members of the Canadian Council of Christian Charities, Compassion Canada is committed to handling the finances entrusted to us with the utmost integrity. This year, 84.7 per cent of funds were used for program activities benefiting the children we serve, and 15.3 per cent for support services.
---
Today, children around the world are discovering that poverty doesn't have to be their future. Help one more do the same by sponsoring with Compassion!
---
Shanthana is in the process of getting sponsored by someone else.
---
While we're sorry you could not sponsor this specific child, we would love to help you find a different child to sponsor.
Country:
D.O.B:
Age:


Gender: