Sponsor with Compassion
Compassion's Child Sponsorship Program gives children the skills and
opportunities to overcome poverty.

Misael
Country:

Mexico

D.O.B:

June 5, 2010

Age:

9



Gender:

Boy
Kinasso
Country:

Togo

D.O.B:

August 28, 2014

Age:

4



Gender:

Girl
João Lucas
Country:

Brazil

D.O.B:

April 29, 2014

Age:

5



Gender:

Boy
Edinson
Country:

Colombia

D.O.B:

July 13, 2012

Age:

7



Gender:

Boy
Meet Misael Jehu Martinez Trejo
Misael
is
9

years old
and lives in
Mexico
.
ME7990239 | Days Waiting:
156
Birthday:
June 5, 2010

(

9

years old)
Misael lives with his mother and father. Misael's mother is not employed. Her occupation is: Domestic Service / Housekeeper. Misael's father is sometimes employed. His occupation is: Carpenter. Misael has a sibling living in the household. Misael helps with the following duties at home: Animal Care, Child Care.Misael's favourite activities and interests include: Ball Games, Marbles, Soccer or Football.Activities that Misael enjoys through the church are: Sunday School/Church, Bible Class, Vacation Bible School. At the compassion centre Misael's favourite activities are: Learning about God, Playing Games. Misael attends school. He is in the equivalent of grade 3.Misael's favourite subject is art, language. His performance in school is average.Misael's family lives in the area of Los Pilares, Acambay in Mexico.
Misael

's Country Details

Mexico has been home to advanced civilizations-including the Olmec, Maya, Toltec, and Aztec-for thousands of years. When Cortez conquered Mexico in 1521, he destroyed a flourishing Aztec civilization. Mexico won independence in 1911, but turmoil and a revolution preceded the constitution of 1917. Social discontent rocked the country during the 1960s and 1970s, especially with rising urbanization and unemployment. In 1994, Indians in Chiapas revolted, demanding economic and political reform; and currency devaluation produced near economic collapse. Inflation and recession continue to plague Mexico, and the government has been charged with corruption involving drug dealers.

Marked by sharp class and social divisions, Mexicans typically treasure family and traditional values. Graciousness in conversation and other communication is highly regarded, and relationships take precedence over other matters. About 80 percent of Mexicans are mestizos-descended from both Spanish and Indian ancestors. Nearly 90 percent speak Spanish and are Roman Catholic.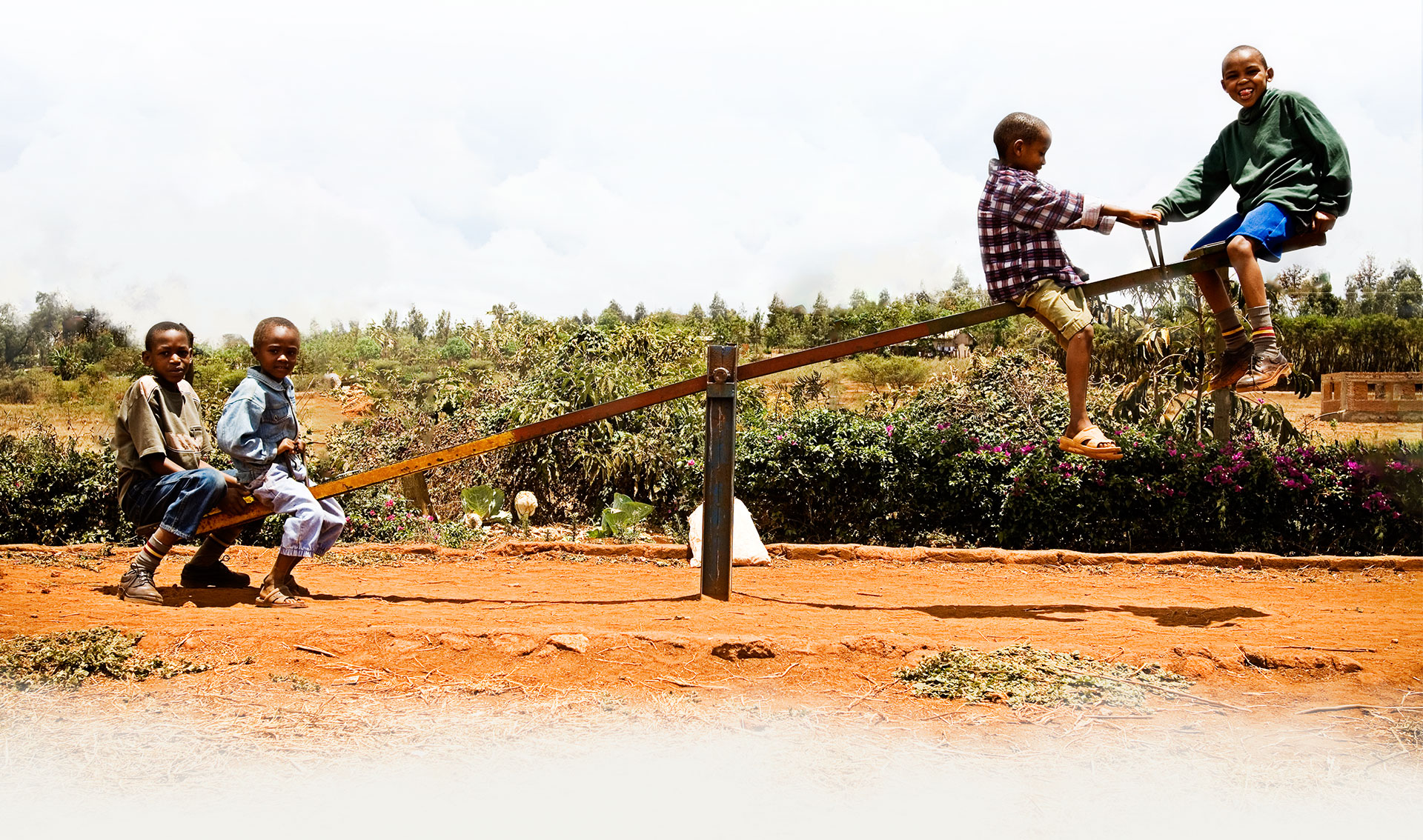 Compassion's ministry is focused on what we call holistic child development. This means developing children in all the different aspects of their lives—their minds, bodies and relationships—while giving them the opportunity to hear about and experience the love of Jesus from caring local church staff and volunteers.
How does sponsorship help kids?
Why do you work with local churches?
Compassion works exclusively with local churches because they can best understand and respond to the challenges in their communities. They are known and trusted by their neighbours and are able to reach those in the greatest need. We equip our local church partners with the resources, training and expertise to help children escape poverty. Each church is empowered to implement the program in a way that meets the specific needs of the children they serve.
---
Do kids need to be Christian to be in Compassion's program?
Absolutely not! We encourage children and families of all faiths and backgrounds to register in our programs and would never require or coerce anyone to convert to Christianity./p> Learn More
---
At Compassion, we take financial stewardship seriously.
As certified members of the Canadian Council of Christian Charities, Compassion Canada is committed to handling the finances entrusted to us with the utmost integrity. This year, 84.7 per cent of funds were used for program activities benefiting the children we serve, and 15.3 per cent for support services.
---
Today, children around the world are discovering that poverty doesn't have to be their future. Help one more do the same by sponsoring with Compassion!
---
Misael is in the process of getting sponsored by someone else.
---
While we're sorry you could not sponsor this specific child, we would love to help you find a different child to sponsor.
Country:
D.O.B:
Age:


Gender: