Sponsor with Compassion
Compassion's Child Sponsorship Program gives children the skills and
opportunities to overcome poverty.

Eduardo
Country:

Guatemala

D.O.B:

March 15, 2012

Age:

6



Gender:

Boy
Rosine
Country:

Rwanda

D.O.B:

April 12, 2014

Age:

4



Gender:

Girl
Yemima
Country:

Indonesia

D.O.B:

November 21, 2013

Age:

5



Gender:

Girl
Junior
Country:

Kenya

D.O.B:

December 26, 2013

Age:

5



Gender:

Boy
Meet Jefferson Eduardo Gabriel Ixpata Vargas
Eduardo
is
6

years old
and lives in
Guatemala
.
GU9570656 | Days Waiting:
189
Birthday:
March 15, 2012

(

6

years old)
Eduardo lives with his mother and father. Eduardo's mother is not employed. Eduardo's father is regularly employed. His occupation is: Transportation / Driver. Eduardo has a sibling living in the household. Eduardo helps with the following duties at home: Making Beds, Running Errands.Eduardo's favourite activities and interests include: Art or Drawing, Ball Games, Bicycling, Clapping hands to rhythm, Listening to stories, Running, Singing, Toy Cars, Walking.Activities that Eduardo enjoys through the church are: Vacation Bible School. At the compassion centre Eduardo's favourite activities are: Doing Arts & Crafts, Going on Field Trips / Excursions, Learning about God, Listening to Bible Stories, Participating in Service Activities, Playing Games, Playing Sports, Singing Songs, Snack / Meal Time, Spending Time with Friends. Eduardo attends school. He is in the equivalent of preschool.Eduardo's favourite subject is art. His performance in school is average.Eduardo's family lives in the area of Rabinal, Baja Verapaz in Guatemala.
Eduardo

's Country Details

Mountains and rugged highlands dominate Guatemala's landscape. The Pacific plain is a narrow belt between mountains and ocean. In the southern highlands, the most populous region, is Guatemala City, and to the north is jungle.

More than half of Guatemalans descend from Mayan Indians and reflect the culture of their ancestors. The great Mayan empire flourished throughout much of Guatemala for more than a thousand years before the Spanish conquest in 1524. In 1821, the country gained independence from Spain. Since then, Guatemala's politics have been marked by rivalries and insurgencies. After a series of coups, short-lived rulers, and ever-increasing protest and repression, civil war erupted in the 1960s. Several attempts have been made to end the decades-old dispute, the most recent of which was the 1996 signing of peace accords.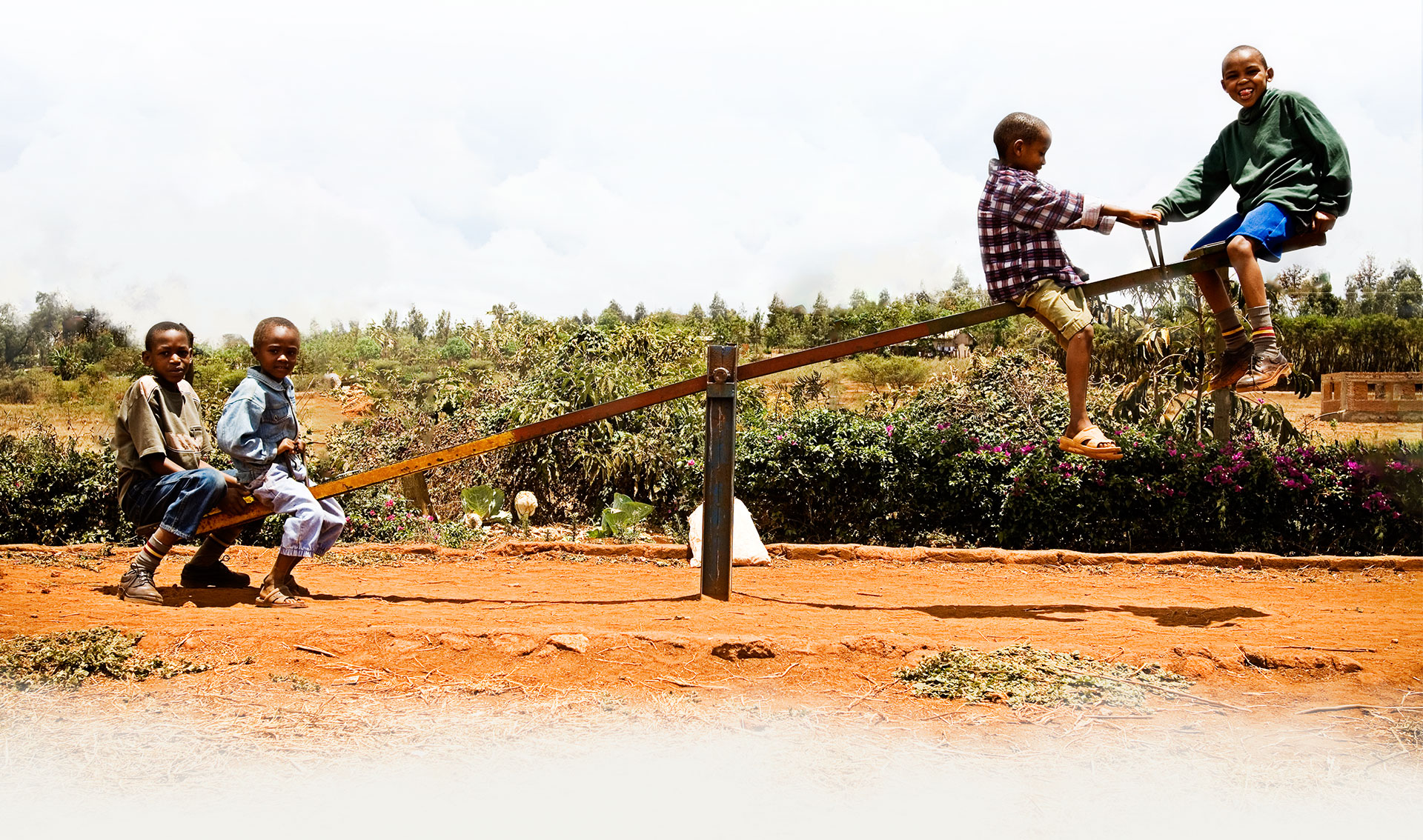 Compassion's ministry is focused on what we call holistic child development. This means developing children in all the different aspects of their lives—their minds, bodies and relationships while discovering God's love for them in the gospel of Jesus Christ.
How does sponsorship help kids?
Why do you work with local churches?
Compassion works exclusively with local churches because they can best understand and respond to the challenges in their communities. They are known and trusted by their neighbours and are able to reach those in the greatest need. We equip our local church partners with the resources, training and expertise to help children escape poverty. Each church is empowered to implement the program in a way that meets the specific needs of the children they serve.
---
Do kids need to be Christian to be in Compassion's program?
Compassion helps people in a way that protects their dignity as human beings made in the image of God. That's why we accept people of all faiths into our programs and don't require or coerce them to change. However, ending poverty requires dealing with every aspect of people's beings—including telling them about God's love for them in the gospel of Jesus Christ.
Learn More
---
Does child development really work?
You bet! According to independent research, Compassion kids are:
27–40 per cent more likely to finish secondary education;
about 35 per cent more likely to have white collar employment as adults; and
40–70 per cent more likely to become church leaders
…than their unsponsored peers. When you sponsor with Compassion, you are making a significant and long-term difference to your child's future!
---
At Compassion, we take financial stewardship seriously.
As certified members of the Canadian Council of Christian Charities, Compassion Canada is committed to handling the finances entrusted to us with the utmost integrity. This year, 84.7 per cent of funds were used for program activities benefiting the children we serve, and 15.3 per cent for support services.
---
Today, children around the world are discovering that poverty doesn't have to be their future. Help one more do the same by sponsoring with Compassion!
Eduardo is in the process of getting sponsored by someone else.
---
While we're sorry you could not sponsor this specific child, we would love to help you find a different child to sponsor.
Country:
D.O.B:
Age:


Gender: