Sponsor with Compassion
Compassion's Child Sponsorship Program gives children the skills and
opportunities to overcome poverty.

Phosawja
Country:

Thailand

D.O.B:

December 16, 2016

Age:

3



Gender:

Boy
Abenezer Jemal
Country:

Ethiopia

D.O.B:

October 13, 2010

Age:

9



Gender:

Boy
Nodia
Country:

Bangladesh

D.O.B:

April 8, 2018

Age:

2



Gender:

Girl
Brian
Country:

Kenya

D.O.B:

August 3, 2017

Age:

2



Gender:

Boy
Phosawja
is
3

years old
and lives in
Thailand
.
TH9541086 | Days Waiting:
432
Birthday:
December 16, 2016

(

3

years old)
Phosawja lives with his mother and father. Phosawja's mother is sometimes employed. Her occupation is: Agriculture / Farmer. Phosawja's father is sometimes employed. His occupation is: Agriculture / Farmer. Phosawja has siblings living in the household. Phosawja helps with the following duties at home: No Household Duties - Too Young.Phosawja's favourite activities and interests include: Walking.Activities that Phosawja enjoys through the church are: Only Attends Project.Phosawja does not attend school. He is in the equivalent of kindergarten.Phosawja's family lives in the area of Ban Huey Nam Khun in Thailand.
Phosawja

's Country Details

Thailand's central region is a rich agricultural area called Asia's rice bowl. The northeast is poor and suffers seasonal droughts or floods. The north has forested mountains and fertile valleys. Rain forest claims the south. Thailand's tropical climate is dominated by monsoons, high temperatures, and humidity.

Compassion works mainly among the Karen, Lisu, and Lahu tribes. The Karen of western Thailand live by wet rice farming, although some are mahouts, keepers and drivers of elephants, who work hauling logs in the teak forests. Many Karen are Christian. The Lisu live in remote villages at high altitudes, largely concentrated in northern Thailand. The Lahu, mountain people of northern Thailand, farm rice and maize and hunt with poisoned arrows.

Founded in the thirteenth century, Thailand is the only country in South and Southeast Asia never colonized by a European power. Since 1975, Thailand has provided asylum for refugees from Communist Indochina. For its aid, Thailand has received acclaim from international organizations supporting refugee relief.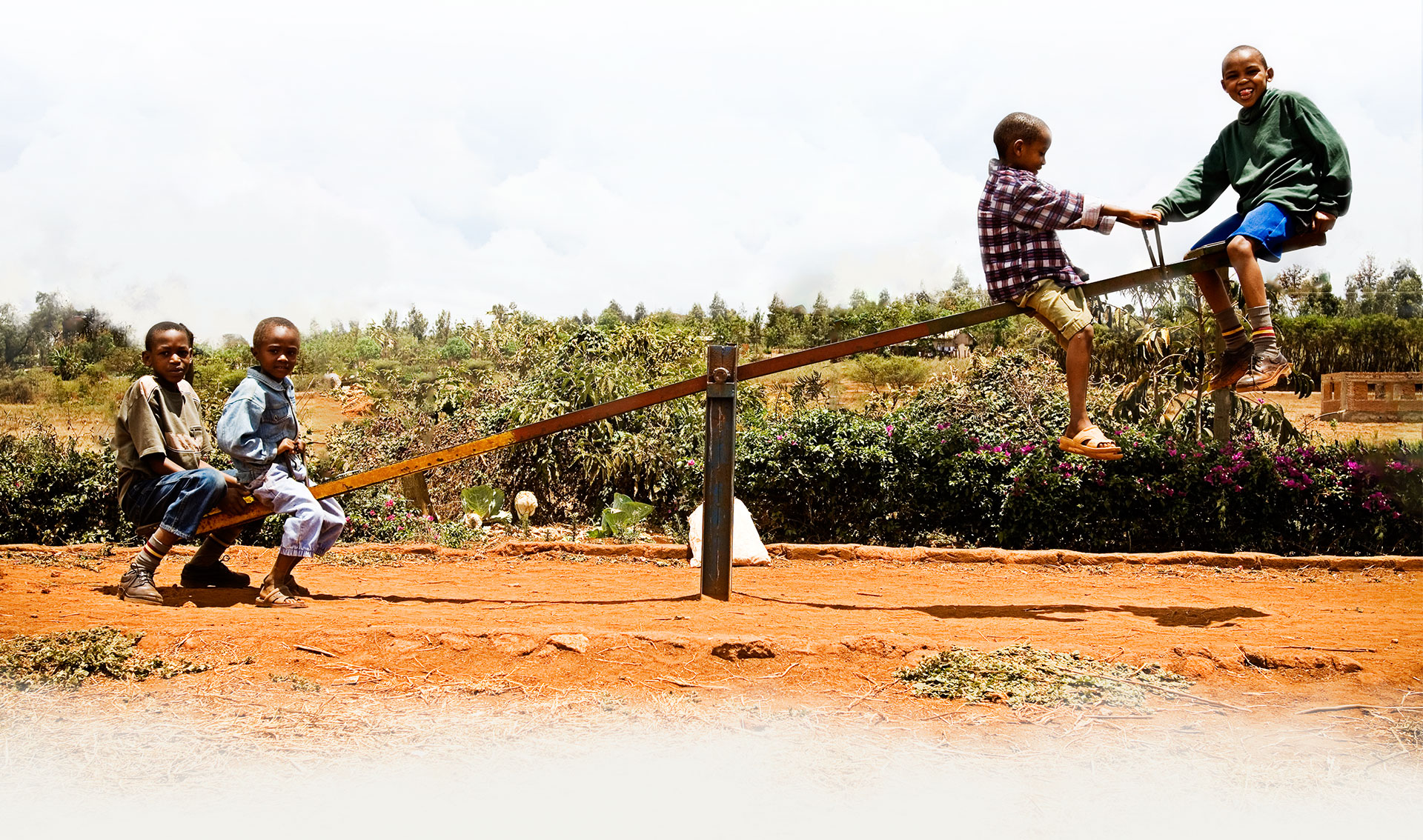 Compassion's ministry is focused on what we call holistic child development. This means developing children in all the different aspects of their lives—their minds, bodies and relationships—while giving them the opportunity to hear about and experience the love of Jesus from caring local church staff and volunteers.
How does sponsorship help kids?
Why do you work with local churches?
Compassion works exclusively with local churches because they can best understand and respond to the challenges in their communities. They are known and trusted by their neighbours and are able to reach those in the greatest need. We equip our local church partners with the resources, training and expertise to help children escape poverty. Each church is empowered to implement the program in a way that meets the specific needs of the children they serve.
---
Do kids need to be Christian to be in Compassion's program?
Absolutely not! We encourage children and families of all faiths and backgrounds to register in our programs and would never require or coerce anyone to convert to Christianity.
Learn More
---
At Compassion, we take financial stewardship seriously.
As certified members of the Canadian Council of Christian Charities, Compassion Canada is committed to handling the finances entrusted to us with the utmost integrity. This year, 84.7 per cent of funds were used for program activities benefiting the children we serve, and 15.3 per cent for support services.
---
Today, children around the world are discovering that poverty doesn't have to be their future. Help one more do the same by sponsoring with Compassion!
---
Phosawja is in the process of getting sponsored by someone else.
---
While we're sorry you could not sponsor this specific child, we would love to help you find a different child to sponsor.
Country:
D.O.B:
Age:


Gender: