The Church is the only institution ordained by God Himself—the people of God serving as an outpost for the Kingdom of Heaven acting as witnesses and heralds of the Gospel of Jesus Christ among the nations.The Church is Christ's body (Ephesians 5:23) and His bride (cf. Eph. 5:25-32). He gave Himself up for the Church "to make her holy, cleansing her by the washing with water through the word, and to present her to himself as a radiant church, without stain or wrinkle or any other blemish, but holy and blameless" (Eph. 5:26-27).
Christ loves His bride and will make her radiant, holy and blameless. There is nothing on earth that can stop her.For the Church, there is nothing more important than making disciples of Jesus Christ—to see the good news of Christ's life, death, burial and resurrection transform the hearts and minds of men, women and children everywhere (cf. Matthew 28:18-20).
That is the mission of the Church. It's our mission, too.
Partnering with the local church to release children from poverty
Whether the church is found in a remote community in Thailand or the hustle and bustle of Toronto, the church plays a critical role in bringing practical and spiritual care to children. That's why Compassion partners exclusively with the local church in our mission to release children from poverty in Jesus' name.
The Church in the field
Compassion's local church partners in the developing world are not only known, but are trusted in their communities. They are known for their outstanding love for the poor and needy – and because of that, they can reach people that no other organization on earth can!
We equip our local church partners with the resources, training, and expertise they need to release children from poverty in Jesus' name. And because they know their communities best, each church is empowered to implement our child development programs in a way that meets the specific needs of the children they serve.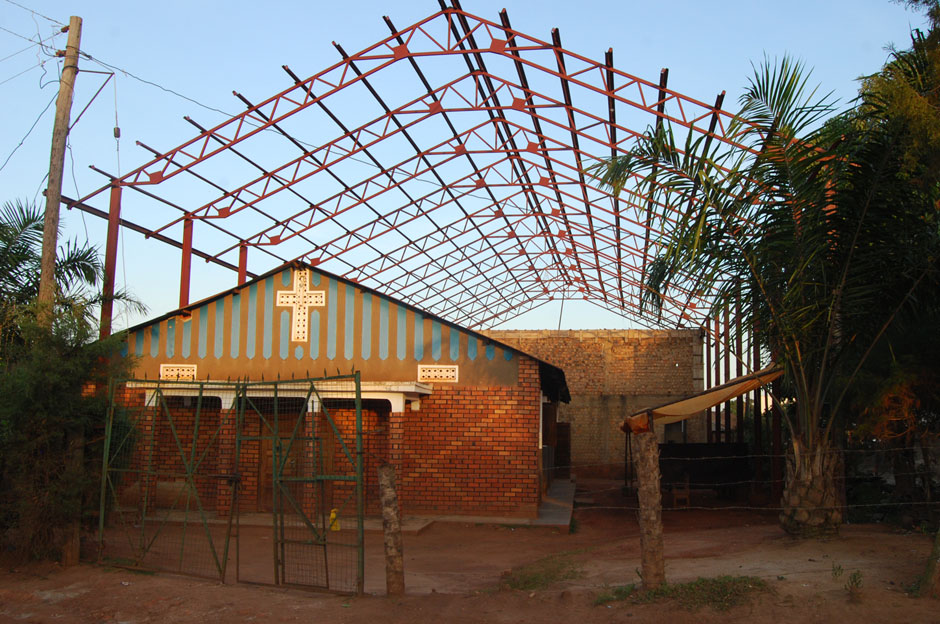 "God has called Compassion to be a bridge serving the Church both in the developing world and here in Canada."

Dr. Barry Slauenwhite, President/CEO, Compassion Canada
Where we work
Compassion works in 26 of the world's poorest nations to help children get an education, stay healthy, learn how to build strong relationships and discover God's love for them in the gospel of Jesus Christ.