I have been Asian for over 25 years. In the many different seasons of my life, navigating my Asian identity has looked different as I've also fit the pieces together of my identity as a woman, Canadian, writer, daughter… and ultimately as a follower of Jesus.
This most recent season has been a particularly striking one as conversations about racial justice and anti-Asian hate have increased, putting my Asian identity into what has felt like unprecedented limelight, both internally within myself and externally in the world around me. At times, it's felt very vulnerable. Yet in some ways it's also felt empowering.
Resilience is undoubtedly a key part of Asian heritage—for better or for worse. Asian-ness is by no means a monolith, as you will often hear, nor is it only defined by trauma or challenge. And yet it remains true that for so many of us, Asian experiences are marked by colonization, war, migration, poverty, prejudice, racism, struggle and sacrifice.
I believe this has built generational resilience—that joy, love, sacrifice and a legacy of impact even in the midst of challenge are key parts of Asian heritage. This isn't something I always knew how to be proud of. Growing up, I struggled to celebrate my Asian identity, and I struggled to reconcile it with my Christian faith that seemed to only be centred in Western or North American contexts.
But I'm learning there is so much to celebrate—even right here in the Compassion context where I work! As we mark Asian Heritage Month this May, I want to share and celebrate these Asian stories of impact.
Compassion's history
Did you know that Compassion's history starts in Asia? Compassion was founded in 1952 in response to the needs of Korean children orphaned by the war.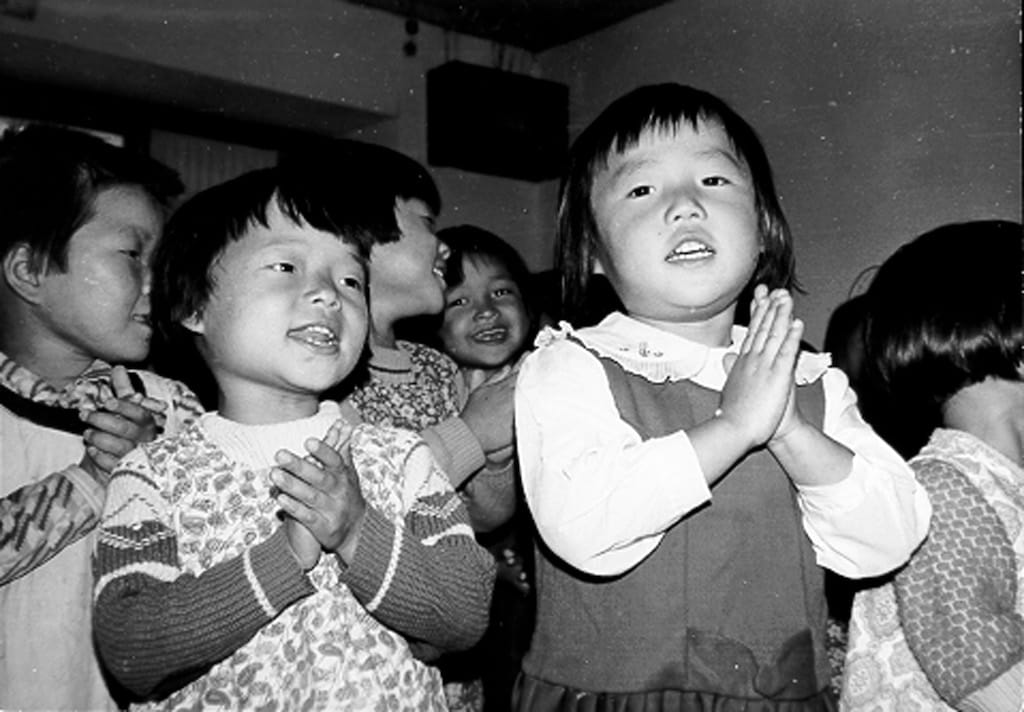 Just over 50 years later, the story came full circle: in 2004, Korea became part of Compassion's Global Partner Alliance after Compassion programming ended in the country just 10 years earlier. Today, Compassion Korea supports over 120,000 children around the world through sponsorship.
Across the country, former Compassion-sponsored children and their families—children and grandchildren who do not know poverty—are making an impact at home and around the world. Some are pastors and many are even Compassion sponsors themselves!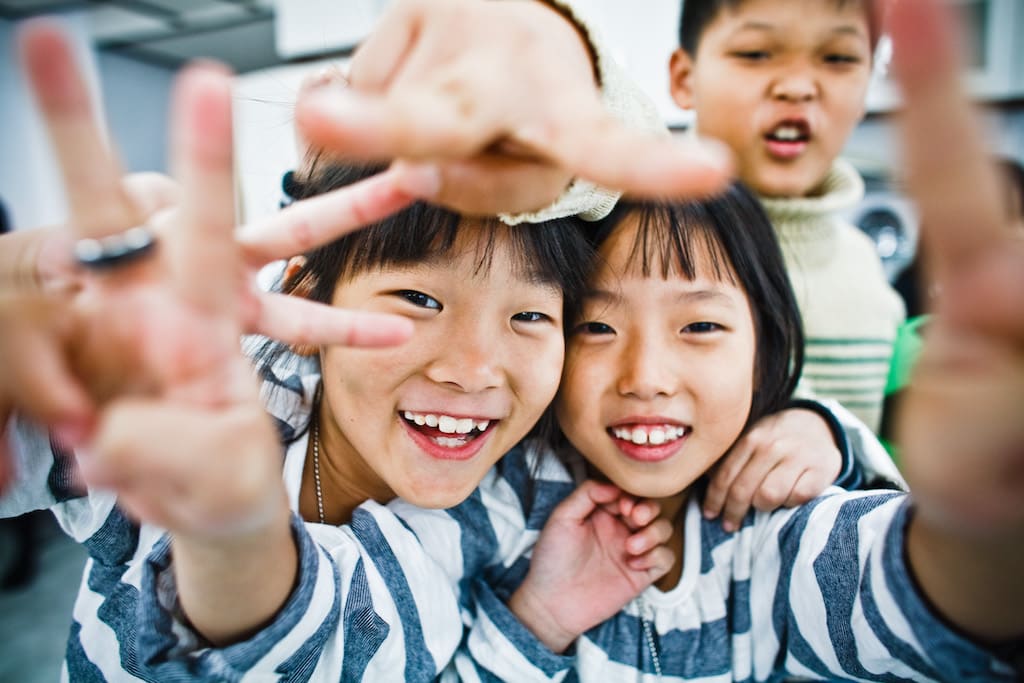 When Compassion first started as a ministry to a few orphans in Korea, it was hard to imagine the impact the ministry would have today…
Our impact today
Compassion currently works in six countries in Asia: Bangladesh, Indonesia, the Philippines, Sri Lanka, Thailand and one of our newest program countries, Myanmar.
Across the continent come diverse stories of impact made possible  by our faithful local partners who work tirelessly to serve children living in poverty and their families.
We hear stories like Nopolo's, who received life-saving support from Compassion's Survival program in Thailand.
We hear stories of our partnerships with organizations like International Justice Mission, to stop the online sexual exploitation of children in the Philippines.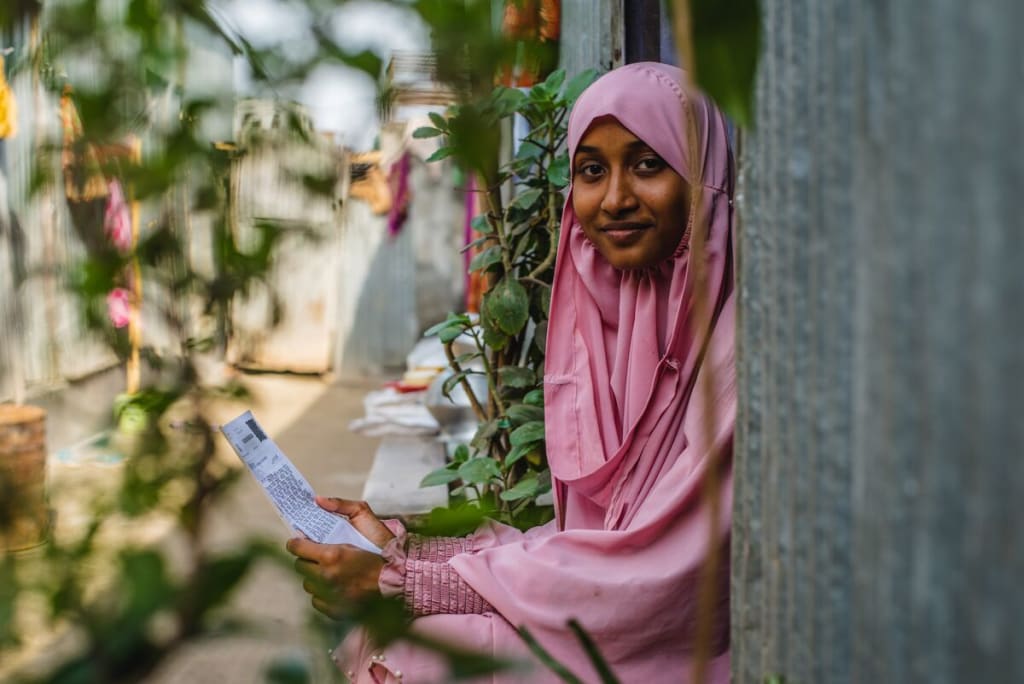 We hear stories about youth like Akhi in Bangladesh, whose sponsor's letters have become a lifeline of hope.
We hear stories like Keilah's, who bravely faced the challenges brought on by the pandemic in her small community in Indonesia.
It is a continent of rich diversity, and in each context, our local partners work to serve children and families in ways only they can.
Giving back
Here in Canada, we are thankful for our many supporters, sponsors, staff and partners who are connected to Asian communities.
For me, sponsoring a child from my parents' birthplace of the Philippines was an intentional choice that taught me more about myself, my Asian identity, the world around me and ultimately, about God and who He created me to be.
I cheer every time a child gets sponsored, but there's a bit of extra fondness whenever I get to be at a Compassion booth and witness someone sponsor a child from their home country, because that has been such an important and integral part of my personal journey. And it's something we get to see quite often as churches connected to Asian diaspora communities choose to focus their partnership with Compassion in their home country!
Stereotypes about Asians in North America are far too often quite problematic, even seemingly more harmless ones like that we are successful, stingy and perhaps even a bit stuck-up. (I recommend reading up on the "model minority myth" for more on harmful stereotypes about Asians in North America!) Whenever I hear stereotypes like that, I often think, If only you knew the stories of generosity I get to bear witness to!
I'm proud that giving back is part of Asian Heritage—that community and self-sacrifice are common cultural values. And I pray that as Asian experiences are marked less and less by struggle, they can more and more be marked by radical generosity.
Celebrating Asian Heritage
If Asian heritage is anything, it's complex. Even my own Asian heritage is complicated—my family is both Chinese and Filipino, and now, also Canadian.
Our stories of resilience and impact are varied, diverse and complex, too. And that's what we celebrate this month: the diversity and complexity of all that it is to be Asian. I'm thankful for the opportunity to do that.
____
Join Compassion's global impact.