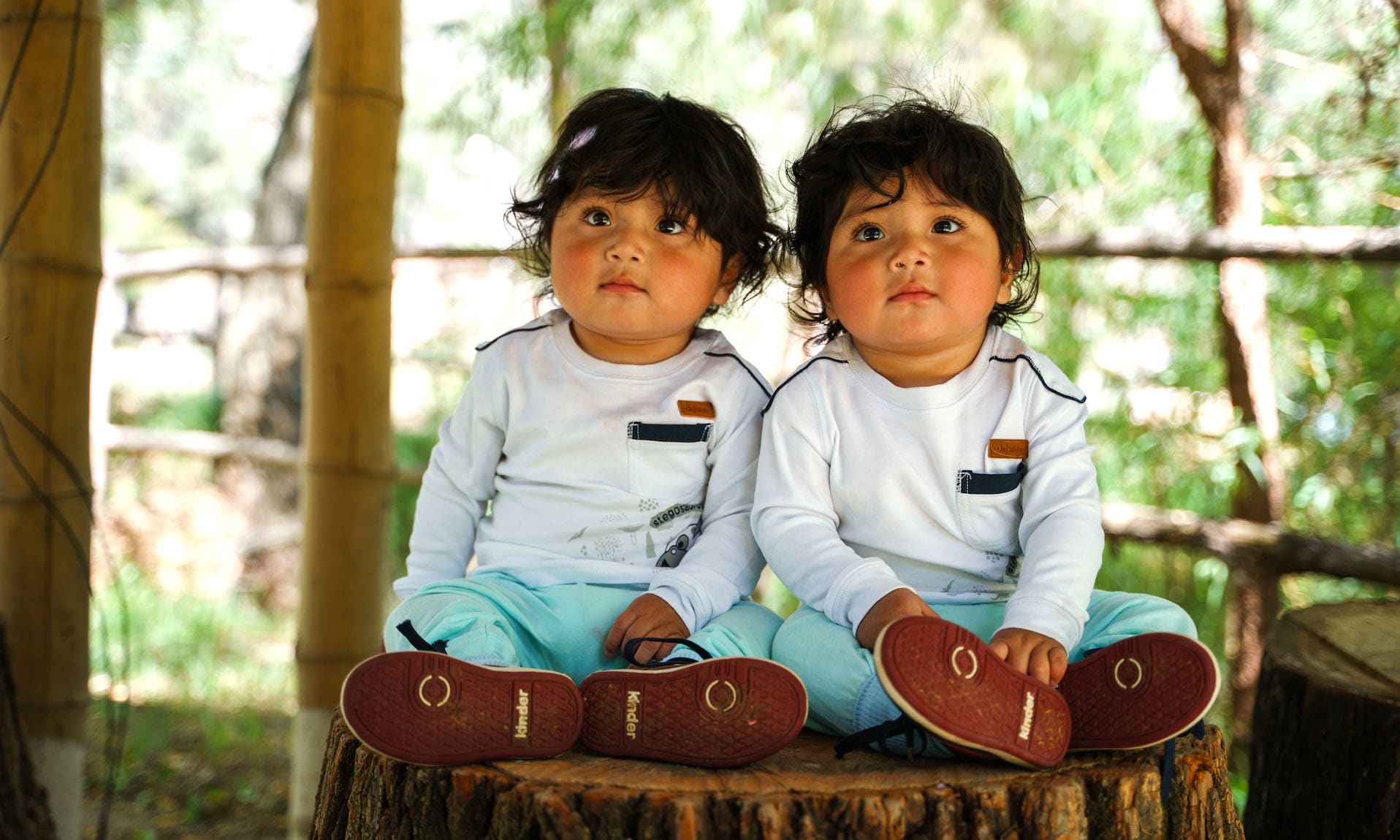 Every continent has its own customs and quirks, including baby names! And though we may share our names with thousands of others around the world, a name is still very personal. Names can be reflective of a parent's desire for their child's future or reveal interesting information about a place of birth, contextual trends and family legacies.
Compassion serves more than two million children in 25 countries—that's a lot of names! Check out the top 2 names for boys and girls in our programs across the world, as well as their meanings.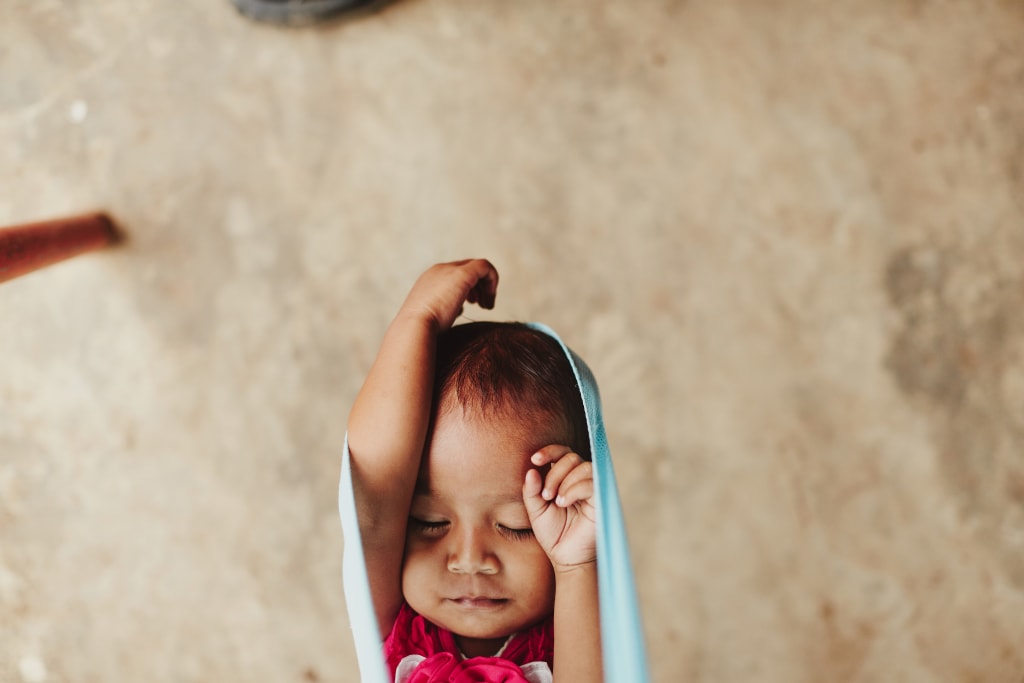 ____
 Africa
Home to 54 countries, the continent of Africa is a melting pot of different cultures and ethnic groups—and there can be up to nine different ways to name a newborn baby! From the events surrounding a child's birth to the emotional state of a family at the time of birth, a child born in Africa will usually have a unique story behind their name.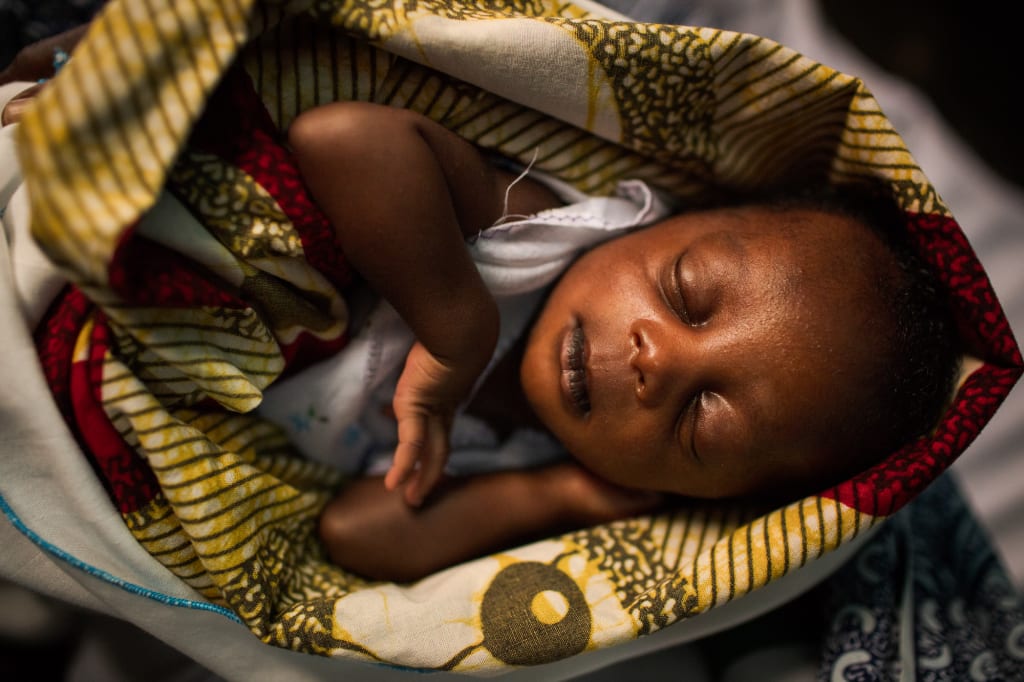 In Kenya, babies from the Lou ethnic group are known for adopting famous names such as Barak, Churchill or Clinton. In Ghana, children can be named according to the order of their birth: Panyin and Kakra are unisex names meaning "older twin" and "younger twin."
Several countries in Africa will also reference their religion and spirituality, selecting baby names based on people from the Bible. In Nigeria, names starting or ending with Chi are common, referencing the Igbo and Yoruba peoples' names for God.
When we discovered the most popular baby names for Compassion-assisted children in Burkina Faso, Ethiopia, Ghana, Kenya, Rwanda, Tanzania, Togo and Uganda, we noticed a strong reference to God:
Burkina Faso
Aziz (boy) "Powerful and beloved"
Moussa (boy) "Delivered from the water"
Aminata (girl) "Faithful, trustworthy and truthful"
Fatimata (girl) "Captivating"
Ethiopia
Bereket (boy) "Abundance"
Samuel (boy) "Told by God"
Kalkidan (girl) "Natural beauty and promise"
Hana (girl) "Happiness and satisfaction"
Ghana
Emmanuel (boy) "God is with us"
Kofi (boy) "Born on a Friday"
Ama (girl) "Born on a Saturday"
Esther (girl) "Star"
Kenya
Brian (boy) "High or noble"
Joseph (boy) "Jehovah increases"
Faith (girl) "Complete trust or confidence"
Mary (girl) "Bitter"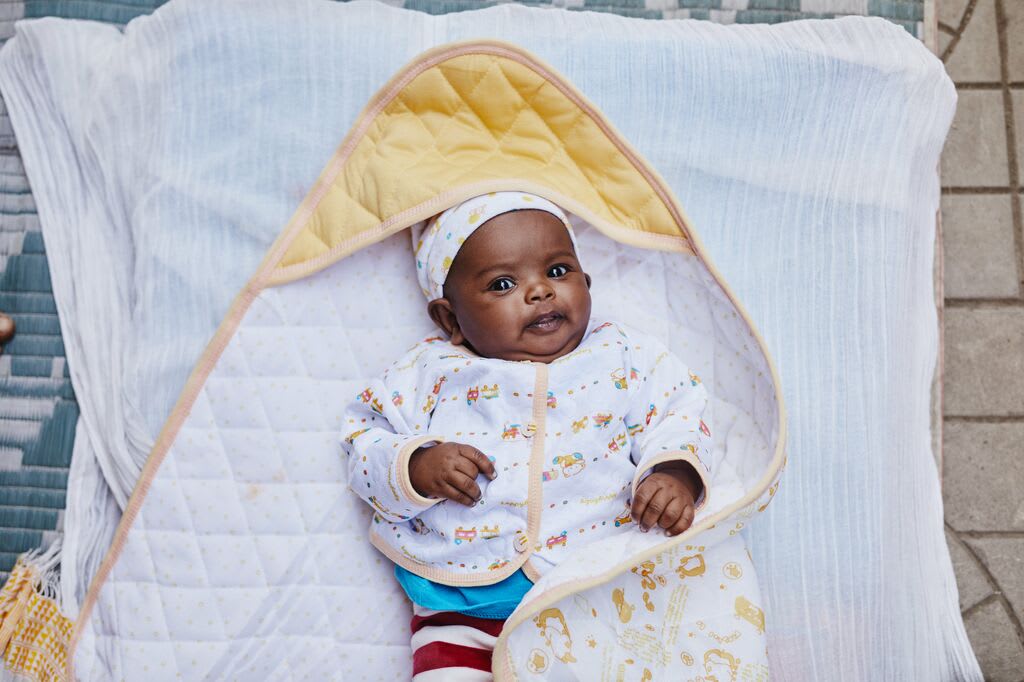 Rwanda
Iradukunda (unisex) "God loves us"
Mugisha (boy) "Luck"
Irakoze (girl) "Thanks to God"
Tanzania
Baraka (boy) "Blessings"
Daniel (boy) "God is my judge"
Neema (girl) "Born during good times"
Mariam (girl) "One who is fragrant like myrrh"
Togo
David (boy) "Beloved"
Dagan (boy) "Grain, or little fish"
Yayra (girl) "Blessed, or blessing"
Victoire (girl) "Victory"
Uganda
Joshua (boy) "Yahweh is salvation"
Brian (boy) "High or noble"
Sarah (girl) "Princess"
Mercy (girl) "Compassion, forgiveness or pity"
____
Asia
With roughly 4.5 billion people, choosing a unique baby name is not easy for many families in Asian countries. It's not unheard of for families to outsource the naming of their newborn to a religious leader in the community, who chooses the most auspicious name based on the baby's date of birth. In China, popular baby names are derived from the characteristics of that particular zodiac year or based on historical events, such as the establishment of the People's Republic of China.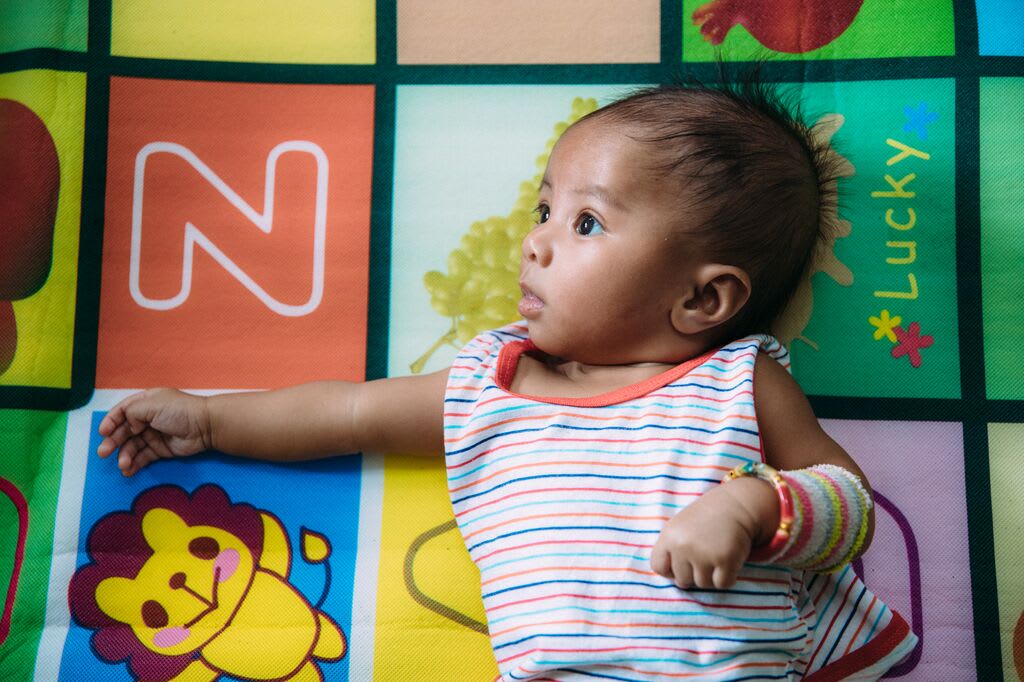 In Thailand, children are also given a nickname. Choosing a name is an integral decision that is believed to determine the child's luck and fortune. Some adults will change their given name or adopt a new nickname if they believe their original name no longer brings good fortune. Names can also be based on practicalities like the names Wayan, Putu or Gede, the Balinese names for firstborn.
Bangladesh
Hridov (boy) "Heart"
Bijoy (boy) "Full of joy
Joy (girl) "The feeling of great pleasure and happiness"
Puja (girl) "Reverence, honour, homage"
The Philippines
John (boy) "God is gracious"
Mark (boy) "To be warlike"
Princess (girl) "Daughter of a monarch"
Angel (girl) "Messenger of God"
Indonesia
Putra (boy) "Son"
Kevin (boy) "Gentle or handsome birth"
Putri (girl) "Daughter"
Grace (girl) "Eloquence or beauty of form, kindness and mercy"
Thailand
Chai (boy) "Tea or alive"
Korn (boy) "Adorned with diamond or thunder"
Ploy (girl) "Precious stone or gem"
Sri Lanka
Praveen (boy) "Loveable"
Pavithran (boy) "A pure person, or a person with no variation"
Nethmi (girl) "Eyes like gems"
Tharushi (girl) "Star, or mother of stars"
____
The Americas 
South America, Central America and the Caribbean include a variety of Spanish, Portuguese and French influences that have contributed to a diverse blend of cultures across its countries. The strong Latin influence is obvious in the common baby names shared between many countries.
The structure and order of a child's name is distinct in every country. In Colombia, children will have two surnames: a paternal surname followed by a maternal surname. When a grown woman gets married, her second surname will be replaced by her husband's first surname.
The new combination will be joined by adding the preposition 'de'. In Mexico however, the firstborn son is named after his father and the firstborn daughter will be named after her mother. Some babies in Mexico can have up to three names, based on a national celebration or family member.
Similarly, in Brazil, babies have a combination of first names and surnames that have a variety of meanings. One of their names may be based on a historical figure such as a saint or martyr. A baby's name may also be derived from a brand-new name that combines part of the father and mother's name.
Bolivia
José (boy) "Spanish and Portuguese version of 'Joseph', meaning Jehovah increases"
Luis (boy) "Renowned warrior"
Luz (girl) "Light"
Camila (girl) "Young ceremonial attendant"
Brazil
Pedro (boy) "Spanish version of 'Peter', meaning rock"
Francisco (boy) "Free man"
Maria (girl) "Bitter, or wished-for child"
Ana (girl) "Grace"
Colombia
Juan (boy) "Spanish version of 'John', meaning the Lord is gracious"
Luis (boy) "Renowned warrior"
Sara (girl) "Princess"
Laura (girl) "Latin for 'the bay laurel plant', a symbol of victory, honour or fame"
Ecuador
Anthony (boy) "Highly praiseworthy"
Erick (boy) "Ruler of the people"
Emily (girl) "Industrious"
Genesis (girl) "Origin or beginning"
El Salvador
Kevin (boy) "Gentle or handsome birth"
Carlos (boy) "Free man"
Andréa (girl) "Womanly"
Daniela (girl) "God is my judge"
Guatemala
Juan (boy) "Spanish version of 'John', meaning the Lord is gracious"
Carlos (boy) "Free man"
Juana (girl) "Gift from God"
Evelyn (girl) "Wished-for child, or life"
Haiti
Jean (boy) "God is gracious"
Stanley (boy) "Dweller near a stony clearing"
Rose (girl) "Flower"
Love (girl) "Love, or female wolf"
Honduras
Jonathan (boy) "Yahweh has given"
Josué (boy) "God is salvation"
Nahomy (girl) "Pleasantness"
Abigail (girl) "Father's joy"
Mexico
Jesús (boy) "To deliver or rescue"
Kevin (boy) "Gentle or handsome birth"
Alexa  (girl) "To defend"
Maria (girl) "Bitter, or wished for child"
____
 Does your sponsored child share one of these names? Discovering the meaning behind it might give you some inspiration for your next letter!
Originally published by Compassion Australia 
Words by Shona Yang
SOURCES: Expats in Mexico, Slate, Romper, Sixth Tone, Thai Blogs, The World of Chinese, BBC.