When the Gifts of Compassion gift guide lands in your hands, there are some gifts that you probably know will be waiting within its pages. That is because they are effective in helping children and families overcome poverty! But maybe this year you are interested in something new. If that is the case, consider the gift of Child Protection Workshops! This gift, new this year, is incredibly important to the wellbeing of kids in poverty.
____
You may be asking, "What exactly is the Child Protection Workshop gift?"
When you give this gift, you are enabling Compassion centres to run workshops for caregivers and community members which will equip them to ensure that children are safe and protected at home, school and in their communities. Our local church partners are the ones who know the realities and risks the children in their communities face and they are the experts on the measures that need to be taken to ensure that they are safe. The Child Protection Workshop gift gives them the resources to educate and facilitate crucial conversations with those in their community so that every child is known, loved and protected.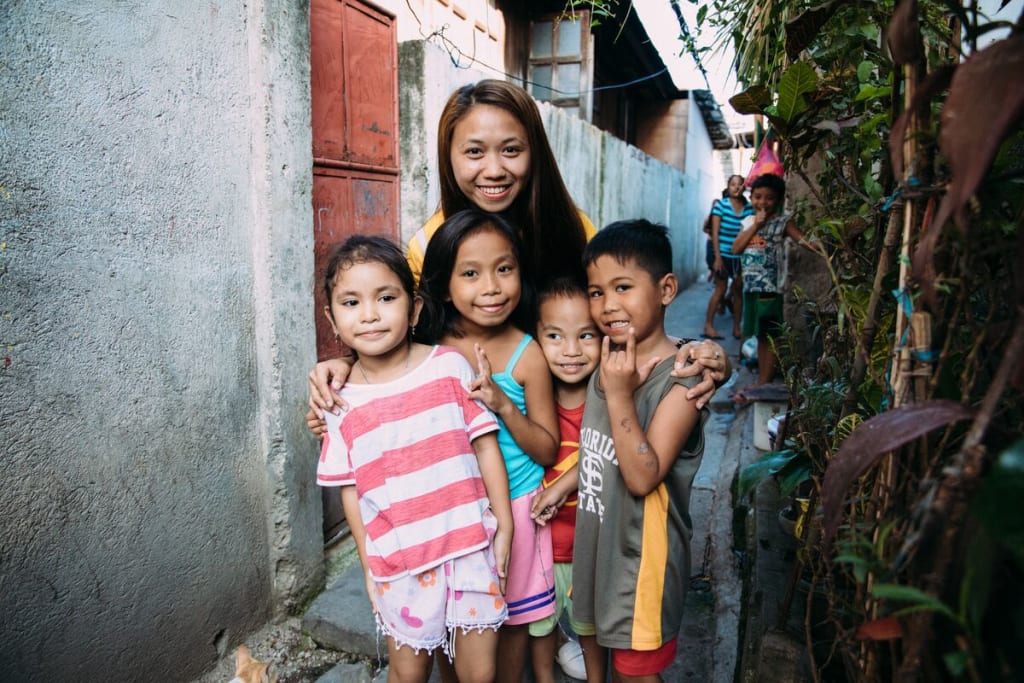 Maybe your question is, "Why is it important?"
Children are vulnerable. We all know this. But poverty is a significant factor in heightening this vulnerability for children. It increases a child's risk of abuse, trafficking, child marriage, child labour and other forms of exploitation. Caregivers and communities are often poorly equipped to mitigate the realities and risks that children face when they themselves are already navigating the complex concerns that extreme poverty creates.
Add to that, the effect of the pandemic on these families and communities. COVID-19 has changed routines, added stress and interfered with the ability to make an income. All these things and more have put children who are already vulnerable at increased risk. Child abuse increased around the world during COVID-19 lockdowns. Increased poverty has left families vulnerable to offers from child traffickers as well as child labour situations. And in the Philippines, cases of online sexual exploitation of children increased by 264.6 per cent in March to May 2020.
Every child deserves to be known, loved and protected. Our local church partners are passionate about making this every child's reality. They have identified this crucial need in order to see that happen in their communities. They simply need the resources.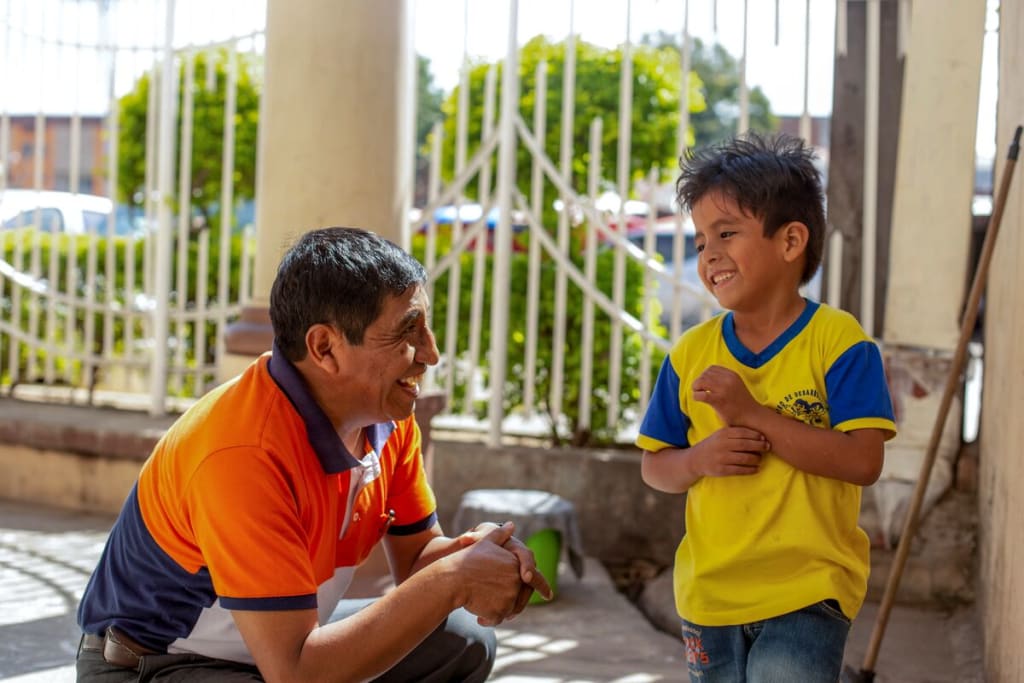 Finally, you may be wondering, "Why are you doing something different this year?"
Our local church partners have identified this need in their communities and have communicated to us that this will make a lasting impact in the lives of the children they serve. They are the ones who have been present throughout the pandemic. Learning, listening and loving children as they, their families and communities have navigated the impact of COVID-19 on their lives. The pandemic has only increased the need for caregivers and communities to be equipped to keep children safe.
Compassion is, and has always been, fiercely committed to child protection and so, when our local church partners identified this heightened need, we responded with the opportunity for Canadians to join this important work by providing Child Protection Workshops for Compassion centres.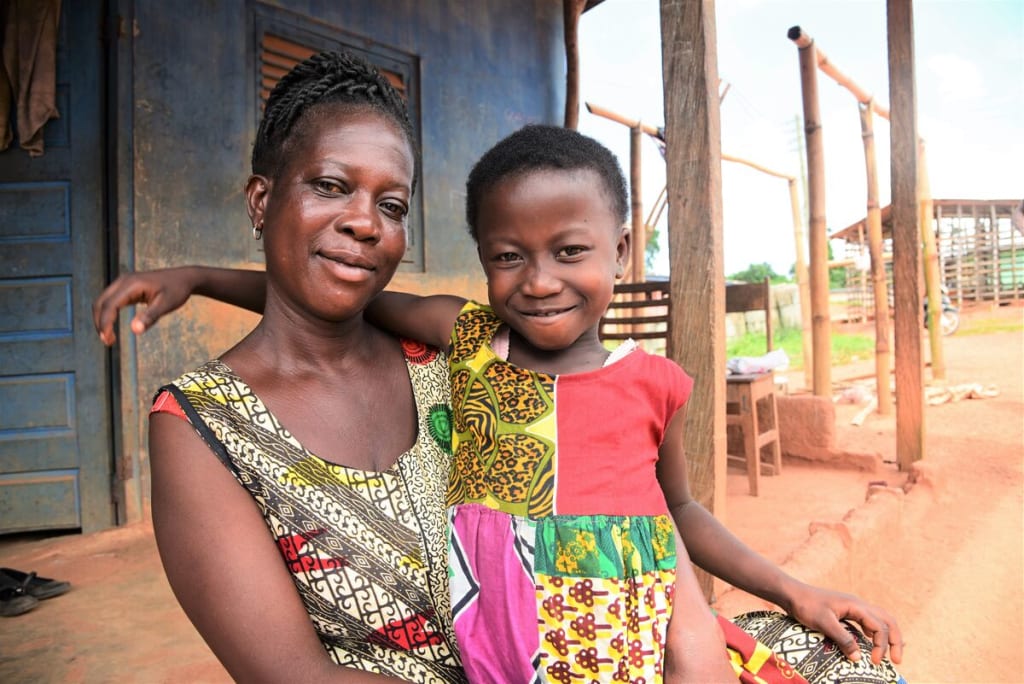 ____
Give the gift of a Child Protection Workshop to partner with local churches around the world in this important work.
Because every child deserves to be known, loved and protected.
Give a Child Protection Workshop