The time is now: we can end child poverty
It's already happening. Over two million children and their families around the world can tell you about the good Compassion does in their lives and communities. And they'd invite you to be a part of it: the good life.
Over 80,000 Canadians love partnering with Compassion to see children thrive.
Sponsor a child
Change a child's life for good by giving them everything they need to escape poverty. In our child sponsorship model, every child is personally cared for by a local church that empowers them to flourish in all aspects of life—mind, body and spirit—while discovering the goodness and love of Christ.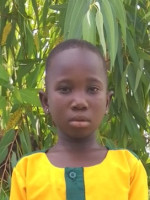 Gracia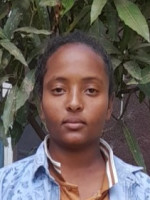 Kalkidan
Birthday
December 6, 2006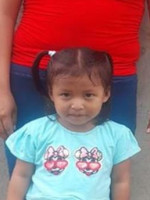 Yeimy
Birthday
November 19, 2020