There's a whole world of good you can do.
Join a like-minded community of faith and compassion making a real difference. Over two million children and their families around the world can tell you about the good Compassion does in their lives and communities. You can be a part of it.
Over 80,000 Canadians love partnering with Compassion to see children thrive.
Sponsor a child
Change a child's life for good by giving them everything they need to escape poverty. In our child sponsorship model, every child is personally cared for by a local church that empowers them to flourish in all aspects of life—mind, body and spirit—while discovering the goodness and love of Christ.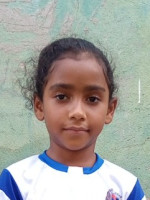 Yarlla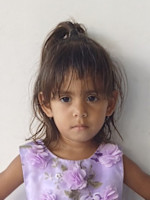 Andrea
Birthday
December 8, 2021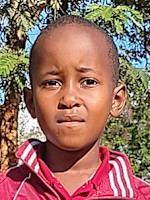 Zahadi