What does hope look like as we enter this new year?
So much has changed these past few years. But what we can remain confident of is this: Christ is a refuge for weary souls and a provider for those in need.
You matter. Your hope matters. What you bring to the world matters. Whether you need the hope of Jesus for yourself or to share with those around you, you can be confident that Christ is enough.
Looking for a way to make a hopeful impact this year? We've curated some ideas below…
____
For the one who wants to read more Scripture.
If engaging more deeply with Scripture is one of your goals for 2023, check out our Reading Plans on the YouVersion Bible App. Our devotionals range in length and topic to help you engage with Scripture and learn more about God's heart for compassion and justice in our broken world. We even have devotionals specifically for kids and families!
For the one who wants more intentionality in their social media feeds.
Looking to re-curate your social media feeds in 2023 to infuse more global perspective and Jesus-centred stories of hope? Follow Compassion Canada on Facebook, Twitter, Instagram, TikTok and LinkedIn!
For the one who wants to write more snail mail.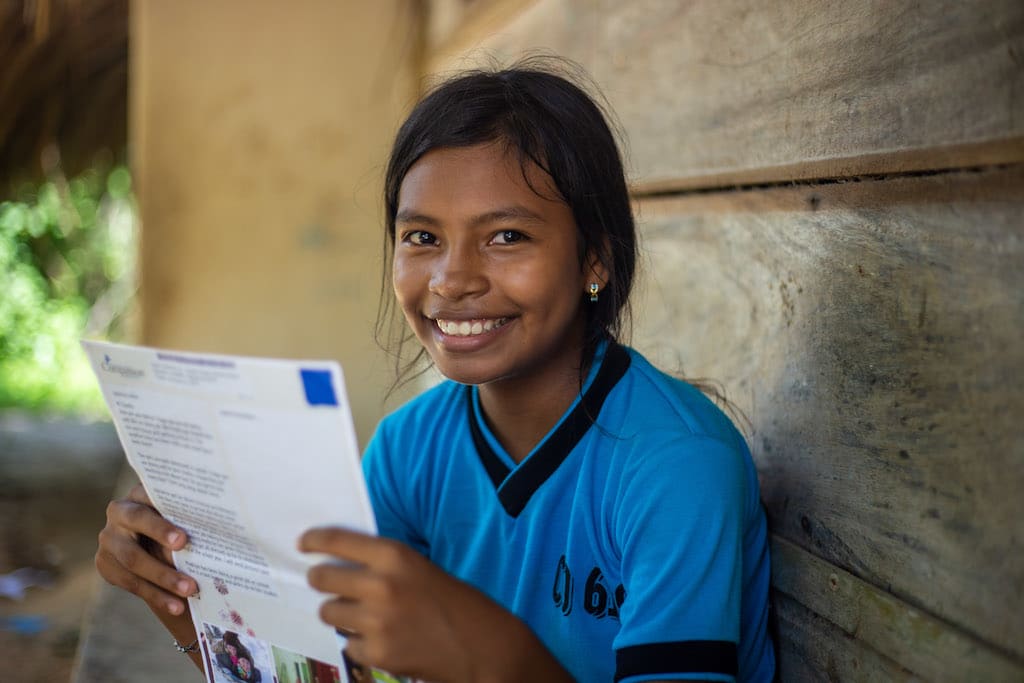 Wanting to slow down and write more words of life this year? We're always looking for volunteer correspondents to write to Compassion children whose sponsors are unable to write to them. Letters are so important for the confidence and motivation of Compassion kids, and this is a great way to invest in the life of a child through letters, Scripture and words of encouragement. Email us for more information and to sign up to be a volunteer correspondent!
For the one who wants to mobilize their friends.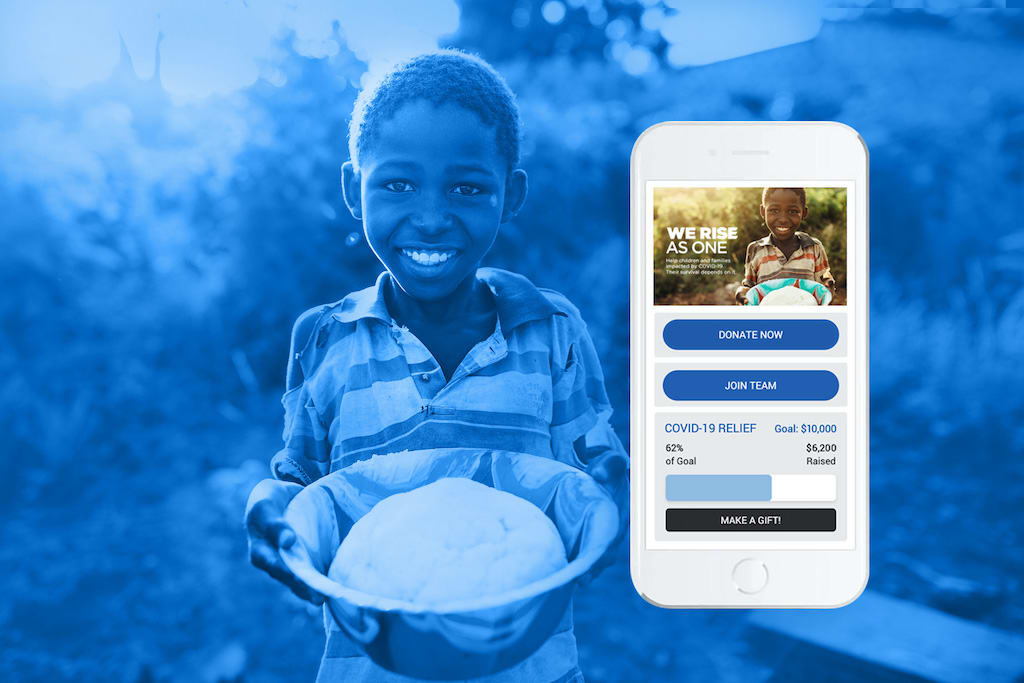 Perhaps you want to invite others in and multiply your impact. Check out our online fundraising tool that makes it easy to personalize a campaign and rally your friends to a cause you care about, whether that's clean water, food security, education or something else! Consider starting a fundraiser for one of your 2023 milestones, such as a birthday, graduation or anniversary!
For the one who wants to join a community of mobilizers and advocates.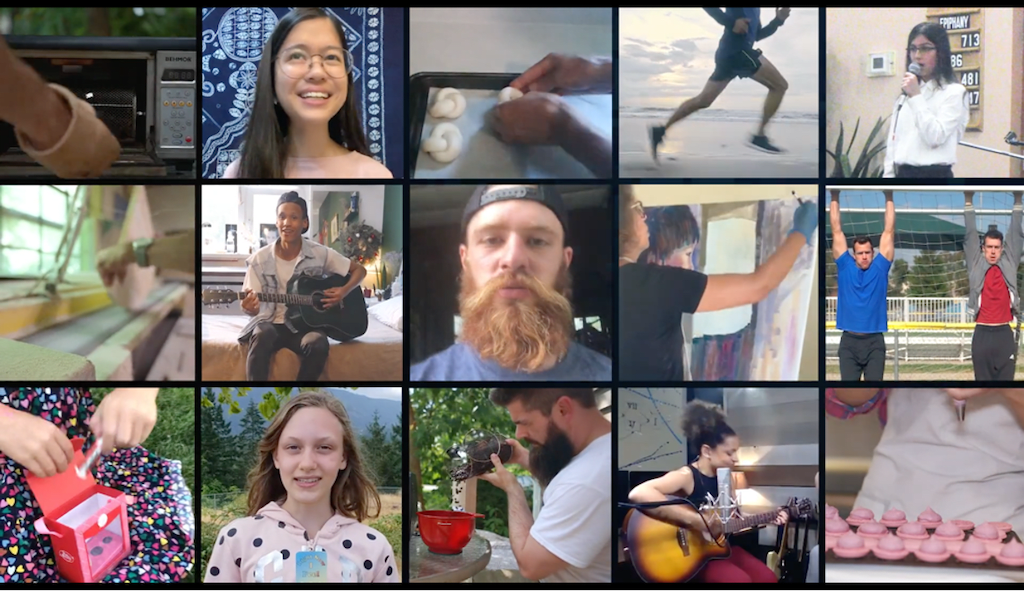 Did you know we have a network of diverse and passionate volunteers across Canada? This community of world changers and child advocates would love to welcome you into one or more unique ways to get involved! Learn more about volunteering with Compassion.
For the one who wants to make a regular, long-term investment.
If you're looking to make a monthly financial commitment and long-term investment into the fight against poverty, we invite you to sponsor a child. We've been doing child sponsorship for over 70 years, and we still wholeheartedly believe it's one of the most worthwhile, fulfilling investments you can make. It's the perfect way to celebrate the new year!
For the one who wants to give more spontaneously to meet urgent needs.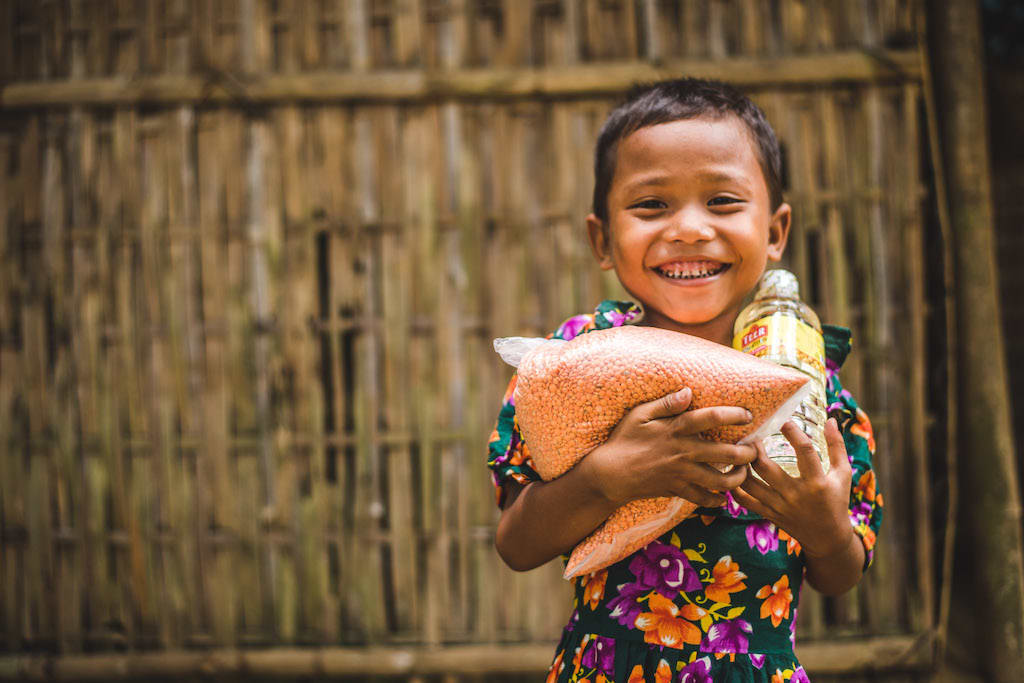 If you're challenging yourself to give more spontaneously this year to meet immediate needs, you'll want to bookmark our donation page, which is regularly populated with the needs emerging in the communities where we work. Whether you want to invest in disaster and crisis relief, education support, health interventions, clean water, child and maternal health or something else, there's something for everyone!
____
In 2023, we want to help you make an impact.