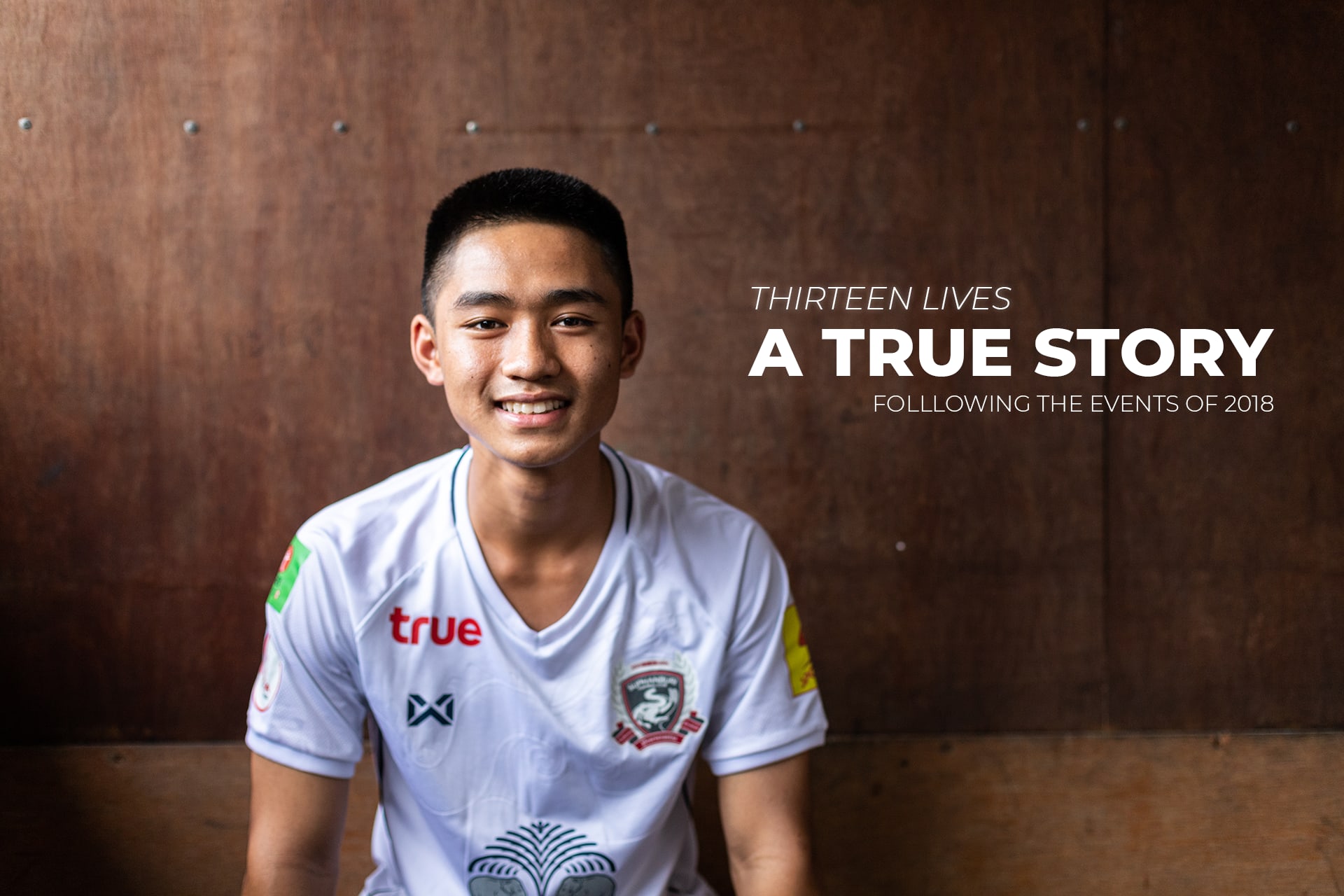 Thirteen Lives is a film directed by Ron Howard that brings us back into the story of the Thai soccer team that first gripped our hearts in 2018.
Many of us can vividly remember the first time we watched the video of rescue divers John Volanthen and Richard Stanton's first contact with the soccer team. Thirteen Lives captures the moment perfectly.
"How many of you?"
"Thirteen."
"Brilliant!"
What you might not know is that there is a unique Compassion connection to this famous moment. The boy whose voice was heard worldwide confirming all thirteen lives were accounted for is Adun—a Compassion-sponsored youth.
The Thirteen Lives soccer team: where are they now?
Compassion caught up with Adun one year after the Thai cave rescue. He had some exciting updates on life after the dramatic events in the cave:
The soccer team travelled to the United States to appear on national TV and even got to meet one of their favourite soccer stars, Jose Mourinho of Manchester United.
Members of the team who previously lacked Thai citizenship, including Adun, received citizenship.
Adun received a scholarship to a college preparatory boarding school in New York.
For someone who shared that "daily life [prior to the cave] was nothing exciting," life for Adun shifted significantly after the cave rescue. Today, this part of his story is a Hollywood film helmed by an Academy Award-winning director.
Watch Thirteen Lives on Prime Video
The film brings you back into the story's famous moments, such as Volanthen's first conversation with the soccer team. It also shows the previously untold moments that leave you even more in awe of the bravery, sacrifice and humanity that was on display over those 18 gripping days.
Several poignant scenes bring you into the prayers, hope and desperation of the soccer team—as Adun described when he shared his testimony at the Compassion church partner in the days after the rescue.
And as the events unfold in the film, viewers are reminded just how miraculous and incredible the rescue truly was.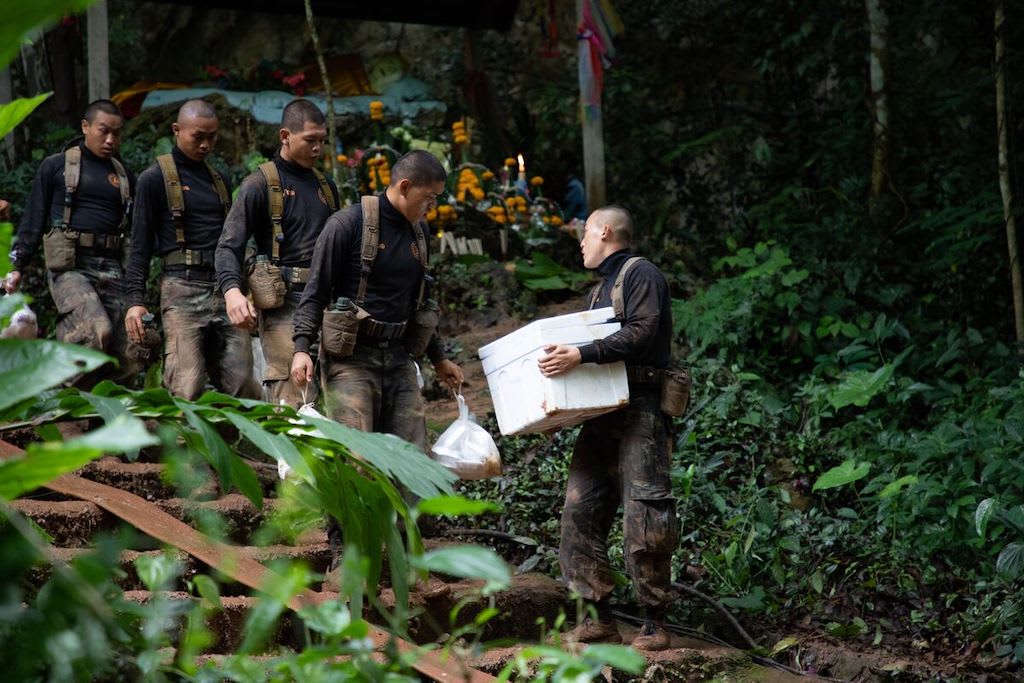 Thirteen Lives puts on display the power of community, courage and compassion. It leaves you inspired to make sacrifices for the good of others. It shows just how interconnected we are, and reminds us of our shared humanity.
These are all things we learned as we followed the story of Adun and his teammates four years ago. This film powerfully reminds us of those lessons once again.
____
You can help a teen like Adun overcome poverty through Compassion's child sponsorship program.
Note: The views expressed in the film Thirteen Lives do not necessarily reflect those of Compassion. The film is rated PG-13 and includes scenes and elements that some viewers may find upsetting or unsettling. Please view with discretion.