Have you ever wondered what happens to your money when you decide to sponsor a child? Or have you been sponsoring a child for years and were always curious about exactly where your money goes and what it's doing? Well, continue to read on and learn about how sponsorship makes a practical difference for children in need!
Question: How much of my money goes to my sponsored child?
Answer: At Compassion, financial integrity is a big deal to us, and we work hard to steward every dollar so that each child has what they need to be set free from poverty in Jesus' name! To fulfill that mission, 80% of your funds go towards the programs that your sponsored child gets to participate in. The other 20% is used to facilitate administration costs and to maintain the sponsor-donor relationship through things like the letter-writing process, a significant component to Compassion's program. Click the button below to read more about the impact that supporters like you have made.
____
Question: Does 80% of my monthly donation go directly to my sponsored child, or is it put into the programs run by the local Compassion centre?
Answer: The staff at each Compassion centre are trained to be well acquainted with the needs of each child and family and have guidelines set to make sure funds are being managed properly. This means that your donation goes to the local Compassion centre and enables them to run a holistic program that meets the needs they have identified with accountability and efficiency. Your sponsored child and their family get to benefit from all the programs and resources available to them at the centre and staff are able to address any special needs which may arise for your sponsored child.
____
Question: What programs and items do my sponsored child receive from my donations?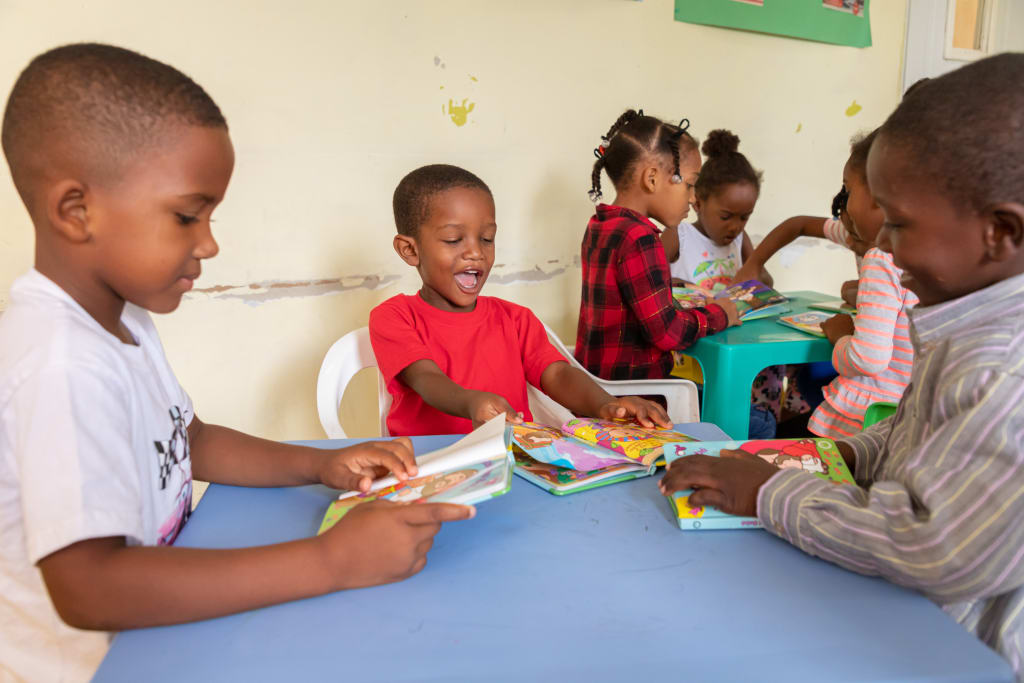 Answer: Our passion is to see each child thriving in all aspects of their development. This means that all the programs and items we provide at every local Compassion centre are geared toward contributing to their spiritual, cognitive, physical and socio-economic growth. At the same time, we realize that every country and community is different and that the children in those areas will also have unique location-specific needs. For example, if uniforms are a requirement for a child to go to school, the local Compassion centre will make sure that need is met.
Below is a list of some of the items and programs that are consistent in the countries we serve.
Bibles
Access to Education & Literacy Training
School Supplies
Regular Health Checkups & Hygiene Supplies
Dental Screenings
Life Skills Training
Vocational Training
Nutritional Supplements
Education on Proper Nutrition
____
Question: My sponsored child is a toddler and can't use some of the items or benefit from the programs (school supplies, life skills training, etc.) that are included in a typical sponsorship for an older child. What happens to the money I'm sending in that case?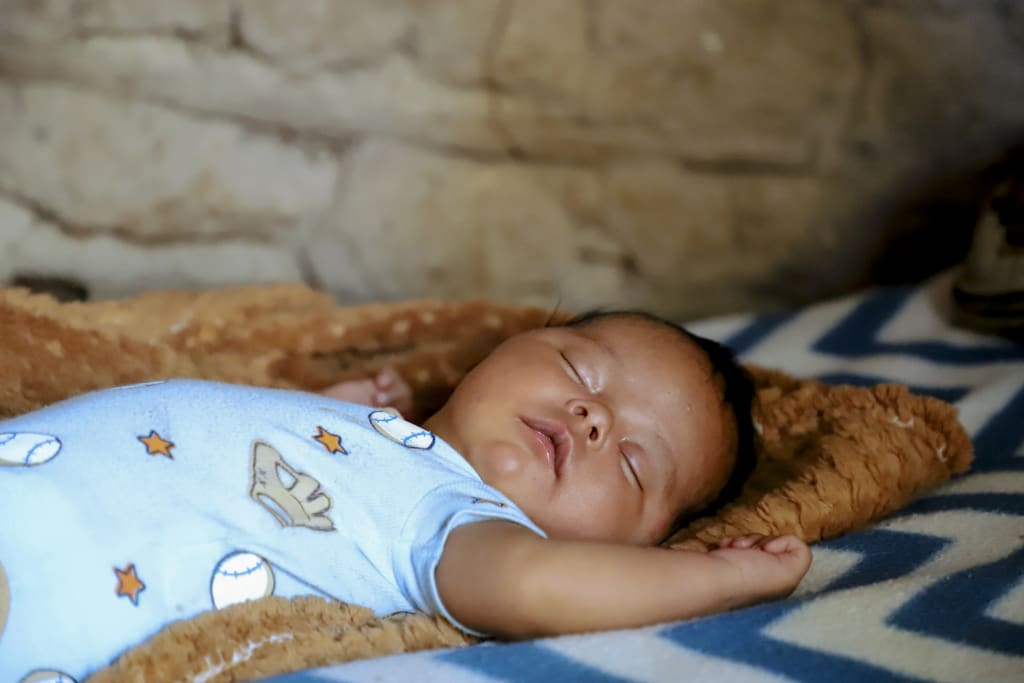 Answer: One of the great things about our sponsorship model is that it's not a rigid program because we understand that the children in the communities we serve don't have rigid identical needs. To make sure each child is taken care of, local program facilitators and staff are given the ability to be flexible in what they offer each child to make sure that they are getting exactly what they need at every stage to flourish. If that means at their age they require more nutritional supplements and their parents need assistance with education on proper nutrition, then that would be the focus during those crucial developmental years.
Curious about exactly how a Compassion centre runs? Click the button below to read more.
While it may seem like all you're doing is engaging in a monthly transaction, your consistent generosity is changing lives every single day.
We can't set children free from poverty without your help.
____
Do you have a friend that's on the fence about sponsoring a child because they still have unanswered questions?
Send this blog post to them so they can learn more about the massive impact sponsorship has!