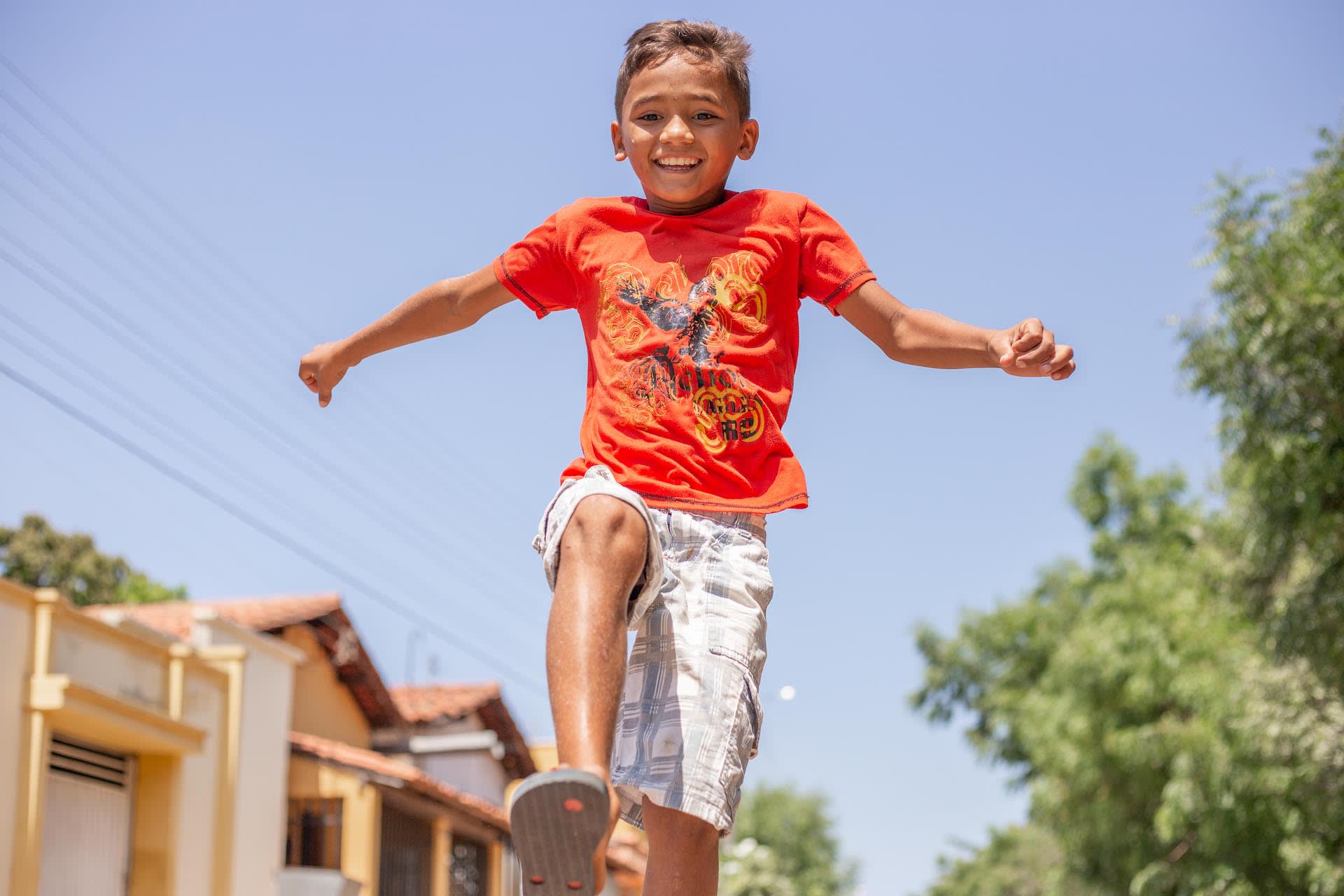 The COVID-19 pandemic has affected all of us, but children in poverty have taken the brunt of the devastation. On World Children's Day, we want to take some time to focus our hearts and prayers on vulnerable children around the world. As we continue our efforts to release children from poverty in Jesus' name, we know that we must pair our efforts with the power of prayer.
Here's how you can be praying for children around the world this World Children's Day:
1. Pray for children's health and protection from COVID-19.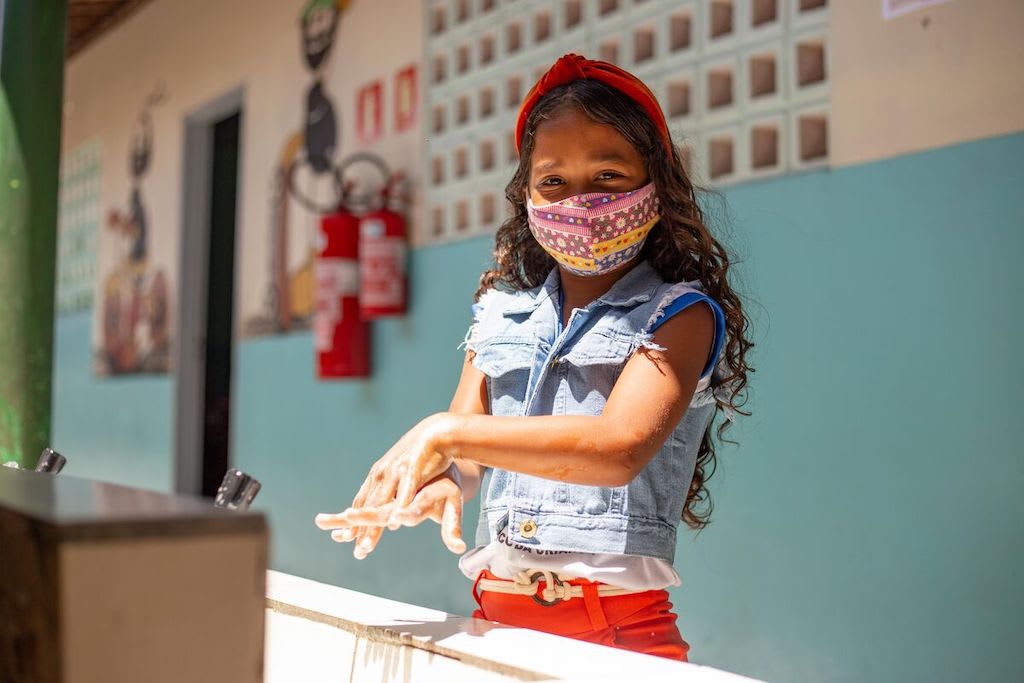 As children in some countries begin to return to school and some Compassion centres re-open, pray for continued protection from COVID-19.
Beyond COVID-19, other health risks continue to face children in poverty. Pray for protection from illness, miraculous healing and the provision of quality and affordable healthcare.
"Your Father in heaven is not willing that any of these little ones should perish."
– Jesus (Matthew 18:14)
2. Pray against abuse, exploitation and child trafficking.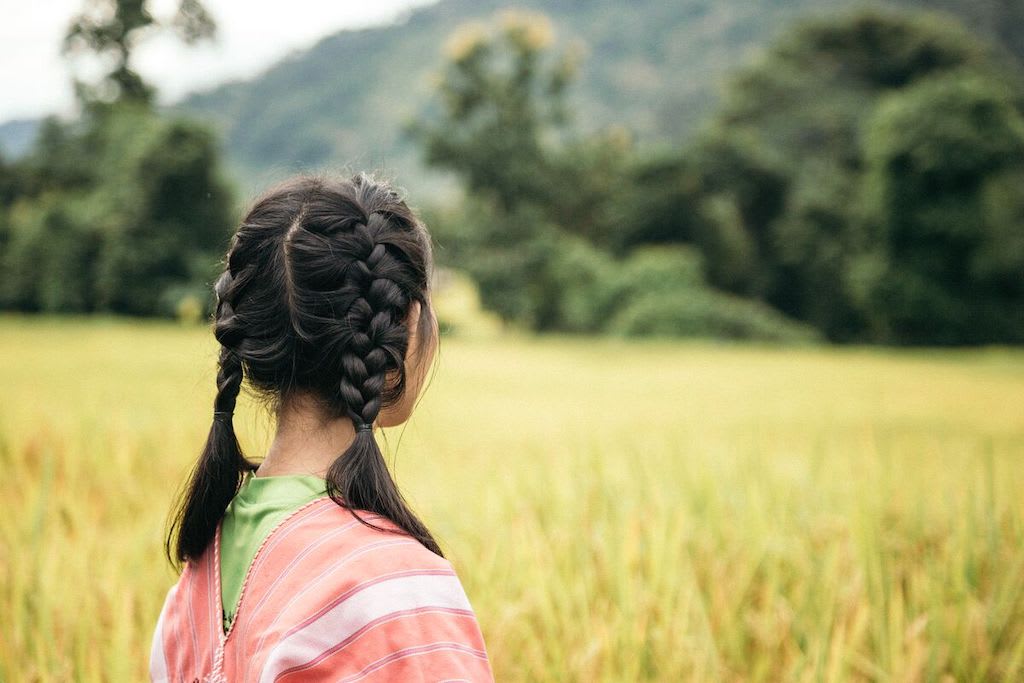 COVID-19 lockdowns have caused an alarming rise in the number of child exploitation cases. Local Compassion staff continue to be vigilant in their child protection efforts. Pray for wisdom and discernment—that God would give them eyes to see the most vulnerable. Pray for children's protection from all forms of violence and exploitation.
"I am the good shepherd. The good shepherd lays down his life for the sheep."
– Jesus (John 10:11)
3. Pray for children's education, especially as remote learning excludes the world's poorest children.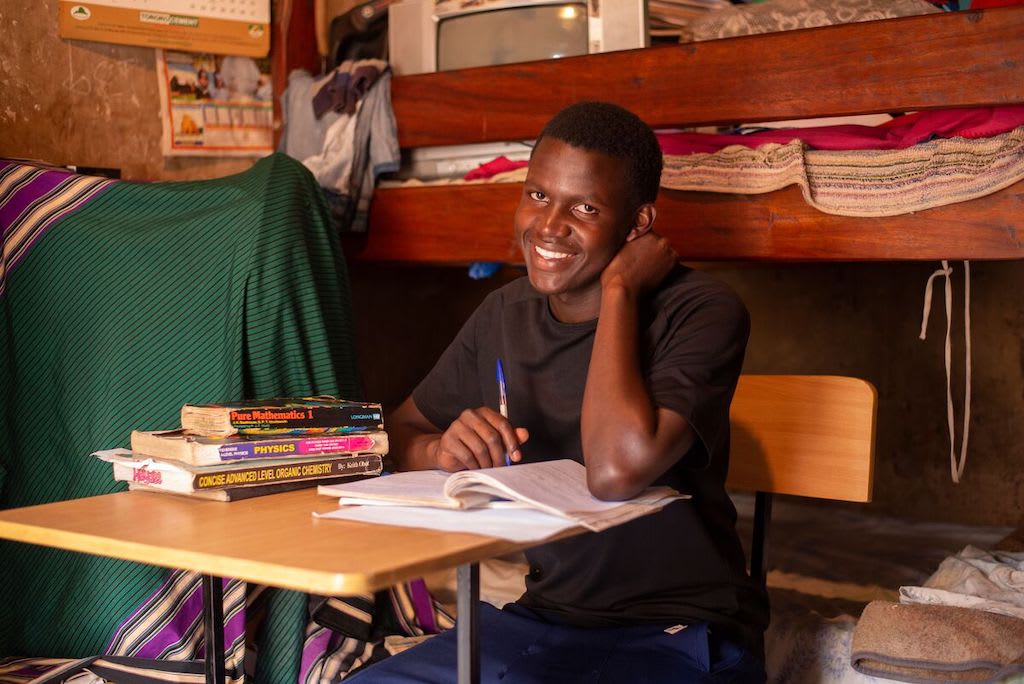 COVID-19 lockdowns have threatened progress towards global education targets, with UNICEF estimating that 463 million students worldwide cannot be reached by remote learning options. Pray for provision for students who need to gain access to remote learning. Pray for teachers as they adjust to new learning environments. Pray for focus and joy as students learn from home.
"I praise you, Father, Lord of heaven and earth, because you have hidden these things from the wise and learned, and revealed them to little children. Yes, Father, for this is what you were pleased to do."
– Jesus (Luke 10:21)
4. Pray for children experiencing or affected by displacement and forced migration.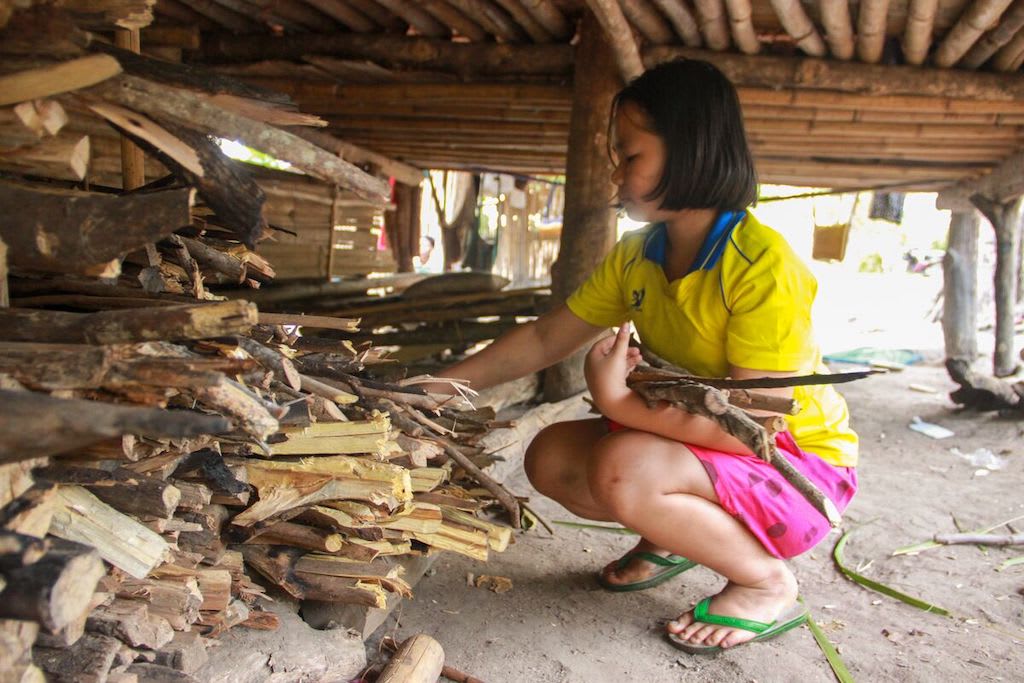 COVID-19 has made bad situations worse for the world's migrants and displaced people, with many being thrust into even greater vulnerability as they lose their informal jobs and are excluded from any available government support. Pray for migrant families, and specifically children—for a sense of peace and stability even in the midst of uncertainty. Pray for provision and protection in the face of increased need and vulnerability.
"Whoever welcomes one of these little children in my name welcomes me; and whoever welcomes me does not welcome me but the one who sent me."
– Jesus (Mark 9:37)
5. Pray that children would know their worth and value in the eyes of their Creator.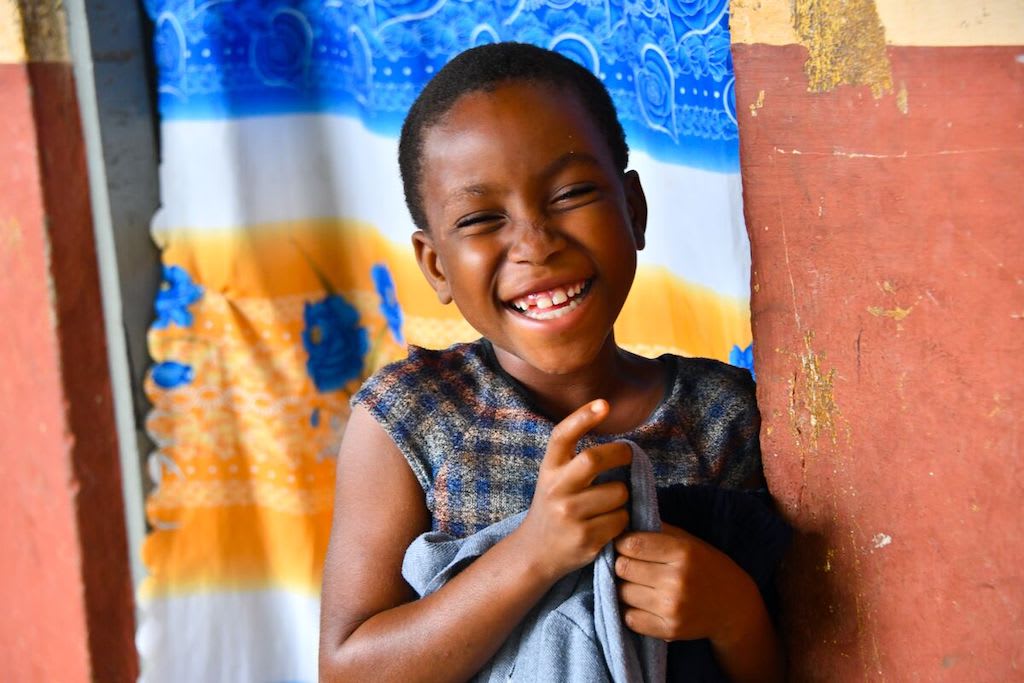 Poverty lies and tells children they are worthless—that God has forgotten them. That's why at Compassion, we work hard to ensure kids know that they are known, loved and protected by a God who created them with purpose. We introduce children to Jesus, who declared that the kingdom of heaven belongs to them. Even in the midst of COVID-19 lockdowns, Compassion staff continue to work hard to ensure children know they are loved—through technology and safe home visits.
Pray against the lies of poverty, especially in this season when children are at risk of being pushed deeper into poverty. Pray for Compassion staff who continue to work to bring a message of hope and love to Compassion children and their families. Pray that children would be aware of God's loving presence in their lives.
"Let the little children come to me, and do not hinder them, for the kingdom of heaven belongs to such as these."
– Jesus (Mark 10:14)
____
Want to get regular prayer updates from Compassion?
Yes, I'd like to receive prayer updates