As a Christian ministry, we get this question frequently. But the idea that we only serve Christian children couldn't be farther from the truth!
Our goal is to serve and empower local churches around the world to effectively minister to children and families living in poverty—regardless of their religious beliefs.
What do we mean by "In Jesus' name"?
Compassion works with over 8,000 local churches in 25 countries around the world to serve children and families living in poverty. Our holistic child development model might sound like a fancy program title, but it's actually quite simple: We want children to flourish in every aspect of life. That means that our programs are designed to meet cognitive, physical, social-emotional and spiritual needs.
We serve children regardless of their background—religious or otherwise—because that's what Jesus did.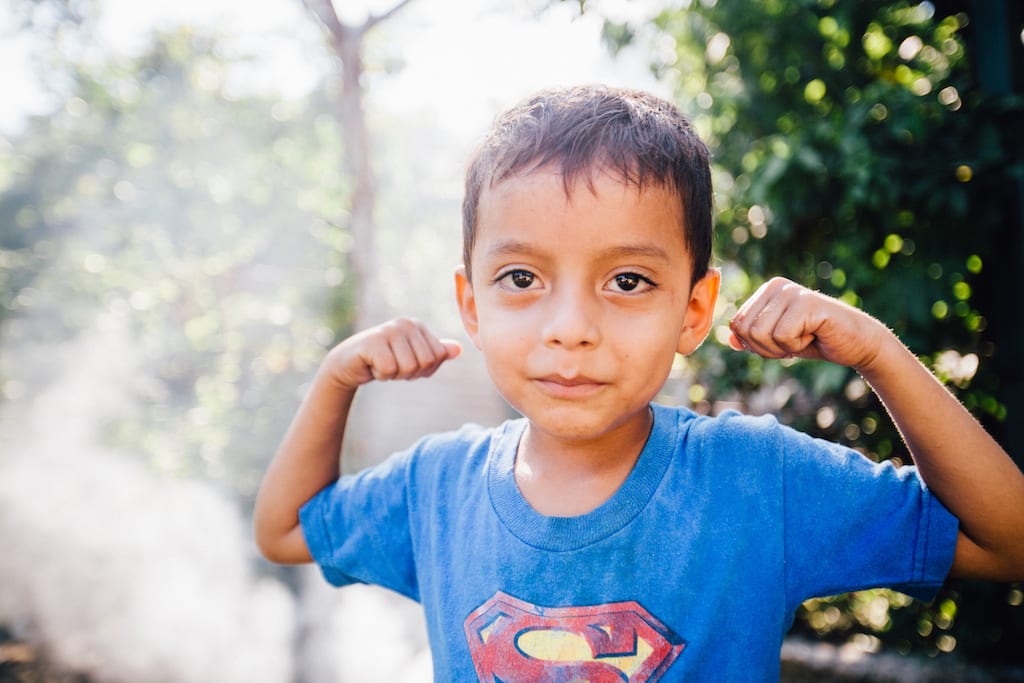 Parents are always made aware that as a part of Compassion's program, their children will be receiving care and programming in partnership with a local Christian church. The staff and volunteers at each of our local church partners demonstrate God's love to children and their families and teach Christian values and character. They provide access to age-appropriate scriptures, and children and their families have the opportunity to hear the gospel through the caring people at this local church.
Our goal is that the local church shines when they partner with Compassion. When you sponsor with Compassion, you are empowering a local church to fulfill the mission and mandate of the Church—to reach out and share Christ's love with its neighbours, regardless of differences in background, belief, ethnicity or religion.
Children in Compassion's programs are never forced or coerced to convert to Christianity. Not only is coercion or the practice of proselytization wrong, it is a poor way to communicate God's love! Children are encouraged to continue in Compassion's program from childhood until graduation—no matter what religious beliefs they and their family hold.
This means that your child might write to you about participating in religious practices, holidays or traditions that are different from your own. We hope you'll write back to share about your own experiences and expressions of your faith, as well as other aspects of your everyday life. Children in Compassion's programs love hearing from their sponsors and learning about what's important to them!
Is Compassion affiliated with a particular church denomination?
Another common question we receive is whether or not Compassion partners with a specific church denomination. The answer, again, is no.
Both here in Canada and around the world, Compassion partners with Christians and churches of a wide variety of denominations.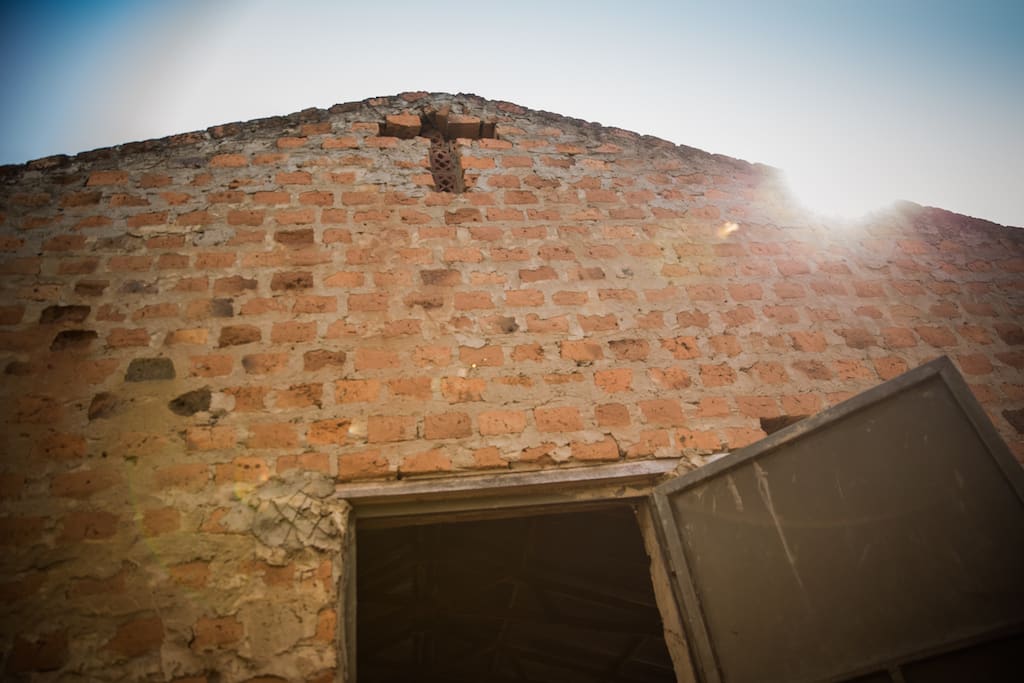 In fact, it's a diversity we are very proud of. Regardless of the distinctions amongst various church denominations, we consistently see the power of uniting around a cause. When we can all agree that it is important to help those living in poverty, beautiful Kingdom-sized things happen! It's something that is very clear in the Bible—and something that Christians of all backgrounds can rally around.
Every one of Compassion's church partners—whether here in Canada or in one of the 25 countries where we work—will be a little bit different in the way they worship, preach or express their faith in Jesus. This diversity is the beauty of the Body of Christ and a wonderful picture of what we can accomplish together.
Together for every child
Our mission to release children from poverty in Jesus' name is a big one. Together, we are already serving more than two million children. But with 385 million children still living in extreme poverty today, it will take all of us—together—to reach as many more children as possible.
__
Will you join us? Find out all the ways you can be an advocate for children in poverty today.