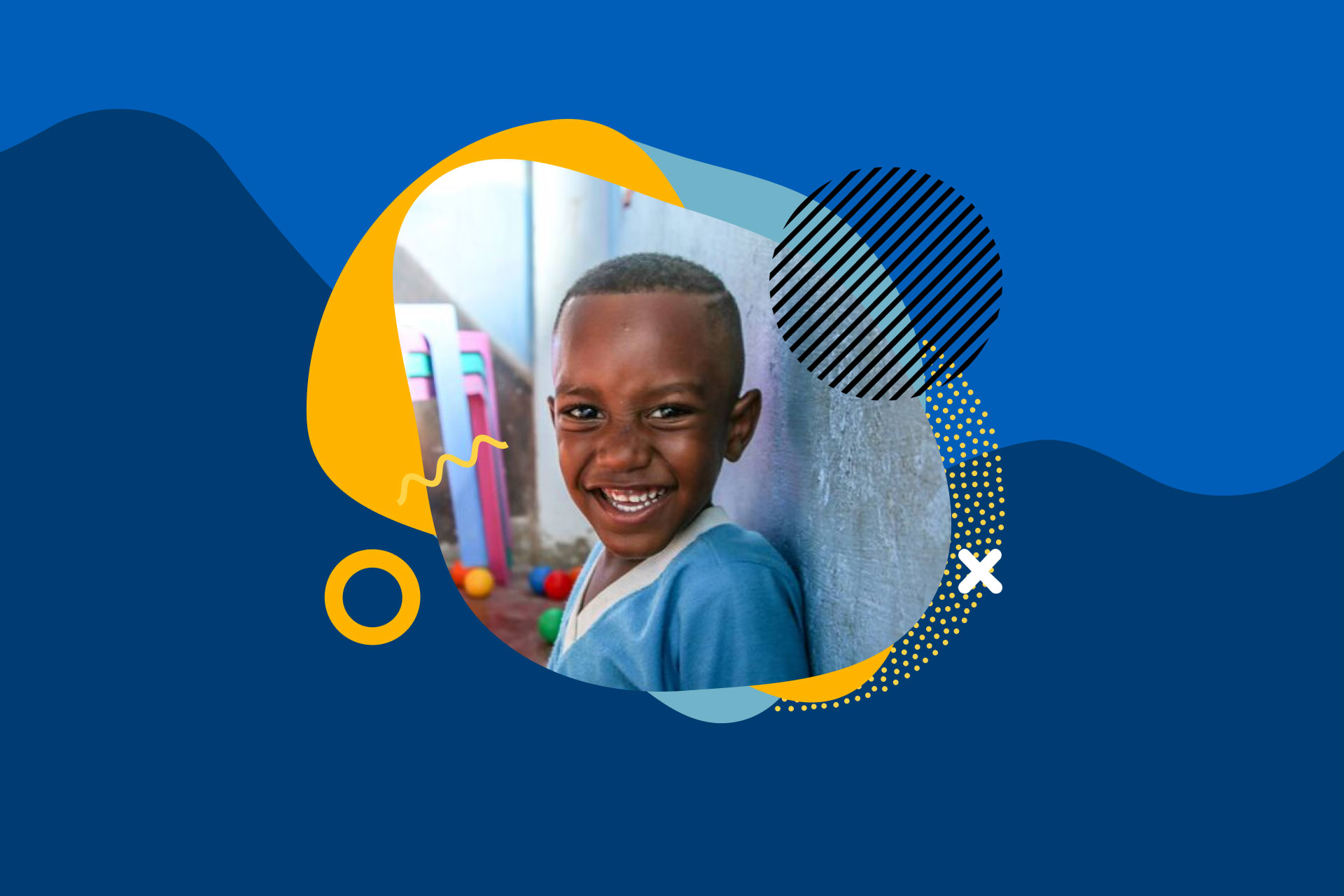 At Compassion, we value you, our partners in mission, deeply. Our hope is to be transparent with the ins and outs of our ministry. One of the ways we do that is by addressing your questions—big or small! 
We've worked hard to address the questions we often hear through various blogs over the years. To make your life a little easier, we made a 'cheat sheet' to find the answers to your burning questions all in one place.
So, go ahead—ask away!
____
Questions about Money, Authenticity & Ethics
____
Questions about Letters
____

Questions about Education & Career
____

Questions about Faith, Philosophy & Sponsorship
____
Ready to join a movement of Canadians doing good in partnership with Compassion?
*Updated January 16, 2023